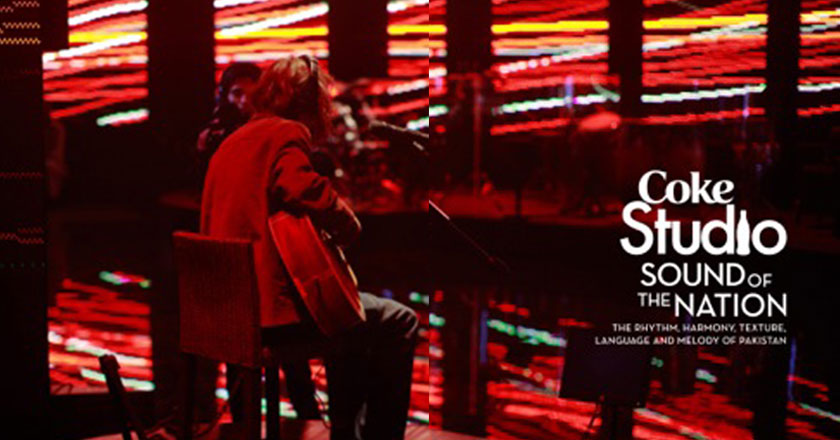 Markings Publishing, an independent publisher are presenting the seventh edition of Coke Studio – Sound of the Nation, a coffee table book which will be available at all the leading bookstores from 14th August 2014.
A limited edition book, Coke Studio – Sound of the Nation is a book that compiles the entire six year journey of Coke Studio, a music platform provided by Coca Cola based on its belief that music unites people on common grounds.
The book is being published as commemorate of Pakistan's 67th birthday. The cover of which has been designed by Maheen Khan's stamp art, a much talented Pakistani designer.
A small video comprising the essence of the book can be watched here:
CEO Markings Publishing, Kiran Aman stated about Coke Studio – Sound of the Nation,
"Markings is proud to be a part of the Coke Studio phenomenon, a platform which has become an integral part of the cultural and social fabric of our nation. This unique coffee table book charters the historic journey of a music platform which has grown and evolved significantly over the course of its 5 acclaimed seasons and shares some unique insights into the Coke Studio phenomenon. It has been a tremendous pleasure collaborating with the talented individuals who have worked tirelessly behind the screens and in front of the screens to bring this platform to the mainstage. We hope this coffee table book helps to build appreciation of this platform even further."
For more information about the book visit the publisher's facebook page.