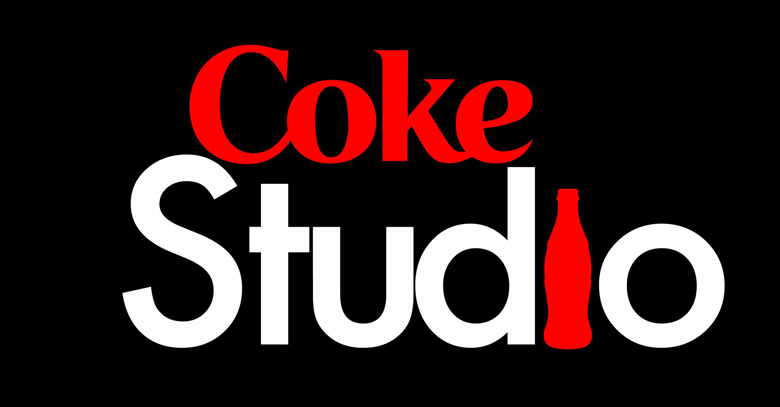 While Coke Studio 8 turned out to be quite a sensation with hit tracks of Atif Aslam's Tajdar-e-Haram, Ali Zafar's Rockstar and Farida Khanam's Aj Jane Ki Zid Na Karo, now preparations will soon be starting for the upcoming Coke Studio 9.
According to the Express Tribune, a source has revealed that the next chapter of Coca Cola's branded entertainment will feature not only Strings as the producers of the mega show. It seems that numerous musical producers of the nation will be joining  Coke Studio 9's production bandwagon to separately work on their own episodes.
What's more, the finale of the ninth season has been labelled as a "showstopper episode", with all the five-six producers coming together to create a dramatic musical endeavor.
"All producers will now work on their own episodes. I think Strings will oversee the entire process as mentors," divulged  a singer and music producer to the Express Tribune.
The revamping in order is the exact roadmap India's Coke Studio has been following after its 1st season on MTV.
But will it work for Pakistan? Or too many cooks will spoil the soup? It is still yet to see.
Possibly, Strings seems to be in fear of losing the ultimate production of Coke Studio and thus have called for a new system with various other producers involved on board.
"The response for their two seasons was lukewarm. With more people on board, the risk will be shared by everyone and Strings will not be scapegoated", said the source, identified as a former performer on the show.
It has been further confirmed that already a number of producers have signed the latest Coke Studio 9 format.
Stay tuned to Brandsyanrio for more updates!