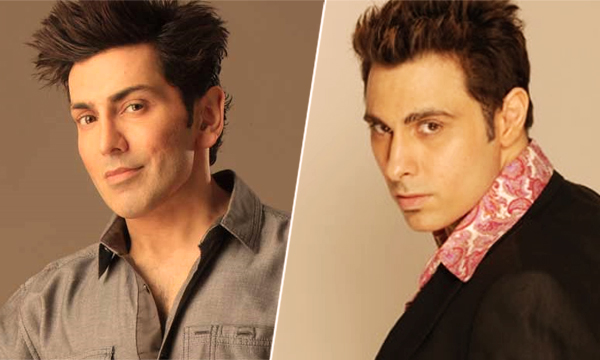 With Coke Studio 9 just around the corner, social media is buzzing with fervour and excitment for the new season while fans' expectations are high as ever. The singing sensation Faakhir, who will be making his debut this year as a producer and singer on Coke Studio 9 shared his thoughts on a possible reunion of the band Awaaz, that launched his career, calling his co-singer Haroon for a possible collaboration.
"We have kept in touch and have a strong bond with each other on a personal level. I don't think a reunion is on the cards, though. I did ask Haroon to come on board with me for one of the songs I did on Coke Studio, but unfortunately, that plan did not come to be," said Faakhir.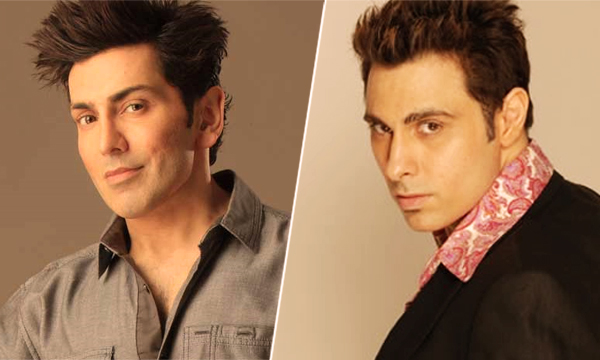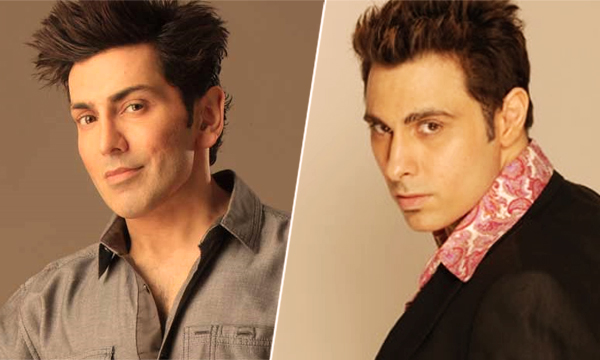 Reunions are always a good idea and band reunions are even better! Whether it is the Fall Out Boys finally releasing a much-awaited record, the Spice Girls getting back together for one last show or the Backstreet Boys making a coming with the not so New Kids on the Block, reunions are everyone's favorite.
So it was very disappointing and some general heartbreak when we found out that the pop band Awaaz was indeed not getting back together.
Awaaz who came into the limelight in the early nineties was formed by vocalist Haroon Rashid and was soon joined by Faakhir Mehmood who served as a keyboardist and lead guitarist Asad Ahmed.
With three successful records under their belt and an appearance on MTV it seemed like nothing could go wrong with the band, but as far as musicians and bands go, there is always something that is amiss.
However not always; the members of Awaaz have gone on to have highly successful solo careers with Asad Ahmed even forming his own band, Karavan.
As for Faakhir he can be seen on 9th edition of Coke Studio as one of the producers for this season along with Shiraz Uppal, Noori, Shuja Haider, Jaffer Zaidi and Shani
Coke Studio Season 9: Mehwish Hayat to Make Singing Debut this Season with Shiraz Uppal
He will be performing duets with Zeb Bangash and Natasha Khan and will also be producing music for Rahat Fateh Ali Khan, Javed Bashir, Masooma Anwar and other artists.
Furthermore, the singer will also be working on a rendition of the classic Anokha Ladla, originally sung by Tina Sani.
"I have experimented with this particular song. I have completely changed the genre of the track. It sounds very interesting and nothing like the original. I am hoping that the listeners enjoy it," he said.
Coke Studio season 9 will air on 13th August.
Coke Studio Season 9 Independence Day Tribute to the Martyrs
Awaaz who are generally considered as the pioneer of pop music in Pakistan mad waves with their self-titled debut album, Awaz quickly followed by another successful record Jadoo Ka Charagh and Shola which gave us the hit single "Mr. Fraudiay".
Stay tuned to Brandsynario for more updates.