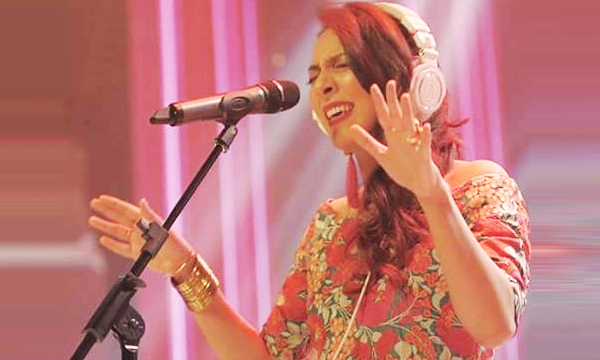 Seldom are backup singers given any importance. I mean come to think of it,  do we actually know who Prince's or Madonna's backup singers are? But sometimes people do get lucky and that is exactly what happened with Rachel Viccaji. With powerful vocals and a magnetic personality, the singer stole all the glory as a featured artist in Coke Studio 9 Episode 5
The younger sister of Zoe Viccaji finally hit the spotlight when she got her 15 minutes of fame in this weekend's Coke Studio episode alongside Kashif Ali. The Pakistani singer-songwriter, Rachel Viccaji is a household name in Coke Studio she has been associated with it since 2011.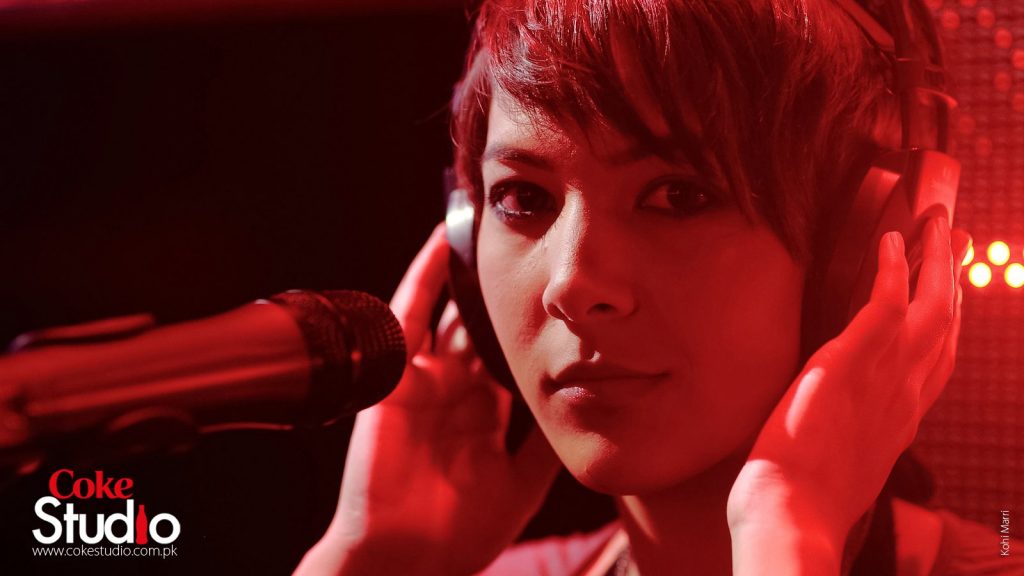 On an episode that featured big names in the music industry such as Junaid Khan, Masooma Anwer, Shahzad Nawaz, Rahat Fateh Ali Khan and everyone's sudden favorite artist Momina Mustehsan, Rachel Viccaji managed to outshine with her performance of Shamaan Pai Gaiyaan/Kee Dam Da Bharosa along with Kashif Ali.
Watch her performance below:
Looking at the lineup, the fifth episode seemed quite a cliched one. With Pakistan's new obsession, Momina Mustehsan managed to retain most of the spotlight and Javed Bashir gave a sensual performance.
Shamaan Pai Gaiyaan / Kee Dam Da Bharosa by Rachel Viccaji & Kashif Ali: Coke Studio 9 Episode 5
Even though Rachael will continue to serve as a backing vocalist, her performance in the episode might just about be enough to get her a regular spot on one of the not so amazing seasons of Coke Studio.
But who exactly is Rachael Viccaji?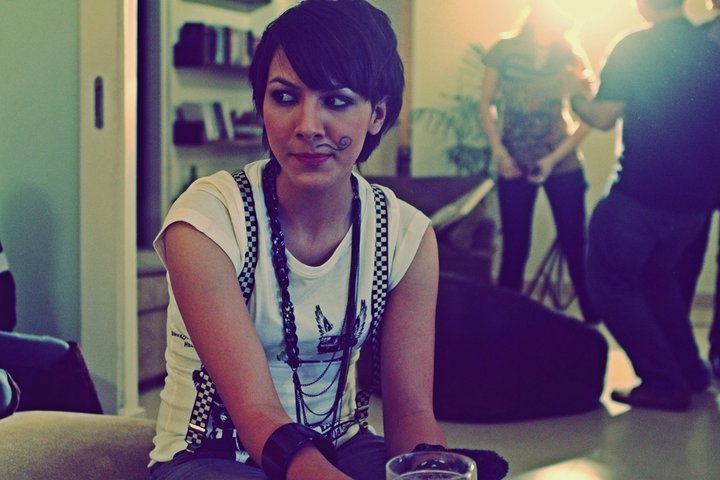 Rachel Viccajji's Early Life
Rachel was born in Kharian to a Christian mother and Parsi father. She has one sister Zoe Vicaji and a brother, Cyrus Viccaji. Belonging to a Punjabi ethnicity, she presently lives in Karachi.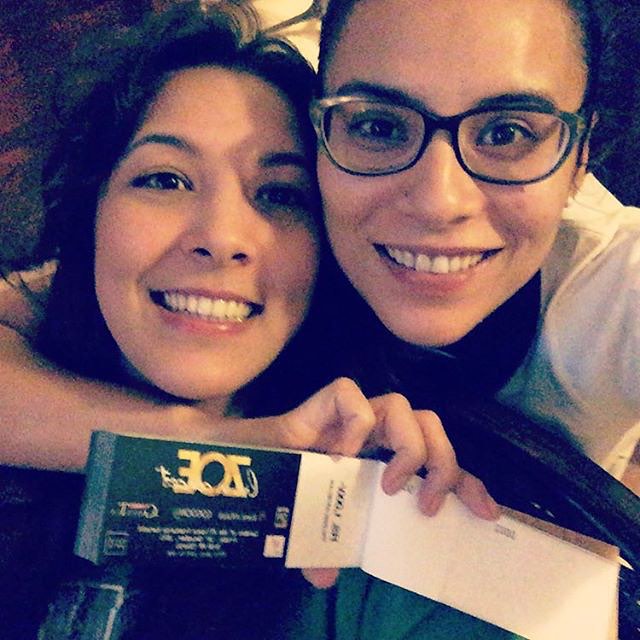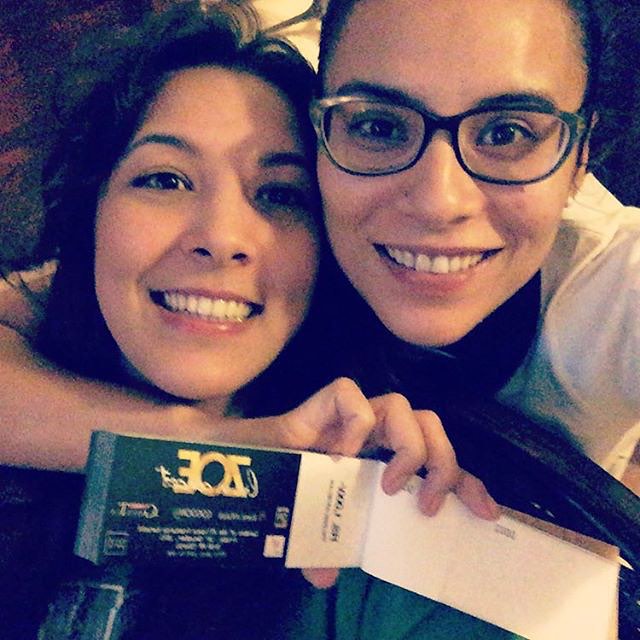 Being a psychology graduate from SZABIST, Rachel was brought up in a musical home. Her early years were spent singing in the Church and caroling on Christmas.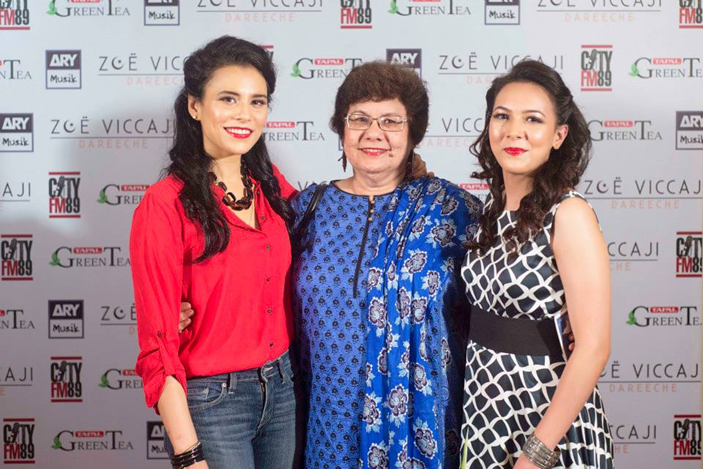 After many years of musicals and gigs, Rachel finally shone brightly in her performance in 'Mamma Mia'- a musical staged in Karachi.
Rachel Viccaji's Coke Studio performances
Her claim to fame is of course none other than Coke Studio, where she debuted back in 2011 Coke Studio Season 4 as a backing vocalist. Since then Rachael Viccaji has gone on to feature in every season till now as a backing artist and now as a featured artist.
Back in Season 5, Rachael Viccaji had another appearance this time with the band Overload for a performance of the song Neray Ah originally sung by Saira Naseem, which garnered her the much-needed attention and praise.
However, critics to this day remain divided over the performance and the arrangement of the song that Coke Studio came up with.
Here are some pictures of Rachel Viccaji's Coke Studio moments and personal life:
https://www.instagram.com/p/BKDzytDDCkR/
https://www.instagram.com/p/5-Ydx8CoWO/
With a much talked about performance under her belt, Rachel Viccaji is soon becoming the talk of the town as Coke Studio is seen working hard towards creating a more diverse sound this season.
Momina Mustehsan Interview: 10 Things About The Rising Star That You Must Know
Stay tuned to Brandsynario for more updates.