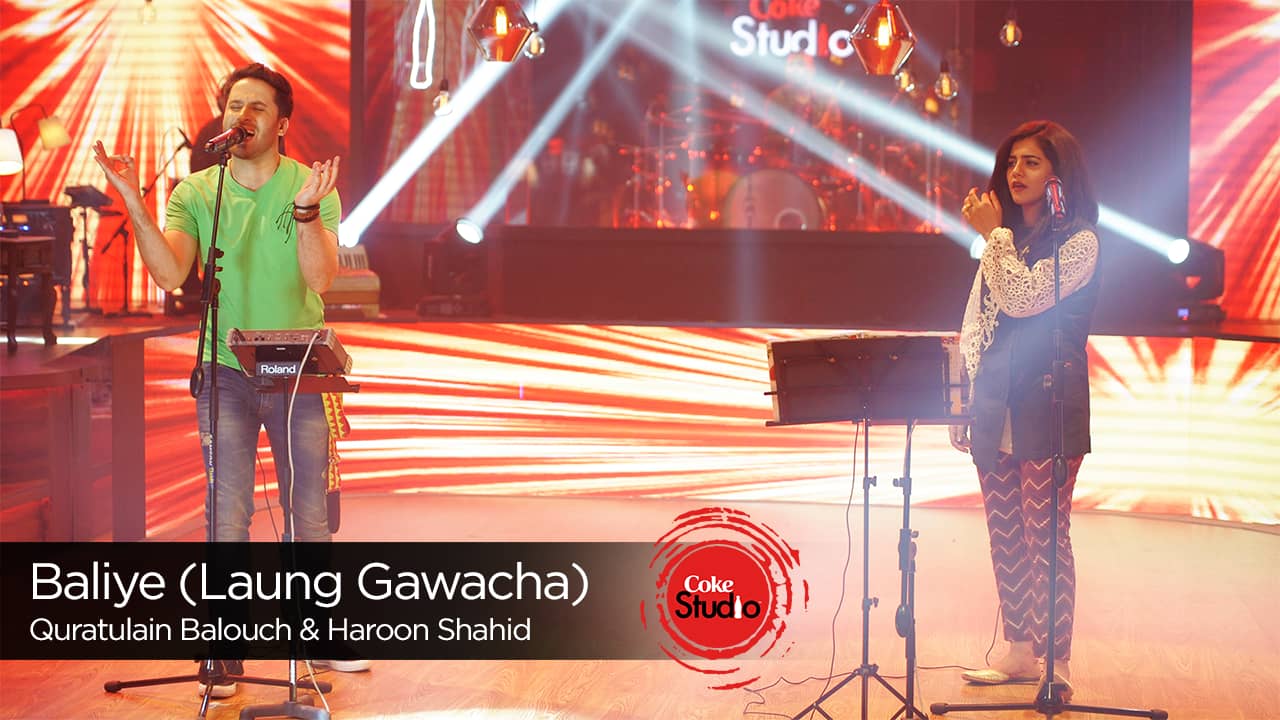 You don't have to wait anymore for the Coke Studio 9 Episode 2's third song. Featuring Haroon Shahid and Quratulain Baloch, Baliye (Laung Gawacha) will surely prove to be rewarding for Coke Studio fanatics.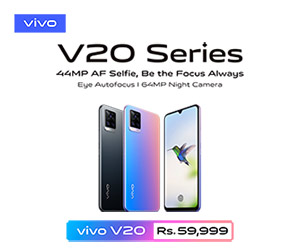 Produced by Strings, the directors at the helm responsible for the musical arrangement is the pop rock band Noori. Listen to the song yourself here.
It is not the first time Haroon Shahid has lent his vocals to Coke Studio. His pop rockish voice reminds one of Ali Noor's distinctive vocal style. Quratulain Baloch herself is no stranger to the musical platform and never fails to impress with her vocal range.
This track itself is more of a fusion with Baliye, covered by Haroon, merged with Musarrat Nazir's classic oldie Laung Gawacha. QB belts out the eternal classic in her effortless signature voice which is quite a treat to listen to. So many feels yes!
Afreen Afreen by Rahat Fateh Ali Khan & Momina Mustehsan: Coke Studio 9, Episode 2
The highlight: When Ali Noor and Ali Hamza along with the duo join in at the chorus of Laung Gawacha.
This version has more of a live rock session feel to it as compared to other Coke Studio Season 9's song so far.