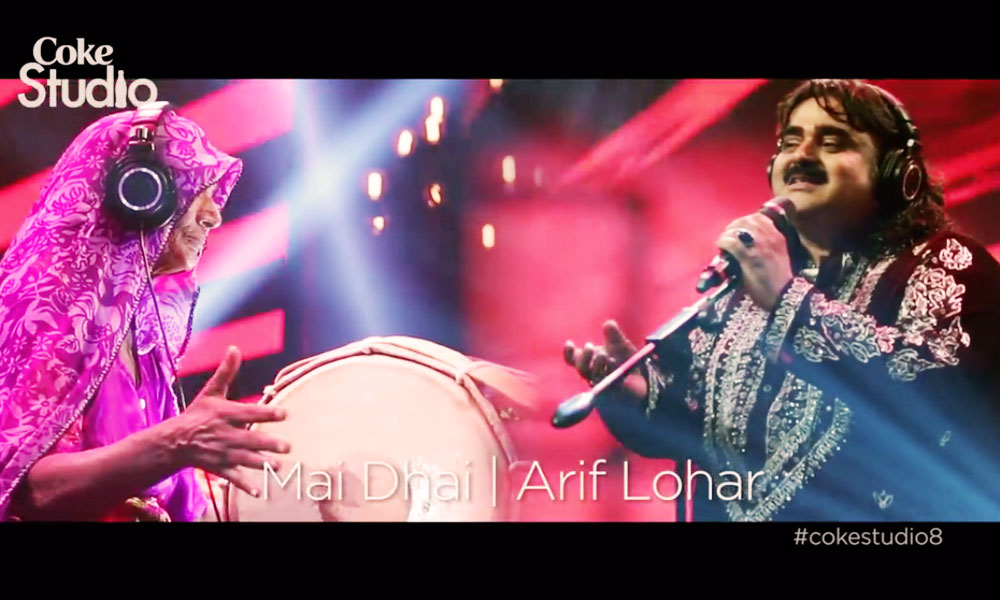 Coke Studio has revealed its complete lineup for Season 8 along with its tribute to Pakistan's Independence Day with 'Sohni Dharti' sung by various artists. The 'Sound of the Nation' is celebrating the national spirit of Pakistan with the eight edition of the show.
Coca-Cola Pakistan is proud to announce the launch of Season 8 of the nation's most anticipated music platform – Coke Studio. With a total of 7 exciting episodes featuring both the leading and emerging names of Pakistani music industry, the first session of the new season will be aired on 16th August, followed by a new episode every Sunday.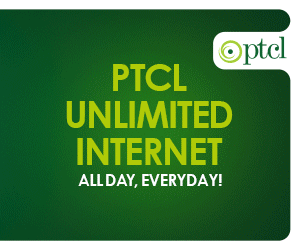 Season 8 will be produced by world renowned musicians, Bilal Maqsood and Faisal Kapadia of the STRINGS music band fame. They bring forth a new season of live performances with a diverse line-up of folk, pop, rock and Sufi artists from an array of versatile backgrounds, assisted by a reconvened house band, complimented by guest Pakistani musicians.
The complete line-up can be viewed below:
Featuring this season is a line-up of some of Pakistan's most prolific mainstream, traditional and upcoming artists including: Ahsan Pervaiz Mehdi, Ali Azmat, Ali Haider, Ali Sethi, Ali Zafar, Alycia Dias, Anwar Maqsood, Arif Lohar, Asim Azhar, Atif Aslam, Bakshi Brothers (Shahrayar Khan, Anjum Bakshi, Aafi Bakshi, Yawar Khan), Farida Khanum, Fizza Javed, Gul Panrra, Hamid Ali Khan, Kaavish (Jaffer Ali Zaidi, Maaz Maudood), Karam Abbas, Malang Party (Zeeshan Mansoor, Ibrahim, Zain Ali), Mekaal Hasan Band (Mekaal Hasan,  Gino Banks, Sheldon D'Silva, Sharmistha Chatterjee), Mulazim Hussain, Nabeel Shaukat Ali, Nafees Ahmed Khan (Sitar), Quratulain Balouch, Rizwan & Muazzam, Samra Khan, Sara Haider, Sara Raza, Shazia Manzoor, Siege (Junaid Younus, Muhammad Ahsan), Surriya Khanum and Umair Jaswal.
"Last Season was an incredible experience for us and we are extremely excited to be producing yet another season of Coke Studio, this season we take it to the next level with one of the most diverse artist line-up in the history of the show. With a total of 31 featured artists, 13 musicians and 28 songs, Coke Studio is indeed The Sound of the Nation," said STRINGS.
The house band this season includes: Aahad Nayani on drums, Babar Khanna on dholak and tablas, Haider Ali on keyboard and synth, Imran Akhoond on guitar, Jaffer Ali Zaidi on piano and keyboard, Kamran 'Mannu' Zafar on bass, Oman Shafique on guitar and Sikander Mufti on percussions along with Momin Durrani, Rachael Viccaji and Sara Haider as backing vocalists. Season 8's guest musicians include: Abid Ali, Arsalan Rabbani, Sajid Ali, Shehroze Hussain and Tanveer Tafu.
Listen to Sohni Dharti below:
[fb_embed_post href="https://www.facebook.com/cokestudio/videos/10153072717462532//" width="550″/]
The official hashtag of the show is #cokestudio8.
What do you think of the song? Let us know in the comments below!