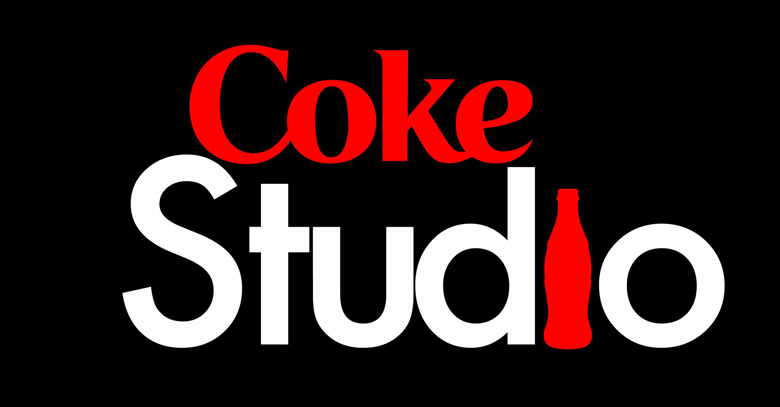 Coke Studio 8 is set to release the 2nd episode featuring 'Sammi Meri Waar' by Umair Jaswal and Quratulain Balouch (QB), 'Sakal Ban' by Rizwan and Muazzam, 'Rockstar' by Ali Zafar and 'Chirya Da Chamba' by Suraiya Khanum featuring Anwar Maqsood.
On their first collaborative single, 'Sammi Meri Waar' – the duo, Umair Jaswal and Quratulain Balouch (QB) stick close to their dual strengths. A folk Punjabi song that is traditionally sung at weddings, the track has been masterfully entwined by the house band featuring a strong groove underlined by Sajid Ali's flute and Tanveer Tafu's moody Mandolin rhythm.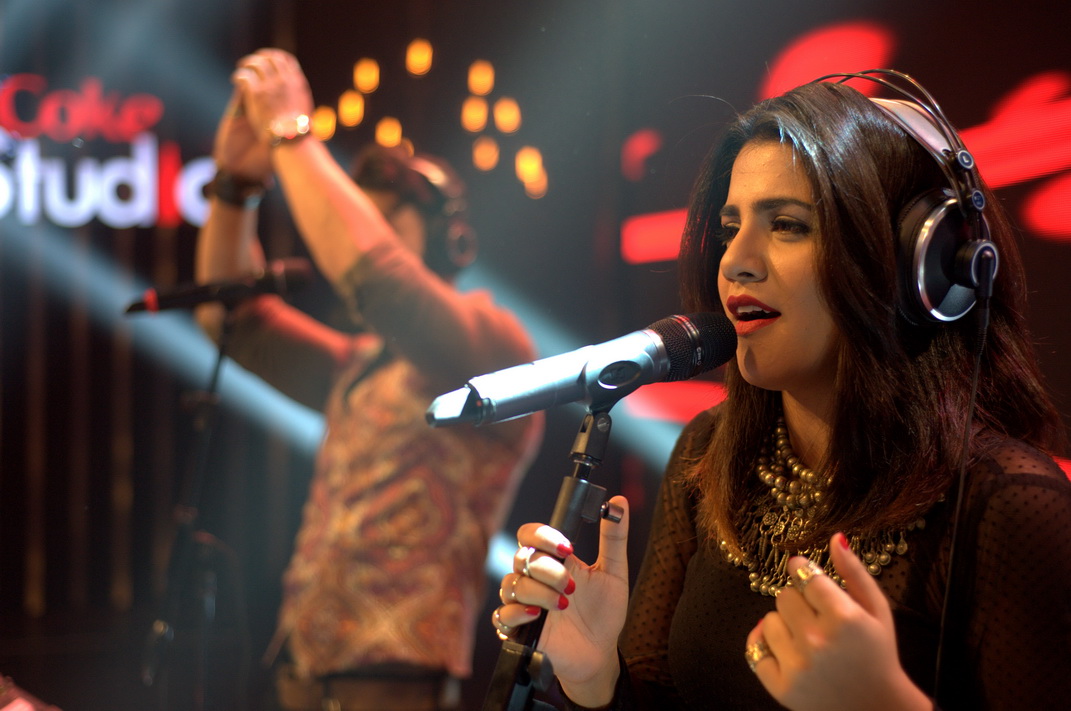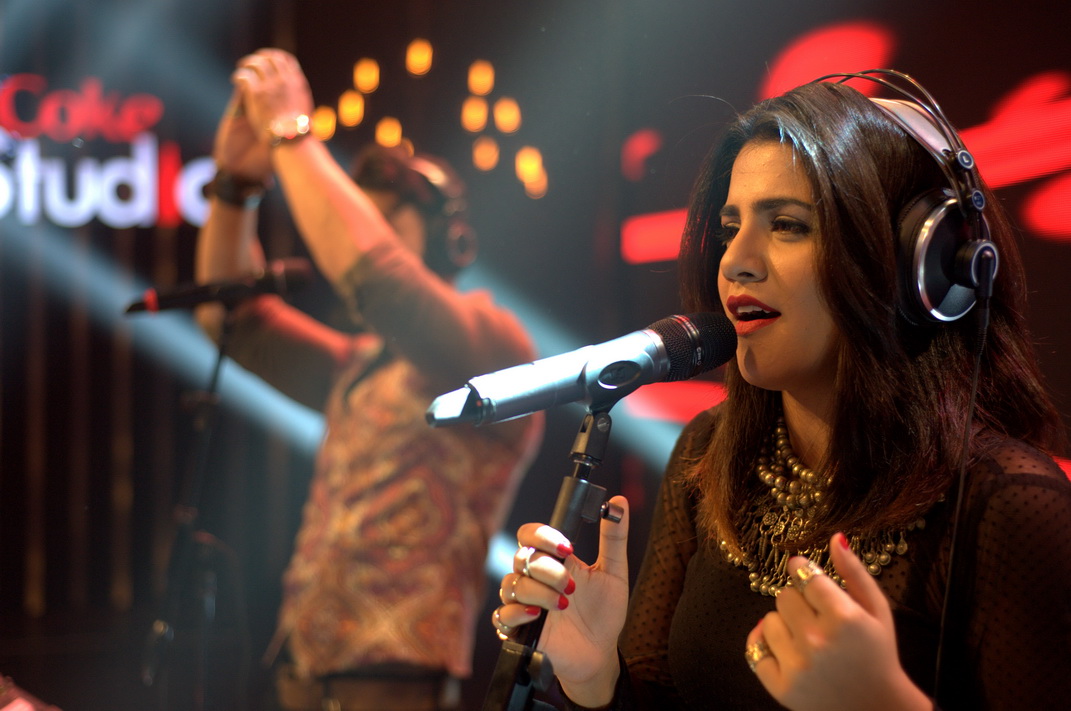 As the rightful torchbearers to the century-old tradition of Qawwali, 'Sakal Ban' adds to Rizwan and Muazzam's colossal catalog of their signature sound, marked by churning rhythms and apocalyptic finality. With the doubled-over vocals and the throbbing beat of the drums by Aahad Nayani, coupled with the timeless kalam of Amir Khusrau, the track is nothing less than a beautiful sensory experience.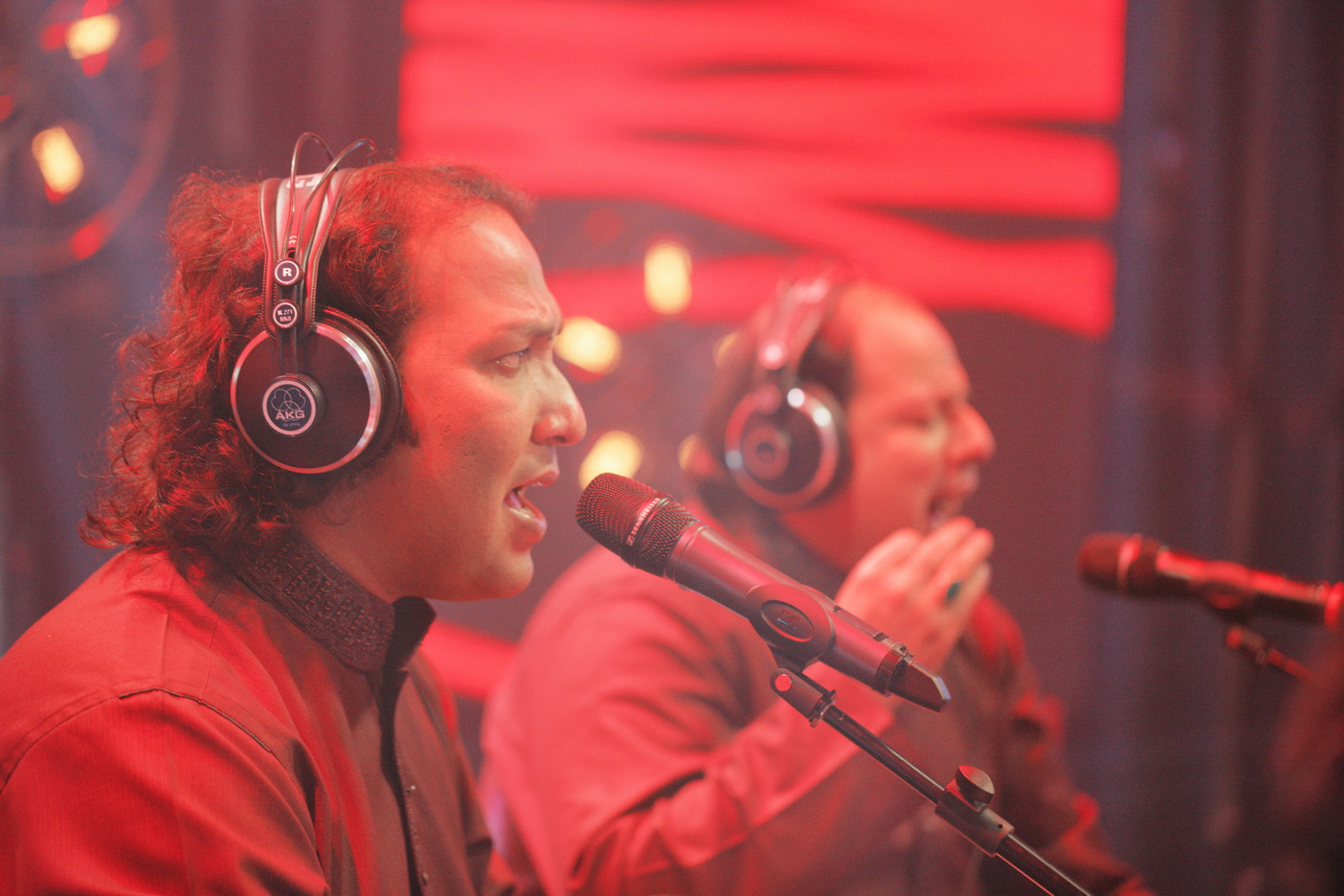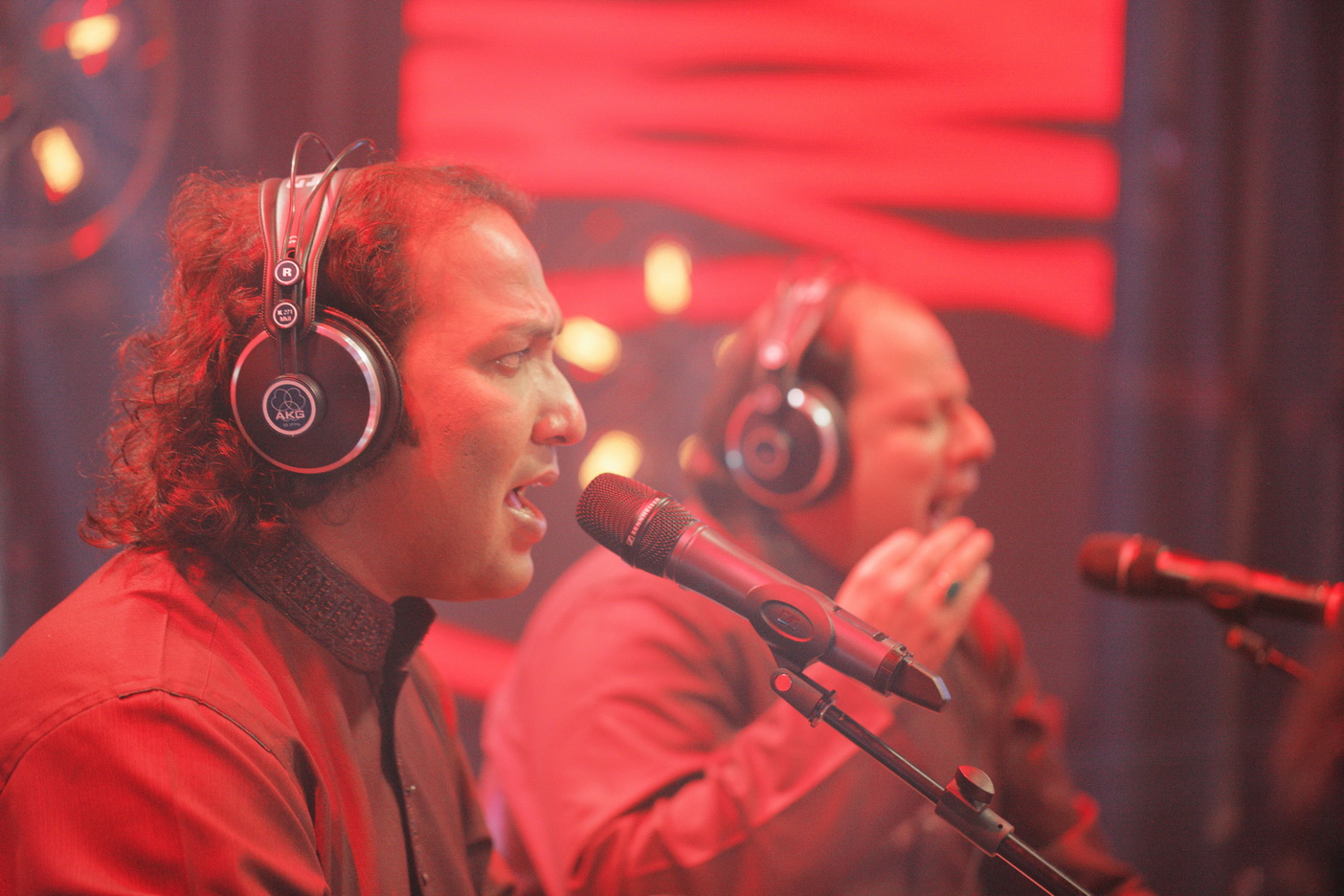 'Rockstar' is a funky, jazz-esque biopic with Ali Zafar's signature old-fashioned songwriting coupled with  an addictive groove. With overblown violin riffs and Mannu's sharp bass lines – there are plenty of twists and turns varying between modern harmonies to old-school classic desi rhythms midway through the song featuring the Dhol and Harmonium.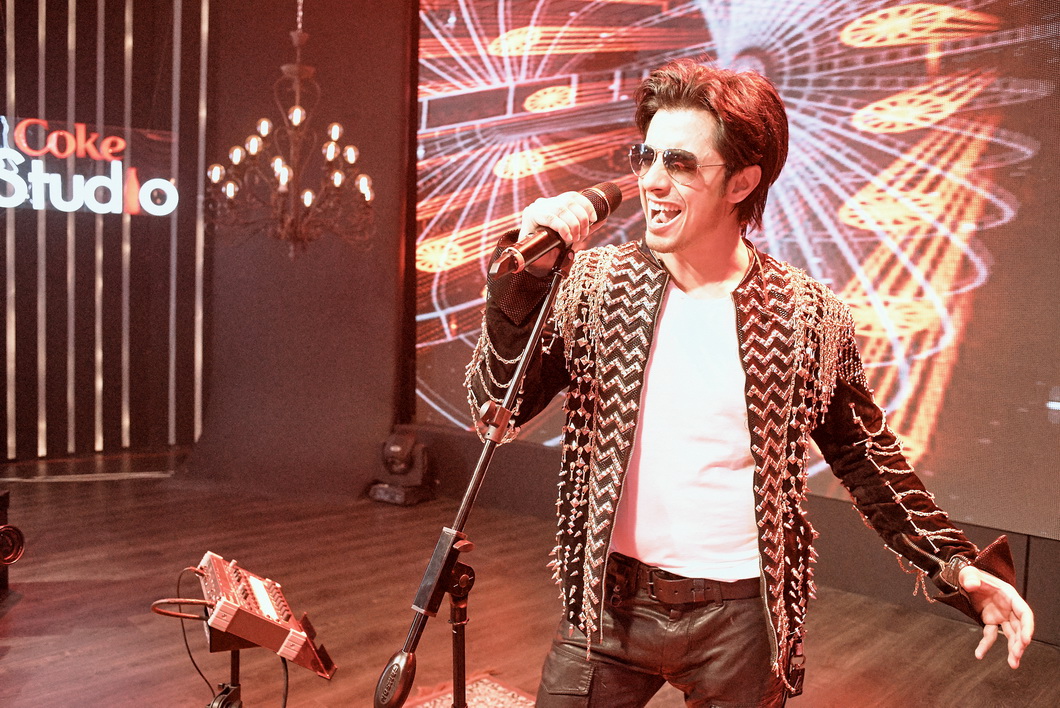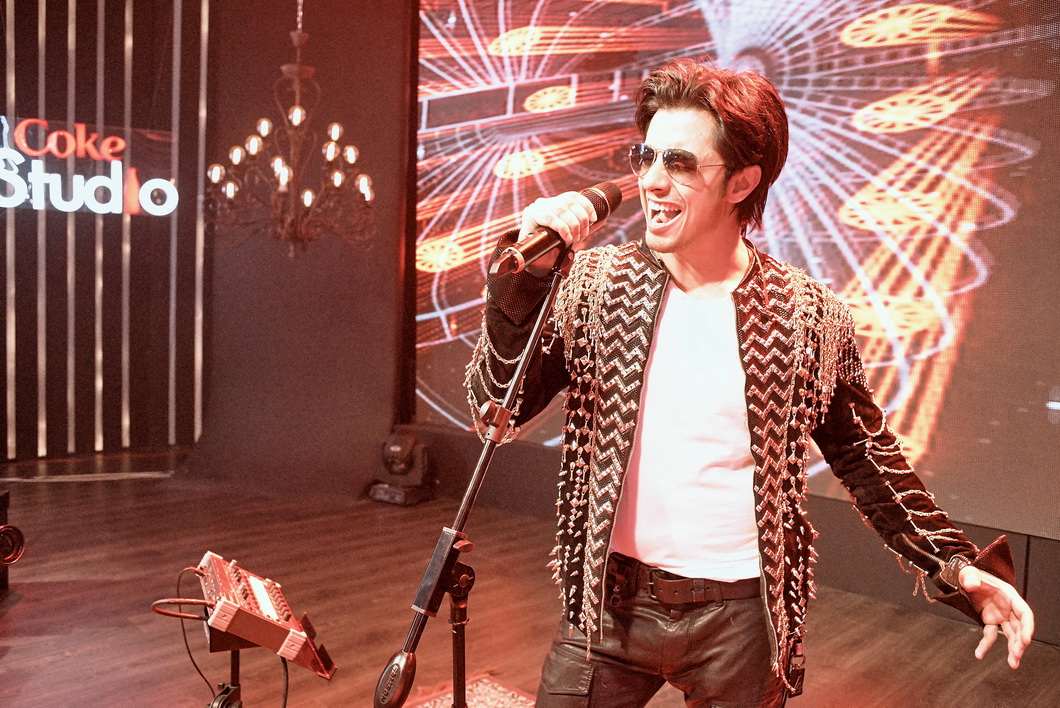 'Chirya Da Chamba' is the subtle beginning of the perfect soundscape where less is more. Suraiya Khanum's exceptionally moving vocals add on to the earthy sound of the matka, a repetitive cycle of the piano and the guitar creating a seamless transition into a poem recital by Anwar Maqsood.