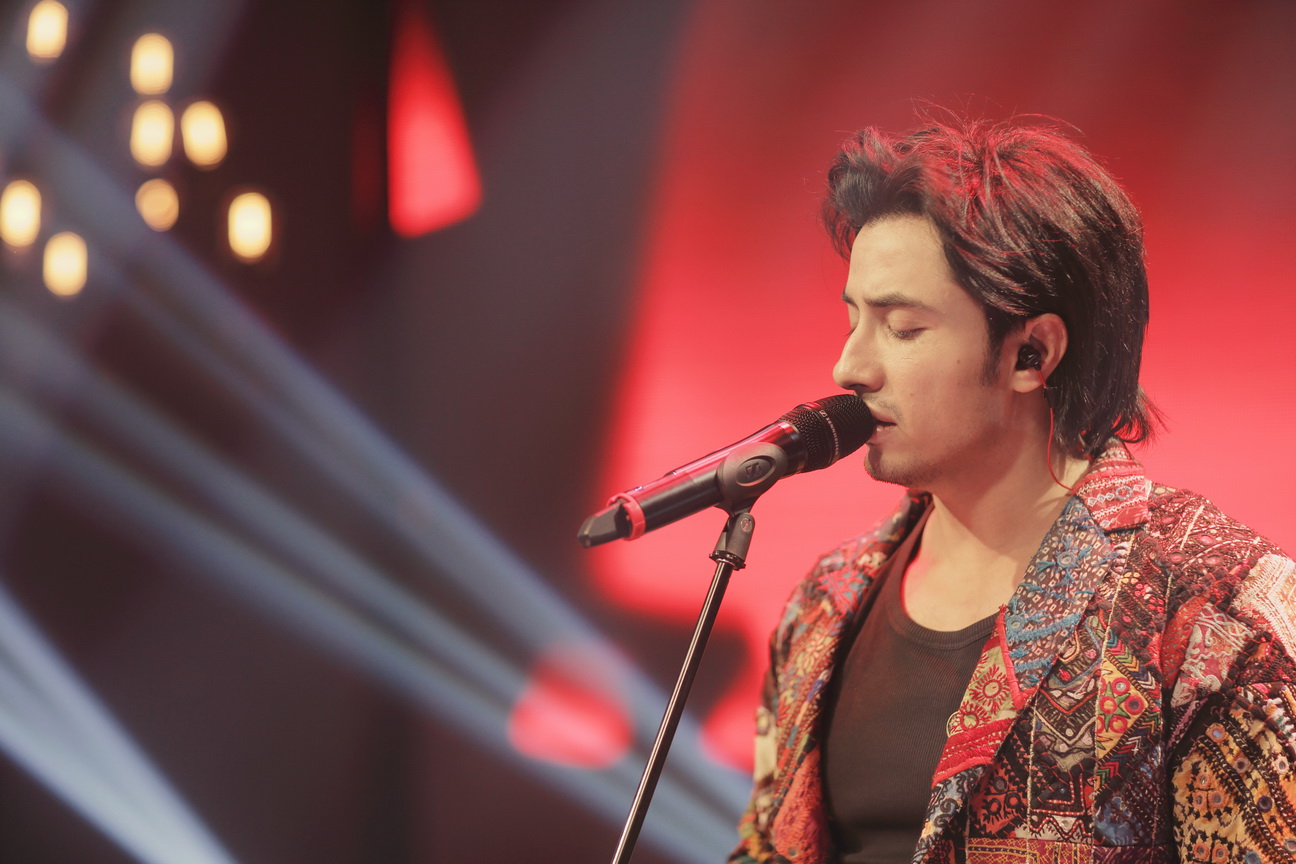 163 views
Coke Studio is set to release the 7th and final episode of Season 8 featuring 'Aaj Jane Ki Zidd' by Farida Khanum, Armaan by Siege & Alycia Dias, 'Dil Jale' by Malang Party and 'Ajj Din Verhe Vich' by Ali Zafar.
Aaj Jane Ki Zidd by Farida Khanum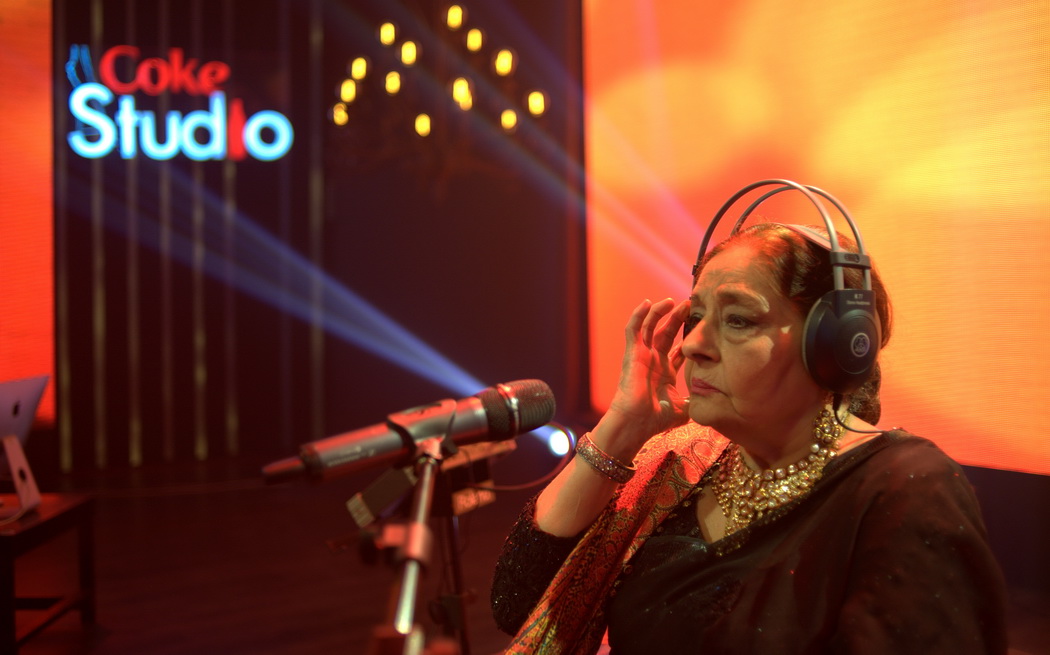 Airy and warm as a calm breeze, 'Aaj Jane Ki Zidd' continues to enrapture the audience to-date, as the timeless classic penned by Fayyaz Hashmi and composed by the renowned Sohail Rana. The Queen of Ghazal – Farida Khanum – brings this classic to life  in her inimitable dusky tone as the steady flow of the rhythm serves to enhance the songs soothing effect.
Armaan by Siege & Alycia Dias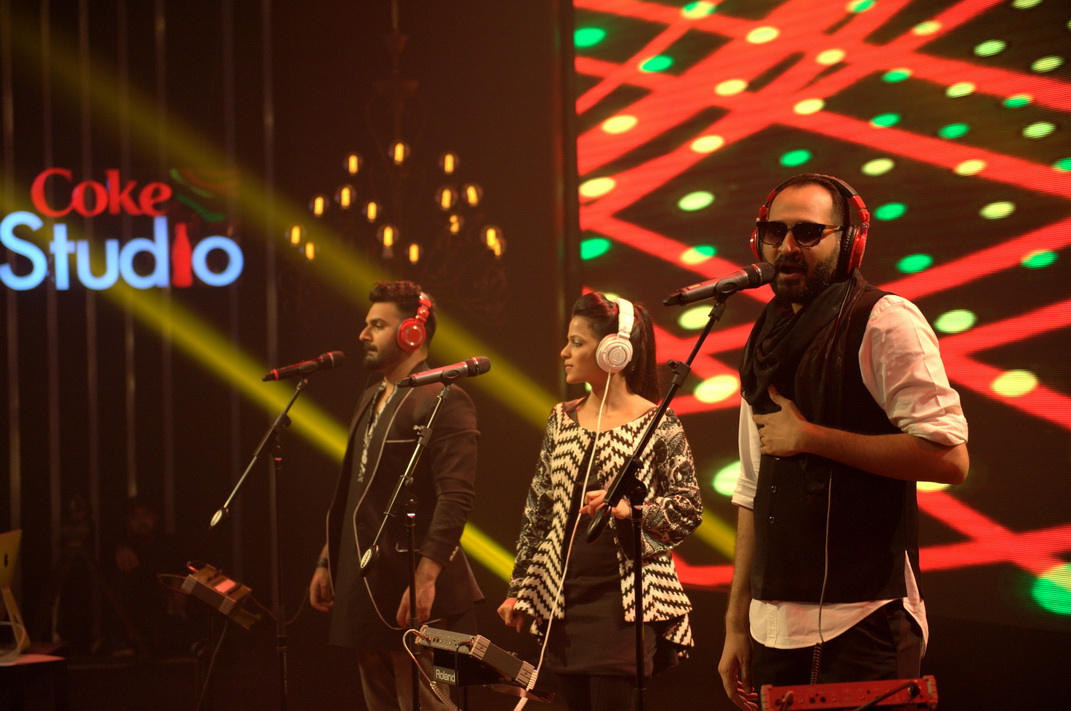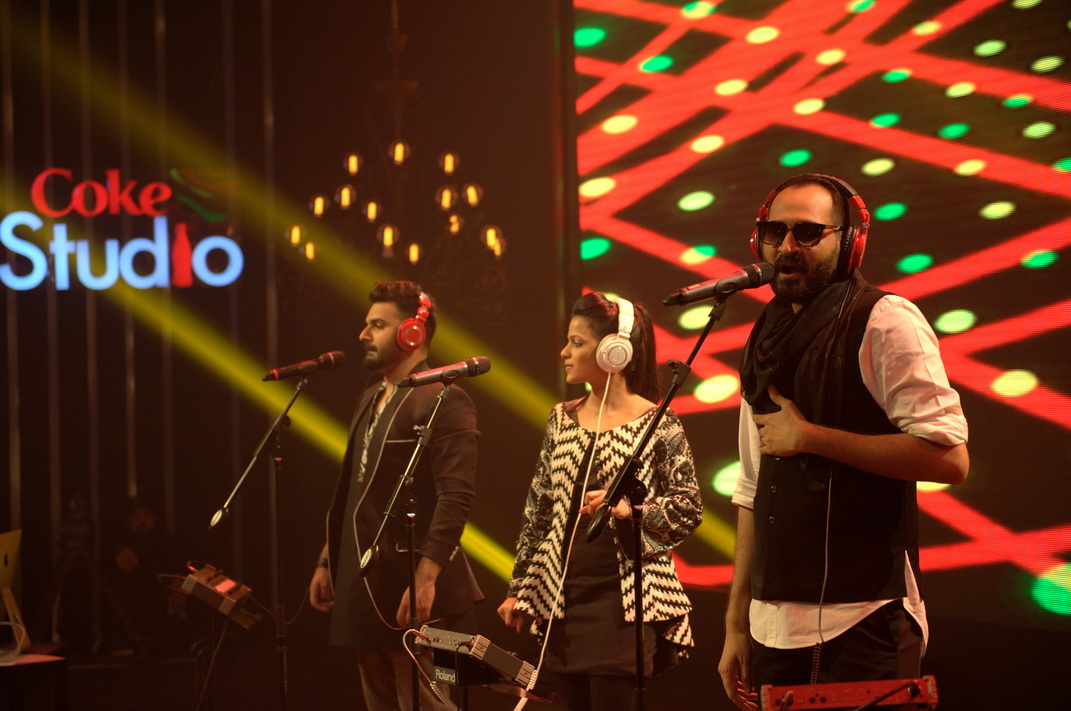 On their first collaborative single, 'Armaan' – the duo, Siege (Junaid Younus and Ahsan Pervaiz) and Alycia Dias  boast their collective strength as they belt out the pop anthem in their signature dynamic voices.
Dil Jale by Malang Party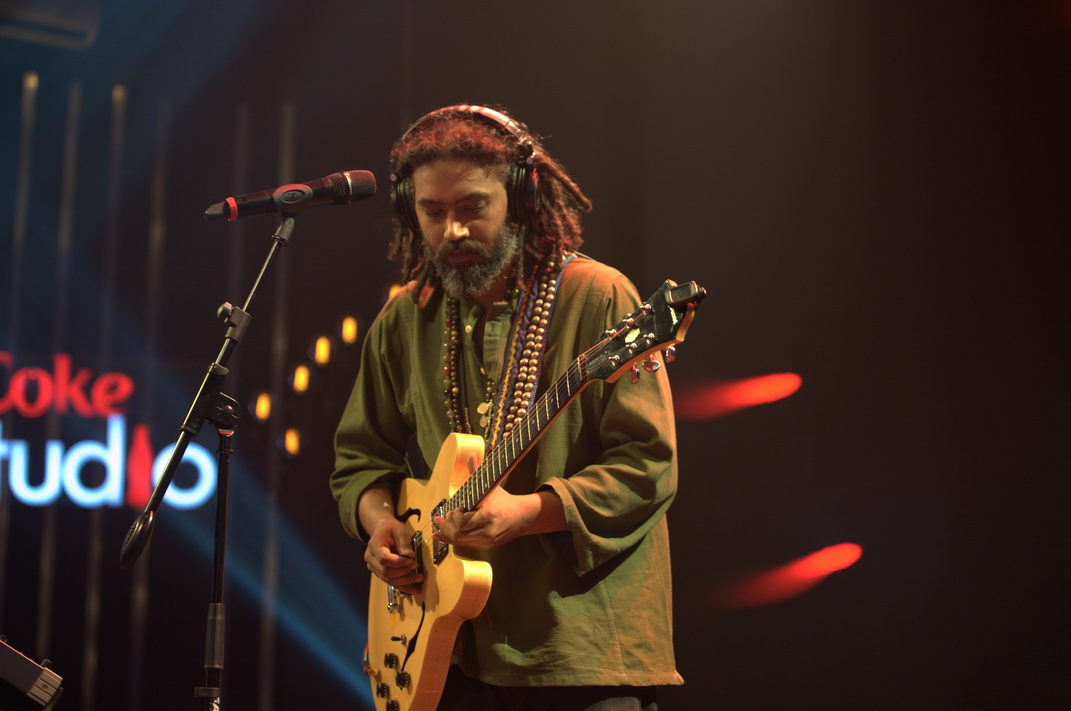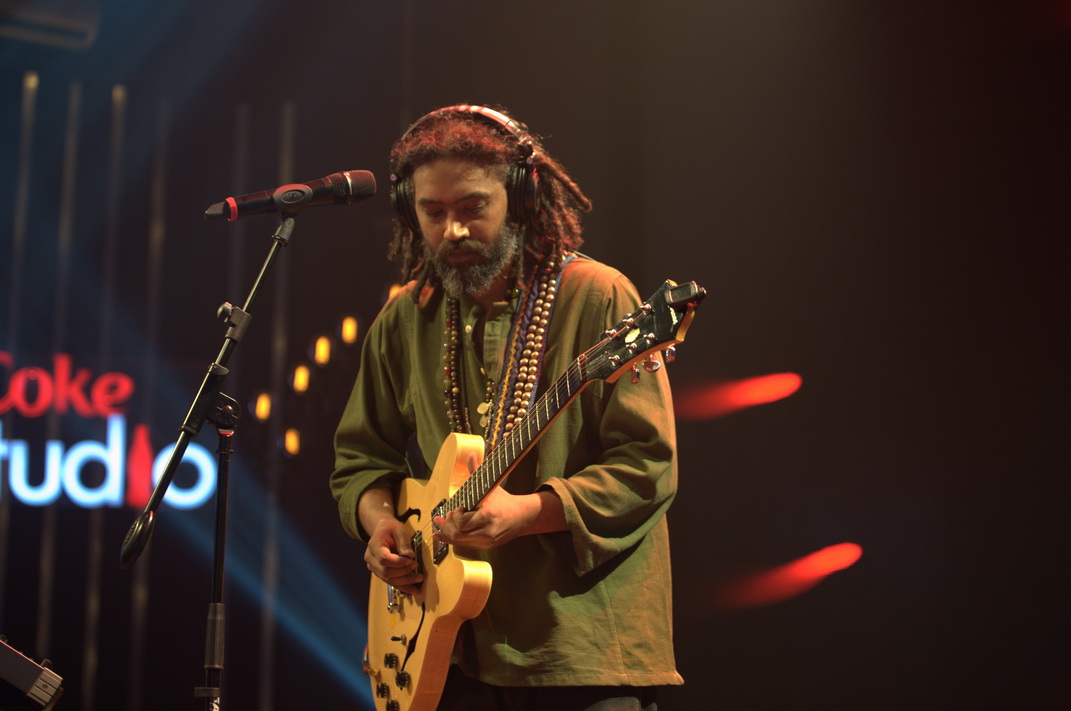 'Dil Jale' is a mesmerizing psychedelic anthem that grips one like a quiet storm. Written and composed by Malang Party front man Zishan Mansoor, a heavy distorted riff marches through the song, paired with a blend of industrial and folksy rhythm reflected in the bands flaring enactment.
Ajj Din Verhe Vich by Ali Zafar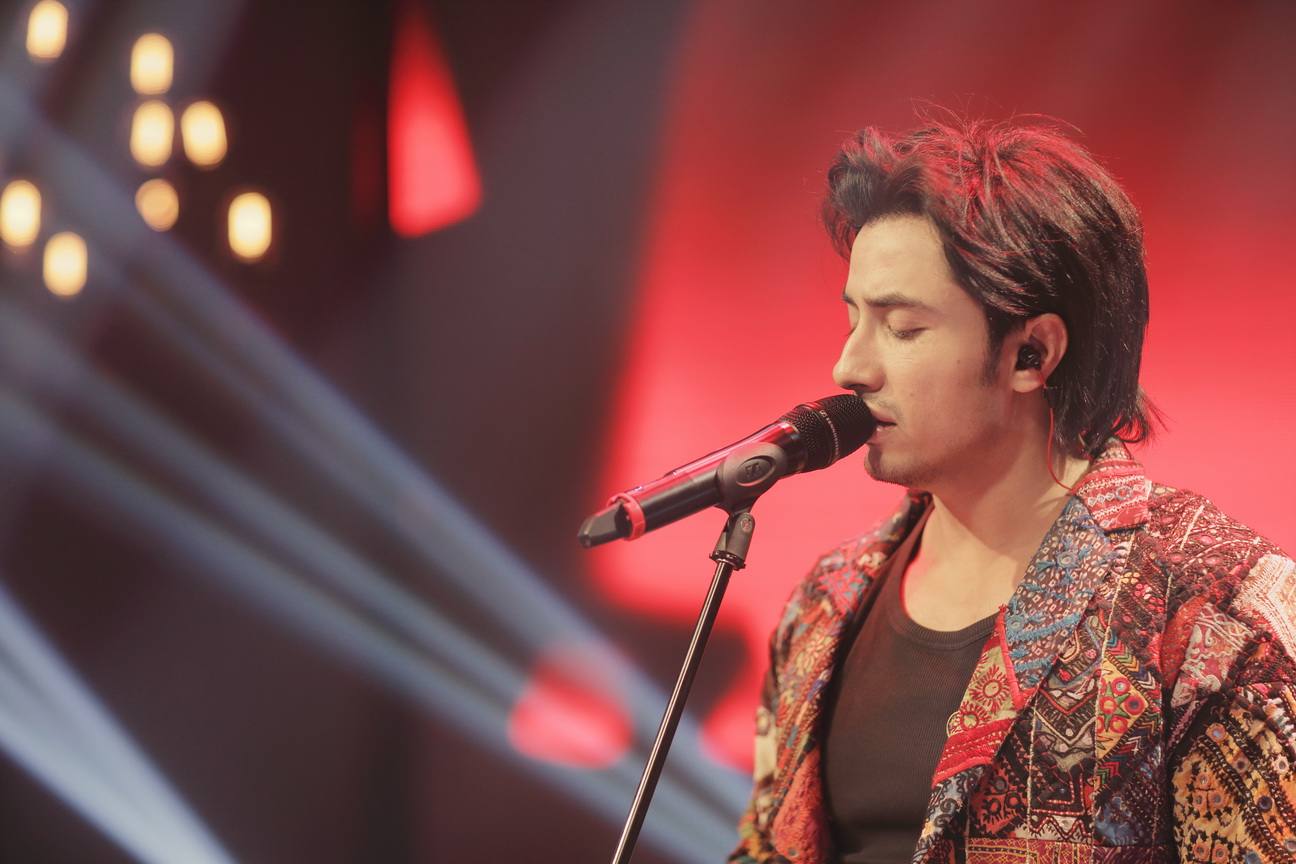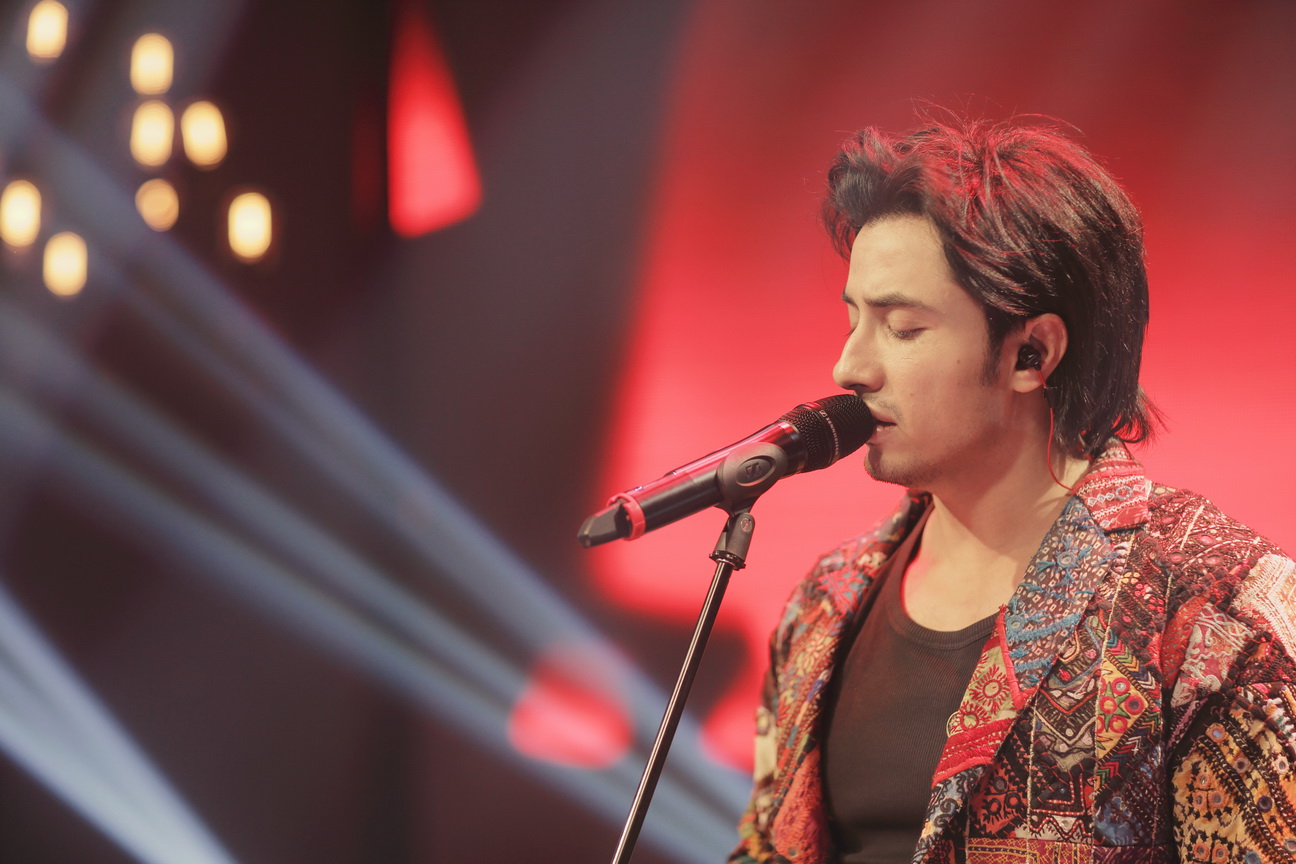 Acclaimed singer-songwriter, Ali Zafar – returns with 'Ajj Din Verhe Vich', in his third appearance on Coke Studio this season. Written by Shahnawaz Zaidi featuring prose by Ghalib, the track has been composed by Asrar Chishti.
Watch the Coke Studio 8 Episode 7 Promo here.