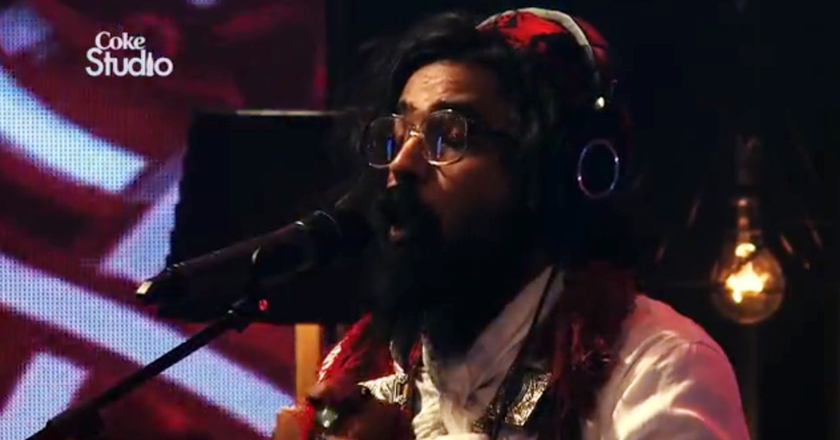 Asrar's 'Sab Aakho Ali Ali' ft. Aamir Zaki has been the highlight of Coke Studio 7's promos all this time. Finally the most awaited song is here and boy has Asrar impressed with his voice.
The Sufi song, marks the debut of Asrar into Coke Studio but after this performance it becomes obvious that the man is here to stay. The lyrics of the song are deep rooted into the foundations of Sufism and yet it comes across drenched in Jazz – everything about the song is just right ! Don't believe us – listen for yourself!
Watch the Full Video Song 'Sub Aakho Ali Ali' by Asrar ft. Aami Zaki in Coke Studio Season 7 Episode 1
Asrar's voice and his grip on the notes are impeccable. If you feel the same way do not forget to follw Asrar on the musician's official Facebook page.
Listen to 'Ali Ali' by Asrar (Audio Song):
What do you think of the song? Tell us in the comment section below!