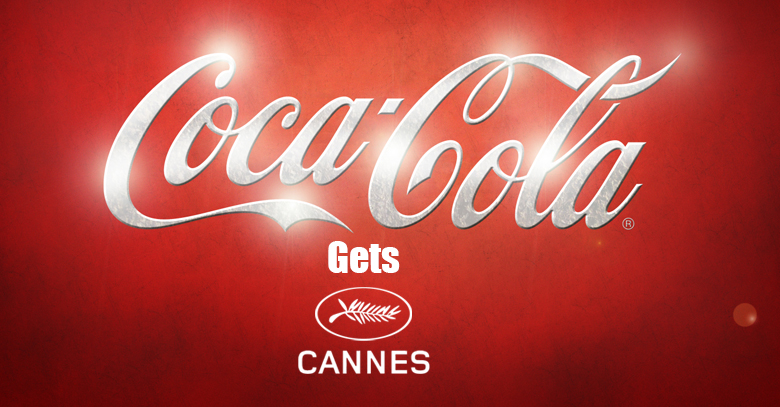 By Ufaq Ashfaque
The Coca Cola Company received the 'Creative Marketer of the year' at Cannes Awards 2013 for its ceative excellence.
Accredited for its outstanding advertisements, Coke has maintained its position over the years, making ads that make Coca Cola a brand that creates harmony and happiness among the people across the globe.
According to the company, team efforts of multiple agencies working with Coca Cola have made Coke what it is today.
Coca Cola managed to earn the number one spot on Interbrand, for its remarkable success, packaging and product development that has constantly improved since the launch of the brand.  For people that follow Coca Cola, it is not just a product, but an experience, that earns the client's loyalty with every purchase that they make.