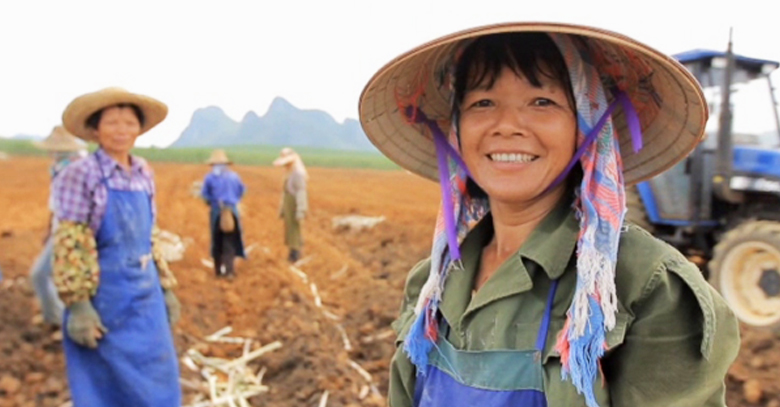 By Ufaq Ashfaque
Coca-Cola has devised Ekocenter kiosks to offer clean water to rural areas which do not have access to clean drinking water and has opened their first portable Ekocenter kiosk in Heidelberg, South Africa. 
The concept was launched as an objective to reach out to the under-privileged areas, in order to create awareness and provide them with clean drinking water.
Each Kiosk is a red-colored container with solar panels fitted atop and revolutionary water distillery systems, designed by Dean Kamen, which can produce up to 850 liters of clean drinking water per day.
The solar panels will provide power to charge mobile devices while the kiosk will also have a satellite dish to support wireless communication in the community they are situated in. Coke is basically trying to introduce a sustainable business model in which the Ekocenter, which will be self-sustaining and run off the grid, is run by local entrepreneurs, in particular, women.
An estimated 150 portable centers are expected to be launched in 20 remote locations, across Africa, Asia, Latin America and North America by the end of 2015.  For Coke, this is a gesture of giving back to the community, as it has used an estimated 156 billion ltrs of water in 2012 alone.
The Ekocenter project will deliver approximately 50 million liters of safe drinking water each year to approximately 45,000 people.
This initiative would not only allow people to connect with the brand, but the promise of rendering community service will be fulfilled.