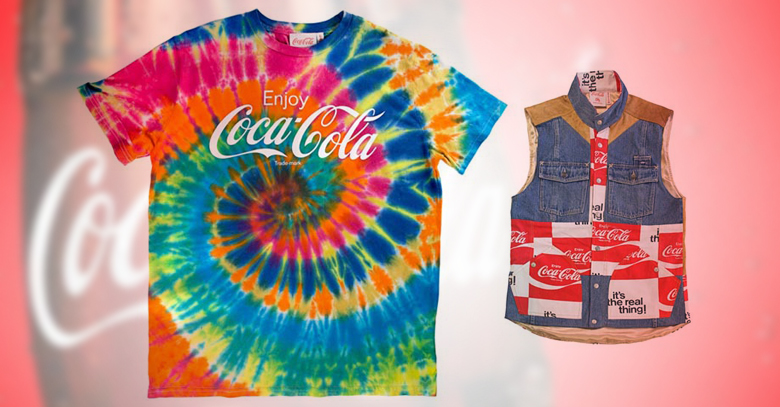 By Ufaq Ashfaque
Coca-Cola enters the high-end global apparel industry with the launch of their new DRx Collection designed by "Dr." Darren Romanelli, offering vintage clothing and design to compete against other brands.
"It's all about taking vintage Coca-Cola clothing and reimagining it for the modern silhouette," Kate Dwyer, group director for worldwide licensing for Coke, explained.
Coke has held its reputation as the number one brand according to Interbrand for the year 2012 and has also retained the position as the world's most valuable brand for the last 13 years.
With catchy advertisements, creative strategies and corporate social responsibility initiatives such as Ekocenters; Coke has proved to earn its position in more than one ways.
The licensed business of Coke has grown by 16% and is still gearing for projected revenues of more than 10% by next year.
"It's huge momentum driven by the power of our brand.  It fuels new opportunities. And we've got the right partnerships in place to continue that growth," Dwyer said.
Anticipations are high regarding Coke's performance and entry into the fashion and clothing industry.