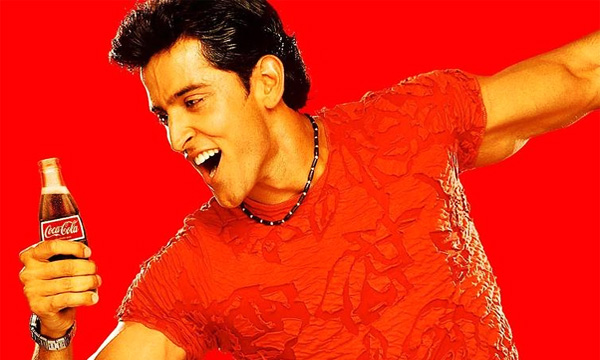 Meeting Hrithik Roshan was Shikha's dream and Coca-Cola helped her get it.. Or so it seems! After waiting for 15 long years, small town Chandigarh girl, Shikha has decided to drag Coca-Cola to court for having denied her date with the superstar. Having won the "Meet Him on a Date" contest back in 2000, 34-year-old Shikha has sued Coca-Cola for still not having been given a chance to meet the dream hunk, Hrithik Roshan.
Read more: Coca-Cola Introduces #CokeMyName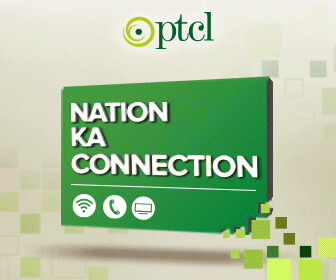 Hrithik Roshan took Bollywood by storm 15 years ago with his debut performance in Kaho Na Pyar Hai. Having gained popularity almost instantaneously, Coca-Cola signed him up for an endorsement deal for its Meet Him on a Date promotional contest.
Chandigarh girl Shikha won the contest based on the prize revealed at the back of the crown of the Coca-Cola bottle. However, she was denied the date with Bollywood's Greek God and offered INR 5 lakhs instead. Having refused the compensation offer, Shikha sent a number of letters and requests to the beverage giant to keep their prize promise.
Read more: Coca-Cola Goes Label-less In Powerful Ramadan Campaign
After having waited for 15 years now, Shikha has finally gone to court to sue Coca-Cola for running a fake promotional campaign and defaming her amongst her family and friends in the process.
The local Chandigarh court has not only issued a notice to Coca-Cola company to keep its word and arrange a dinner date for Shikha with Hrithik Roshan but has also waived Shikha's court fee amounting to INR 2.43 lakhs, considering that she is helping the government unmask a huge marketing scam.