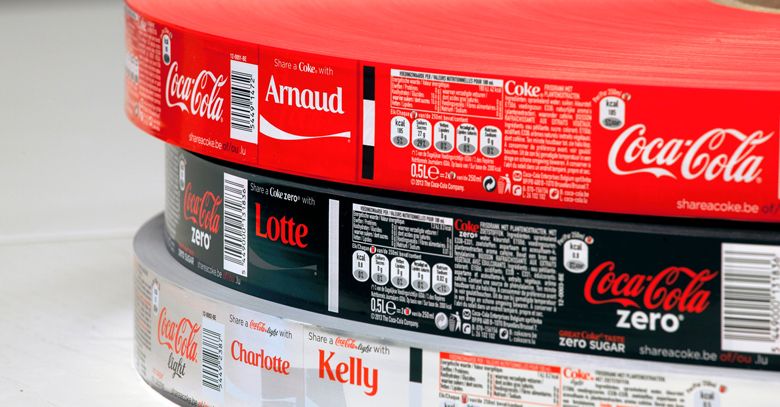 Co. expects to start production in at least three new factories in Pakistan and two in Egypt over the next 18 months.
Coca Cola is planning to launch three more plants in Karachi, Multan and Islamabad to serve the domestic market with drinks like Coke, Sprite and Fanta.
"We watch the needle in Pakistan and almost every month we red-line on what our capacity is," Ferguson said. In addition, he revealed that the expected sales growth is 20 per cent this year. "We're just scratching the surface there."
By March, $500 Million will be invested for plants in Egypt and Coca Cola will start constructing a new juice plant by 6th of October in a city near Cairo in collaboration with Saudi Arabia's Aujan Coca Cola Beverages Company. Around 100 Million dollar is expected to be invested in the project.
The $500 million will be spent over the next three years, Ferguson said.
The beverage group is in talks to purchase a plot of land between Cairo and Alexandria to manufacture a plant for sparkling drinks and water which should go online next year, Ferguson further said.
The rest of the $500 million will be used to boost production at existing plants such as its factory in Cairo, the only one of its kind in the Middle East, and to cover capital spending.