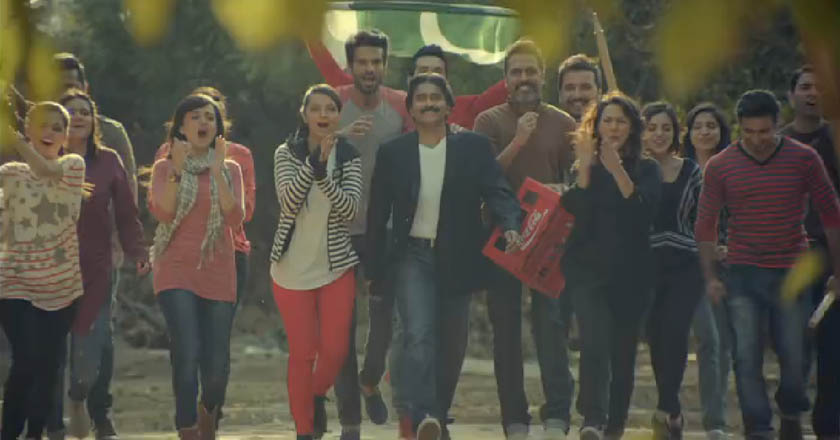 Pakistan, after putting up a tough fight, lost against Australia on Thursday.
While some Pakistanis criticized the team's fielding and batting capabilities, most accepted the defeat and showed incredible sportsmanship, praising the unforgettable performance by Wahab Riaz and bidding farewell to Misbah and Afridi.
So what should a brand that has been backing the team throughout the tournament do in a situation when the team is knocked out of the World Cup?
Coke proved once again that as far as marketing of the brand goes, it knows what it is doing.
A 28 Sec video posted by Coca Cola on their Facebook page with a caption "Proud of you team green, you did your best", started off showing empty cricket screening areas and abandoned arenas. Next, opening of a coke bottle followed, with Atif Aslam singing "Jo laga day ga dum, bazi us ki yahan".
With the narration "Jeet na b ho apni, Game tau apna hai" towards the end of the video, coke cheers up the cricket fans and wins the hearts of the nation yet again.
Take a look at the song:
[fb_embed_post href="https://www.facebook.com/video.php/" width="550″/]