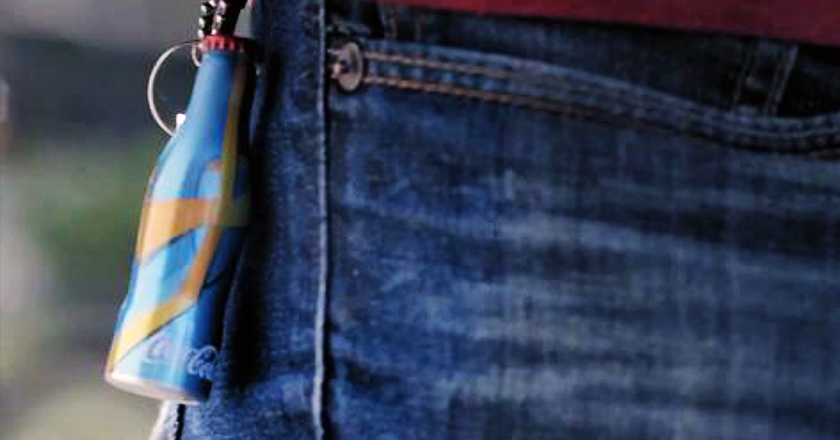 Coca Cola adds an effervescent twist to Soccer World Cup 2014's promotional campaign with the unique introduction of 18 minuscule bottles.
Coke has a history of releasing special edition bottles to celebrate events. The much artsy, decorative tiny bottles of Coke have been one of its creative ways to grab the attention of the soccer-Coke fans.
The bottles are designed to pay tribute to the 18 host countries of the World Cup from the past and future with flashy national flags, signature and motifs of the countries like Qatar, Russia, Brazil, Argentina and others have been imprinted on the bottles.
Using Facebook or Android Apps, the coke and football fans have been provided with this incredible chance to create special pictures and messages which can be sent to and displayed on other bottle owners.
Also the design of the bottles can open up as amplified reality animations when they are held up to camera smart phones. How cool is that?
The mini bottles are so diminutive and collectible that they can be attached to bags and phones as pieces of exclusive accessory. To prop up the launch of these mini bottles, broader print and broadcast campaign by J. Walter Thompson is in action.
The launch of the bottles has also been backed up by the release of commemorative Coca Cola's Brazilian Cans so as to support the host country of the upcoming World Cup.