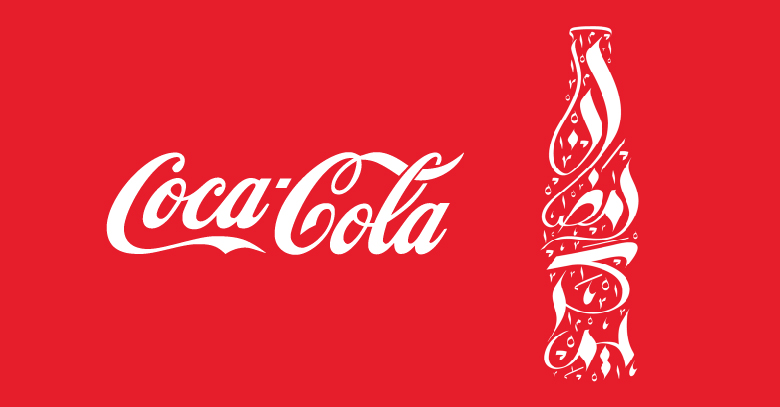 By Ufaq Ashfaque
JULY 25th, 2013 –Coca Cola increased its activity on Twitter by launching its Ramadan campaign.
Coca Cola created and distributed 8,200 online cards to each and every follower of their brand on Twitter during their Ramadan campaign.
Once they had finished, Coca Cola's followers increased to 9,500, with 70-100 users following the page daily.
For Coca Cola, these online cards not only managed to create buzz, but also illustrated the brand's concept, which suggests 'The Small Things That Matter'.
The global soda company is investing its energy to strengthen its position during this festive month, by targeting religious customers and staying ahead of their competition.
Global brands like Coke understand the significance of religious values. Engaging with the audience and connoting themselves as a virtuous brand would allow them to create association with users.
Coca Cola has established brand position and is now working to maintain it.
They not only have a established brand name, but also unique product variations and memorable ad campaigns. Together, they have contributed towards a better outcome for further engaging potential customers.