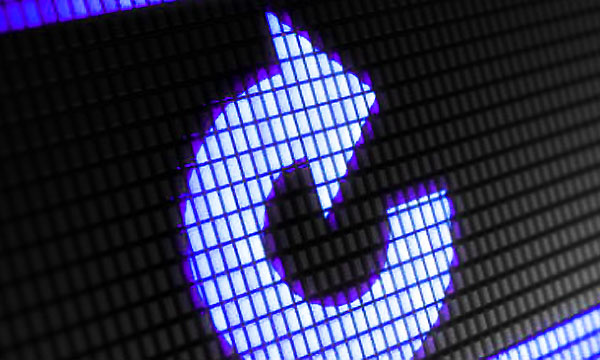 In an oddly alternating decision-making scenario, there is yet another verbal reversal of Punjab Internet tax that was imposed two months ago.
And, it is by none other than the Chief Minister of Punjab, Shahbaz Sharif.
[fb_embed_post href="https://www.facebook.com/ShehbazSharif/posts/954321757939764″/]
The news of reversal of the Punjab internet tax was further confirmed by Chairman Punjab Information Technology Board (PITB), Mr. Umar Saif in his Facebook status:
[fb_embed_post href="https://www.facebook.com/Saif.Umar/posts/10100638934636668?pnref=story"/]
As authentic as a Facebook status by the CM may be, it should be noted here that Finance Minister, Dr. Ayesha Ghaus, had already ordered the reversal of Punjab internet tax in her budget speech back in June 2015.
Read more: Punjab Government Withdraws Recently Imposed Internet Taxes
However, her orders bore no fruit and Dr. Raheel Siddiqui, Chairman of Punjab Revenue Authority, recently announced that the Punjab internet tax will be imposed as per the earlier announcement.
Read more: Punjab Govt. Not Likely to Reverse the Internet Taxes
Following these indecisive statements, some telecos, including Ufone and Mobilink, have already bumped up their rates by 19.5%.
Read more: Mobile Users to Pay 19.5% Internet Tax to Punjab Govt.
With this new development, based on a Facebook status, it is yet to be seen if CM Punjab's orders will be followed through and the Punjab internet tax actually will be reversed.
Originally, the Punjab government had imposed a whooping 19.5% internet tax on any and all monthly bills exceeding the amount of PKR 1500 and/or above the connection speed of 2Mbps.
Read more: Punjab Govt Imposes Massive 19.5% Tax on Internet Usage
As a protest, the digital community of Pakistan had went on a country wide digital blackout, only to receive a verbal revocation of the Punjab internet tax and an eventual imposition of the same.