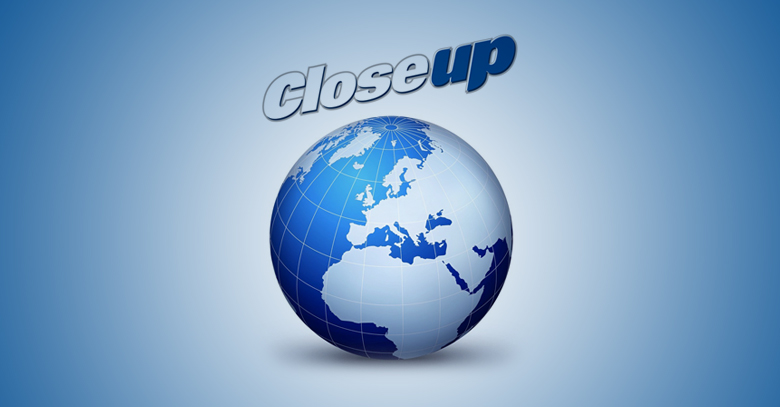 By Ufaq Ashfaque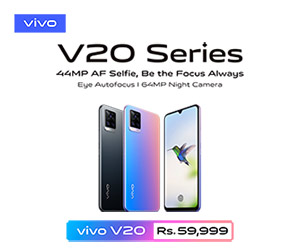 The world's popular oral care brand Close-up is gearing up for setting a new record for the most teeth brushed at one time.  They took the initiative with the objective of promoting a culture of oral hygiene among people who are still new to the idea.
Close-up is set to launch this initiative in Nigeria.  There, it will co-partner with government institutions and top companies to promote and establish the record.  The most important contributors include the Lagos State Government, Nigerian Dental Association (NDA), HEIT Solutions, Vas2Net and Core Media.
Under this initiative, it is expected that Close Up would bring together an estimated 300,000 students, belonging to different schools and educational institutions. Previously, India was the first to set the record for 176,000 brushing students for the Oral Care Challenge.
Through the promotion and launch of this initiative, not only is the oral care brand developing itself in areas with opportunities, but at the same time is working zealously in order to establish itself as a common name in Nigeria.