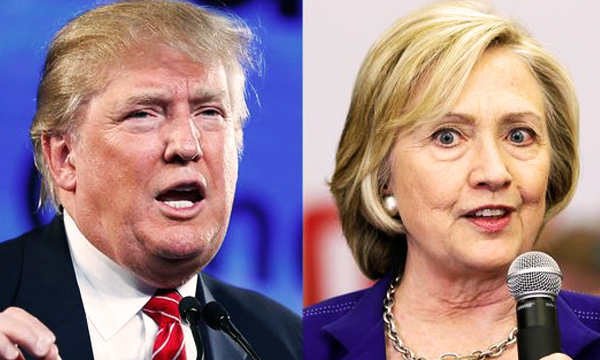 Recently participating in the third and final presidential debate, Clinton dominated Trump, leading by a significant number of points, which increased, with every debate. It was estimated that there is an 87.3% chance that Clinton will win these presidential elections, considering that she is in a battle against Donald Trump.
Although, the security failures ahead of the assault on the US consulate in Benghazi still remains to be a fault on her part, with her promising policies she has since made up for her mistakes.
On the topic of immigration, Clinton has vowed to everybody that she would "offer hard-working, law-abiding immigrant families a path to citizenship.".
[fb_embed_post href="https://www.facebook.com/HuffingtonPost/photos/a.443444786129.234228.18468761129/10154335305121130/?type=3&theater/" width="550″/]
One of the lines that stand out the most from her campaign speeches is the one where she fights for equal pay. Being the first female nominee for president she has said that, "Donald Trump can accuse me of playing the woman card all he wants, but if fighting for equal pay and affordable childcare and paid family leave is playing the woman card, then deal me in."
Watch the Hillary Clinton & Donald Trump 3rd Presidential Debate below:
Hilary Rodham Clinton is considered to be one of the most influential politicians in the world. Having always impressed others with her worldly views, she was making a name for herself at the ripe age of 21 as she was asked by her university to give the commencement speech at her class' graduation.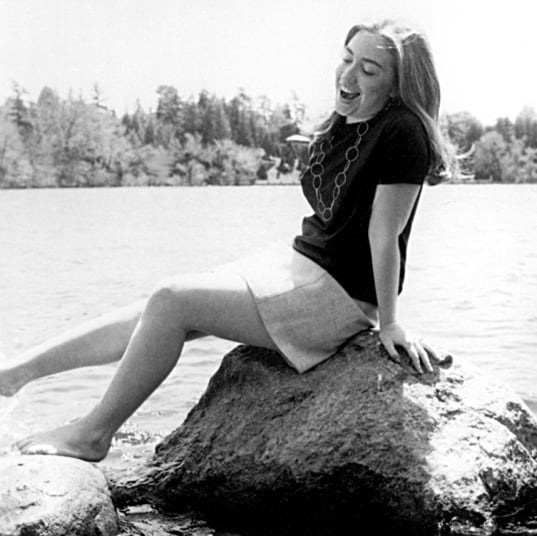 After her marriage to Bill Clinton, she stayed by his side despite his ups and downs.  She continually juggled her job at the law firm and raising their only daughter, Chelsea. Running for the President again, she has finally brought some much-needed hope that America needs.
Donald Trump, a former TV personality known for his affiliation with the Miss Universe franchise, decided to run for president this year out of what looks like pure boredom.
He holds no aura of professionalism as various incidents have come up rendering him inadequate to run for president.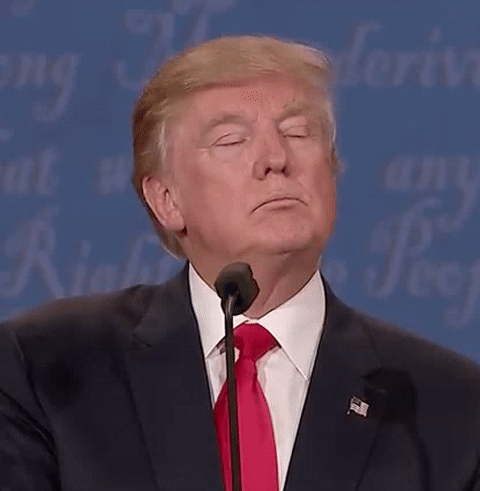 A recent video released of him making crass and suggestive comments that hint to him sexually assaulting various women. Along with these failures, Trump continues to fail these debates, there is still a chance for him to win these elections even though he has made several claims of them being rigged in Clinton's favor.
Here are some funny Trump vs Clinton reactions that'll make your day!
Donald Trump's hands always think his mouth is promising to make America a delicious pizza. pic.twitter.com/XA9LrdhueP

— Josh Gondelman (@joshgondelman) October 20, 2016
Interesting photo. #TrumpvsClinton pic.twitter.com/nyByBmN6up

— Stephen Finlay (@Stephen_Finlay) October 20, 2016
I wrote this to help you pre-game for #TrumpvsClinton: 5 comical bits about #Election2016 from late-night TV https://t.co/6Wj52t7GoN pic.twitter.com/7o8tqHfDoU

— blayklee buchanan (@blaykleee) October 19, 2016
Who is the least popular presidential candidate in American history? Join @sebpacher & @PBennett_RT for the #TrumpvsClinton #Debates2016 pic.twitter.com/6zKChPaUCk

— Going Underground (@Underground_RT) October 19, 2016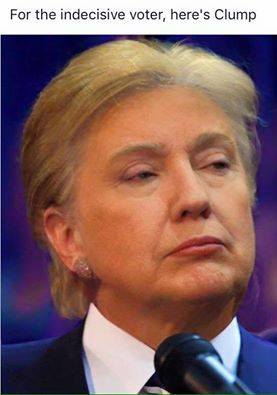 And everyone is looking forward to November 9th, as that is when the next President of the United States will be announced. 
Stay tuned to Brandsynario for more news & updates!