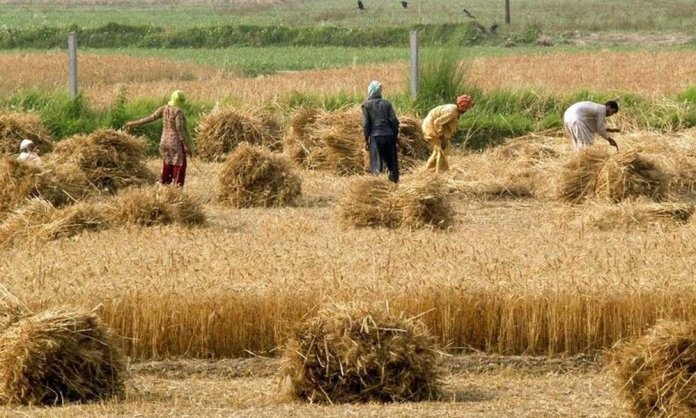 Climate change has been a challenge for the entire world especially for the countries depending on agriculture, like Pakistan.
The latest report by the Climate Change Centre, University of Agriculture, Peshawar reveals that the sudden and untimely rain spell and cold has been the reason for the lower growth of crops this year.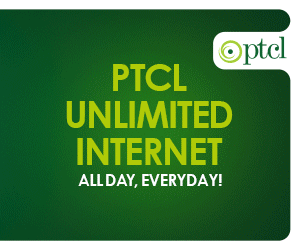 The severe and sudden change in climate has been affecting the livestock. The change in weather causes viral illnesses and taking a toll on the reproduction because of the unavailability of fodder and proper diet.
The report conducted in 10 different districts of KP also shows concern about the vulnerability of small scale farmers.
"Unfortunately, it has not been realized by the planners and researchers, whereas the livelihood of the farmers particularly small farmers is at risk and will further aggravate in future," said the report.
The study covered areas in northern, central and southern regions of the province. Abbottabad, Buner, Bannu, Nowshera, Mansehra, Lower Dir, Upper Dir, Mardan, Shangla and Lakki Marwat districts were selected for field study.
The Report disclosed that in the rain-dependent areas, such as central valley and southern districts, wheat hadn't been growing in the last two and three years due to the shortage of moisture and delay in rainfall.
Also, the maize crops are affected because of shortage of water and hiking temperature in Nopwshera and Lower Dir.
Furthermore, rice crops have been affected throughout the province except for Shangla and Upper Dir. KP is responsible for the major share in fruits cultivation like citrus, pear, berries, and apples but due to the severe climate change, the production is gradually decreasing.
Global warming can not be controlled by forestation of weather but proper land zoning, construction of small dams and water management should be our steps to improve the production of food and fruits in the country.