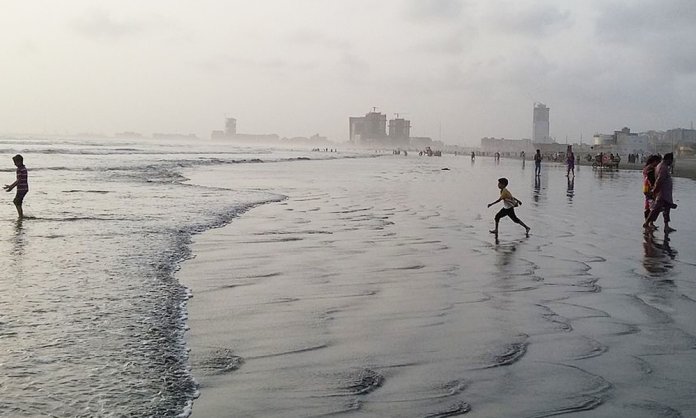 Recently, there have been media reports stirring around the news of a certain oil spill that has blanketed the Clifton beach that Karachites loved so much.
Upon further research it has come to light that it wasn't an oil spill that infested the beach, rather it was hit by sewage.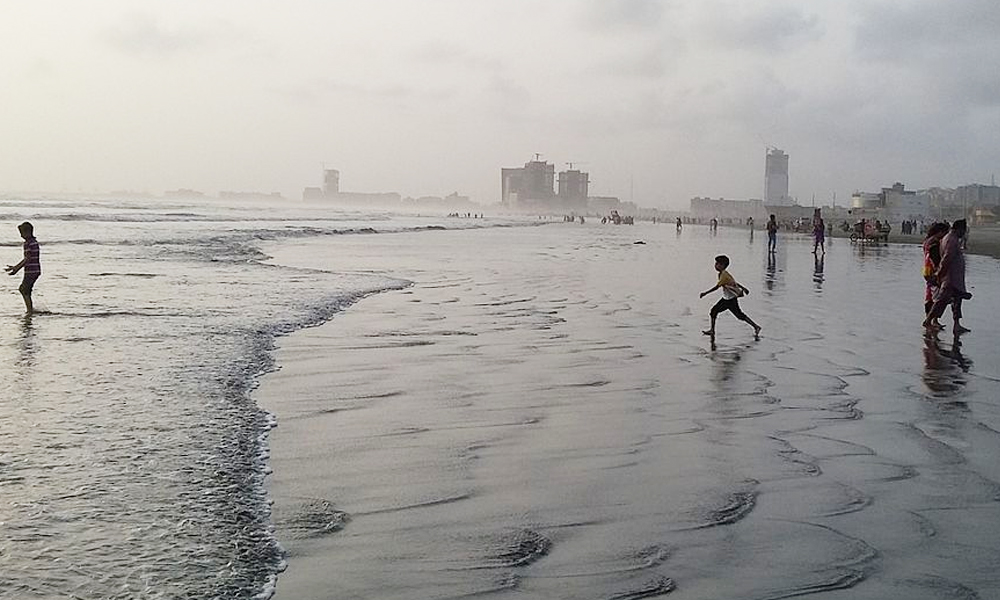 The sewage apparently was flushed out from a drain, which made its way to the beach waters, pointed out Dr. Nuzhat Khan, a senior scientist, at a seminar held on Thursday.
The seminar titled, 'Awareness on Sea Pollution and Marine Litter' was organized to mark the International Beach Cleaning Week, by the National Institute of Oceanography (NIO).
Dr. Nuzhat spoke on the 'oil spill' reports as she accredited the confusion to the media disseminating wrong information and not giving enough time and space to the actual facts.
"There was no sign of an oil slick. In fact, it was sewage that seemed to be clogged in a drain and [was] flushed out due to rain, affecting a 3km area" .
She further added  that the pollution affecting the coast was a serious issue and the city desperately needed a proper system for waste collection and disposal.
"You can actually see cow dung floating from Korangi Fish Harbour to Port Qasim,"
The raw waste from Cattle Colony had badly affected parts of the Korangi Creek, including its fish harbor.
It is a fact that seas are being polluted, more so than the land, due to the untreated domestic and industrial waste. What is more, the addition of fishnets and other accessories often acts as a death trap for marine life.
"There should be a focus on generating minimum waste and better coastal management," said Dr. Nuzhat, adding that it's largely the Karachi coast, constituting 7pc of country's entire coastline, most affected by pollution.
Stay tuned to Brandsynario for further updates.