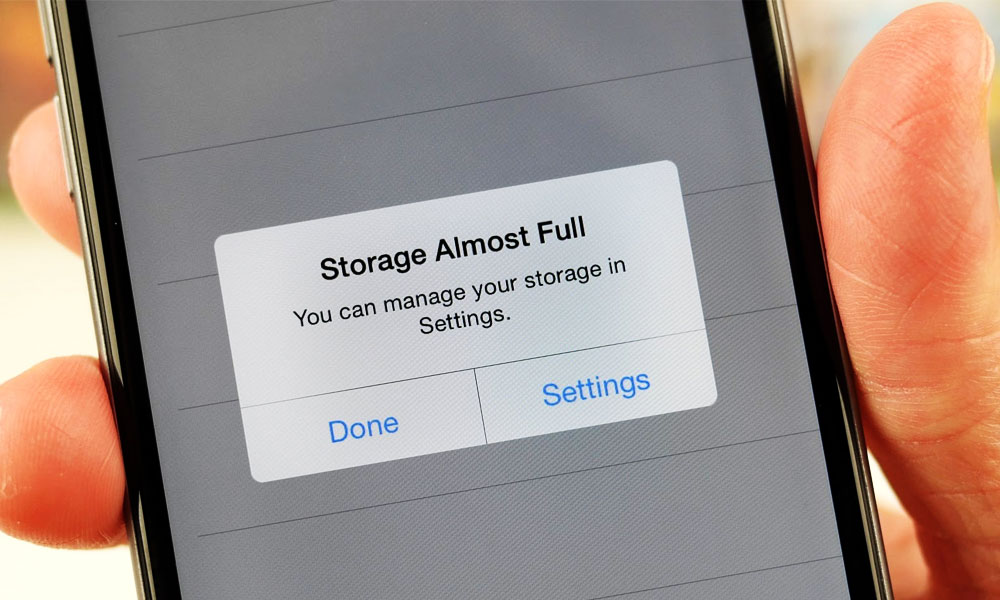 Owning an iPhone can be a little stressful at times, especially when you realise that you are low on storage and there's no MicroSD slot to help.
Thankfully, there is a simple way to avoid all this hassle, and the best part is that you do not have to delete applications!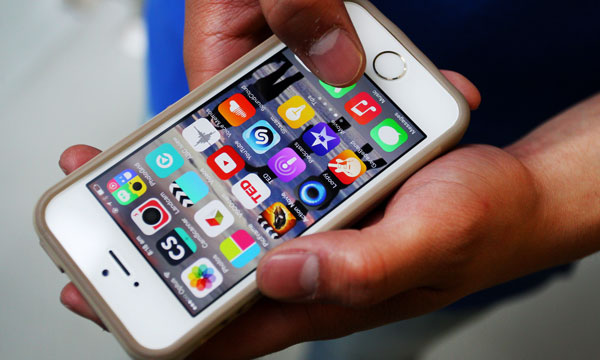 Get rid of Unwanted and Unneeded Texts
One of the best ways t make space on your iPhone without having to delete your favourite applications is to delete text messages more regularly. When you receive many messages and the text are stored in your phone, they tend to occupy a lot of space. To make sure they do not stay in your handset for log, follow these simple steps;
Go to Settings, tap Messages
Scroll down until you see Message History and tap Keep Messages
You can change Forever to 30 Days or 1 Year
You will be asked if you want to do this and, if so, tap Delete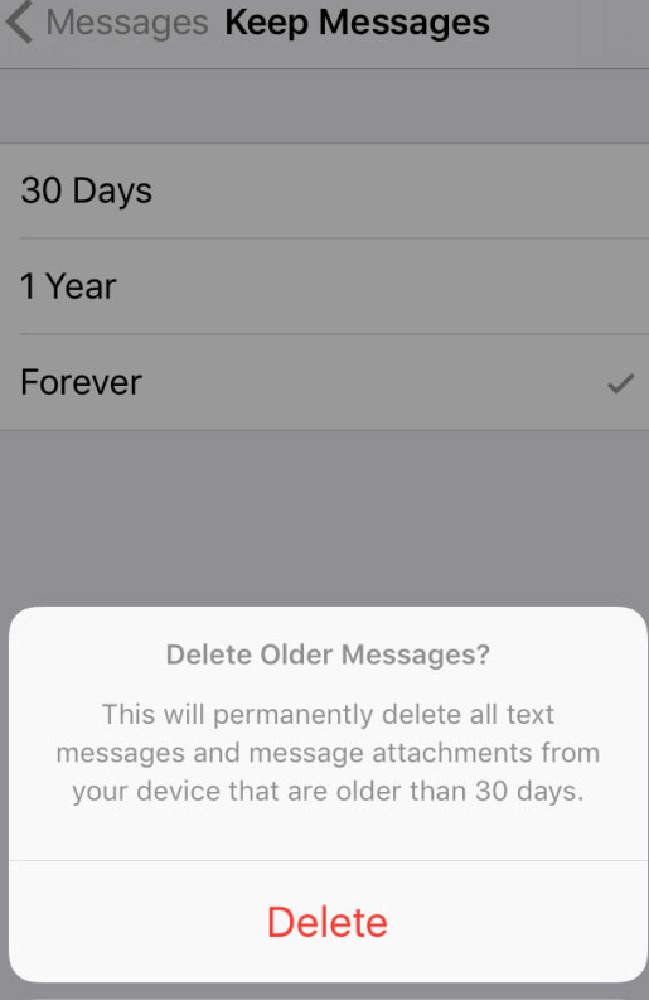 Do Not Double Save Images
Double saving the same image means you are occupying double space. For those who use HDR (High Dynamic Range) you've probably noticed that your phone saves two photos. In order to stop this storage apocalypse, simply follow these steps;
Go to Settings, select Photos & Camera
Scroll down to the bottom and switch off Keep Normal Photo
The iPhone 7 Plus has an extra option for Portrait mode that you can turn off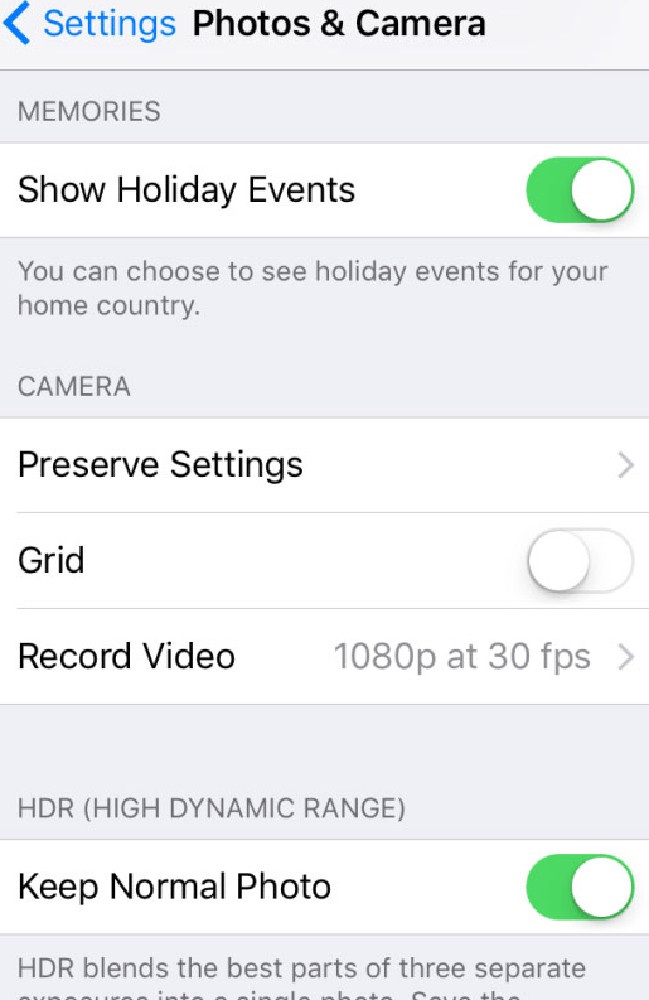 Also, avid Instagrammers probably also noticed that your phone saves two photos, the original and the one with the filter. To stop this go into the Instagram app, tap on your profile and then hit the Settings icon in the upper-right corner. Then turn off the Save Original Photos option.
Photo Stream
This doesn't take up as much space as the original photos, but these are duplicates of photos that you already have on your phone. Go to Settings, then Photos & Camera and then switch off Upload to My Photo Stream.
The photos will be deleted off your phone but will remain on the iCloud from 30 days from the date you uploaded them. Don't worry, you are not deleting any original photos from your phone or photos that have been saved on the iCloud.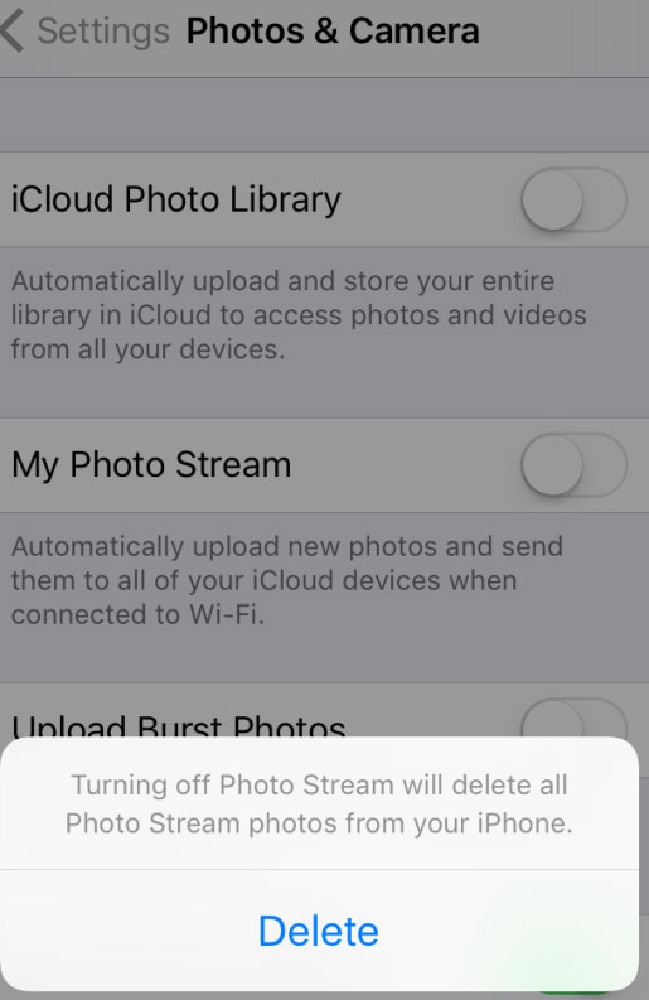 Clear Cache
If you use Safari, you iPhone could be storing web history and data. To clear the browser cache, open the Settings app and tap on Safari. Scroll down and hit Clear History and Website Data.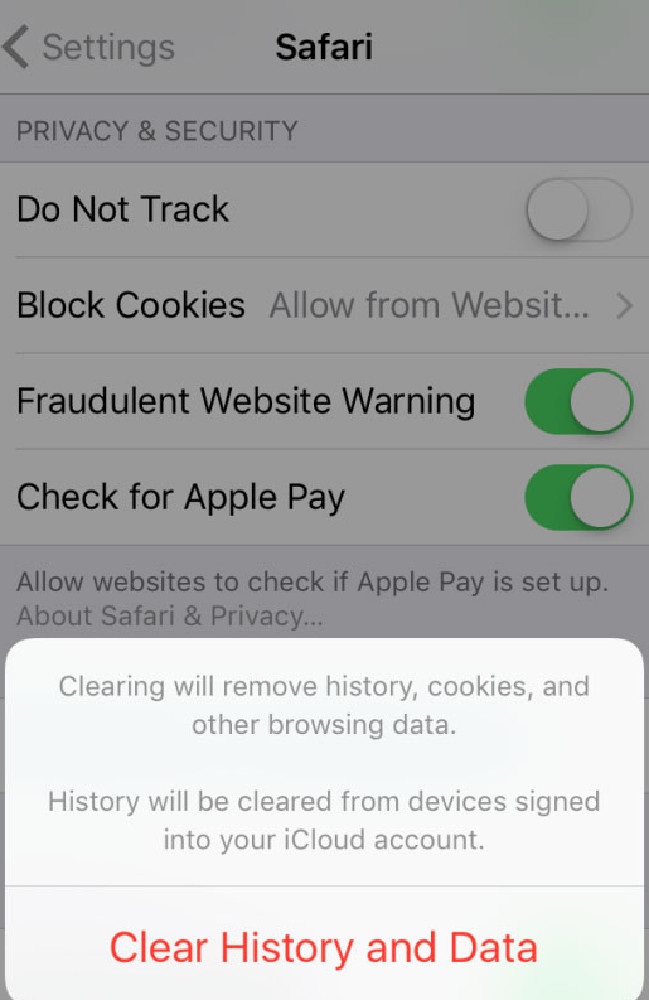 Delete Unheard Music Tracks
If you have downloaded tracks you do not listen to, delete them! Keeping them in your phone will only mean less storage memory in your iPhone. Go into Settings, then General, then Storage & iCloud Usage and then Manage Storage.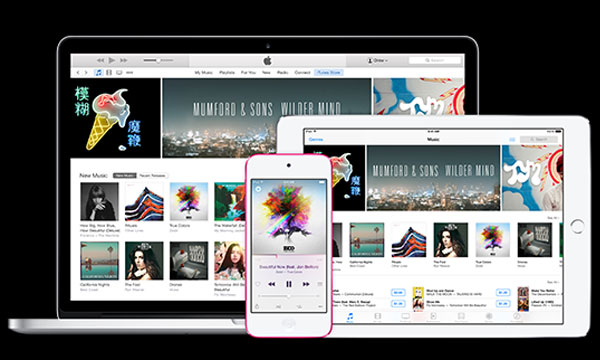 Stay tuned to Brandsyanrio for more news and updates.
How to Purchase Tickets for ICC Champions Trophy 2017: India vs Pakistan