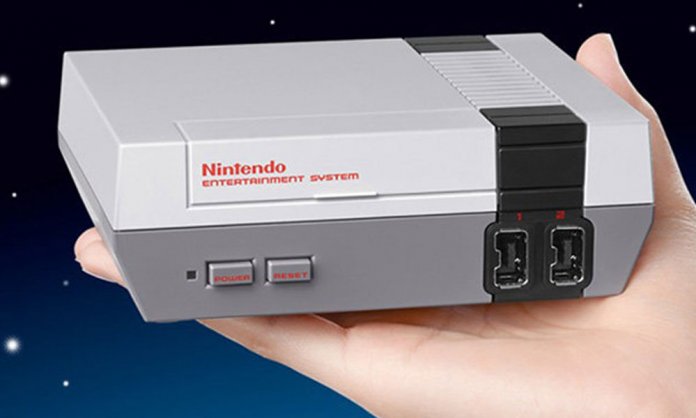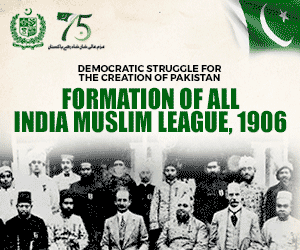 The NES Classic Edition, Nintendo's official all-in-one micro-console, alternatively known as the NES Mini or Classic Mini NES, is making a return on June 29.
Released in November 2016 as Nintendo's immensely popular take on retro gaming nostalgia, the NES Classic Edition launched with 30 games from the 1980s and early 90s, including "Super Mario Bros," "The Legend of Zelda," "Donkey Kong" and "Metroid."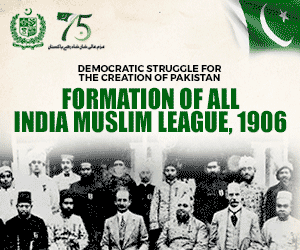 Not only was it smaller than the original NES but there was also no cartridge port for those that wanted to play other legacy games, but enthusiasts soon worked out how to install their own software on the machine, a technique that was replicated for the Super NES Classic Edition.
Immensely popular upon its release, the $59 box was produced in numbers that struggled to meet consumer demand, and Nintendo then discontinued manufacturing in April 2017.
That was most likely to enable the production of the Super NES Classic, which arrived in fall 2017 and was almost identical save for its outer shell and selection of built-in games.
Were Nintendo to follow the pattern established by the 2016 NES Classic and 2017 SNES Classic, one might expect 2018 to bring an N64 Classic.
However, hackers have found that the existing NES Classic and NES Classic hardware does not accommodate N64 titles well, meaning that Nintendo would likely have to come up with a new platform for any potential N64 retro-console project.