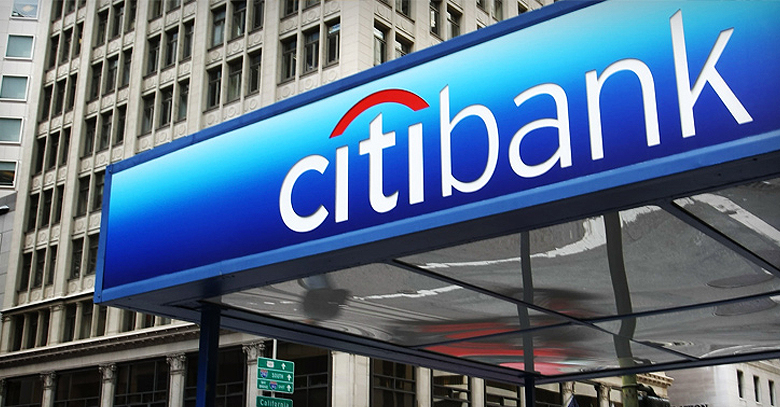 8 views
By Anum Saeed
July 3 – Citibank and American Express have come up with new Citibank Cash Back American Express Card that provides cash rebates to its cardholders on all spending done mainly in dining and daily shopping.
According to the global bank, the card is Citibank's first cash back product on the American Express network in Hong Kong. The card gives a 2 percent discount on dining transactions along with 1 percent of cash reimbursement for other expenditure for a complete year.
Citibank global consumer banking cards and lending head Maggie Ng said that the company focuses to launch new products and services to cater the demand of diverse consumer groups in accordance with their spending behaviors and needs.
The Additional benefits offered by the card includes new hotels program, shipping services and global assist hotline for quick solutions in case of emergencies abroad by American Express.
The bank manages around 200 million customer accounts and operates in over 160 nations and regions, offering consumer banking and credit, corporate and investment banking, securities brokerage, transaction services and wealth management.