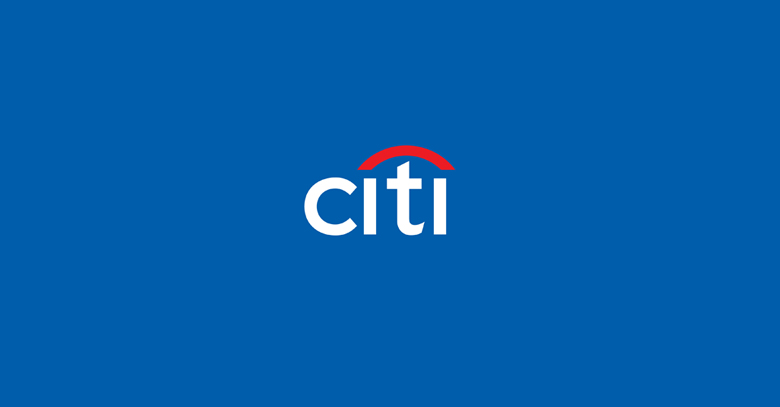 By Ufaq Ashfaque
LONDON, July 22 –Citibank added Turkey to its commercial card portfolio that would not only help the bank expands its operations, but also provide a platform for entering new market segments.
Citi's commercial cards have been an important addition, strengthening the position in currently existing markets of Europe, Middle-East and Africa.
Commercial cards are designed for providing customers convenience towards greater control and use in their daily routine.  Citi Commercial Card has the advantage of being accepted in 34 million merchant locations and 1.9 ATM's in almost 200 countries.
The group has already been offering commercial cards and other quality products for a long time.
However, with Citi going global and strengthening its online presence, quality service and convenience are bound to work in favor of Citi's global customer base.
The interface would allow Citi's team to connect to current and potential clients, creating efficiency and offering robust services.
With further expansion projected into Russia, Citi will launch a pilot program that would help Citi become sustainable for a long time period and be in a position to further succumb to understand the needs of the consumer.