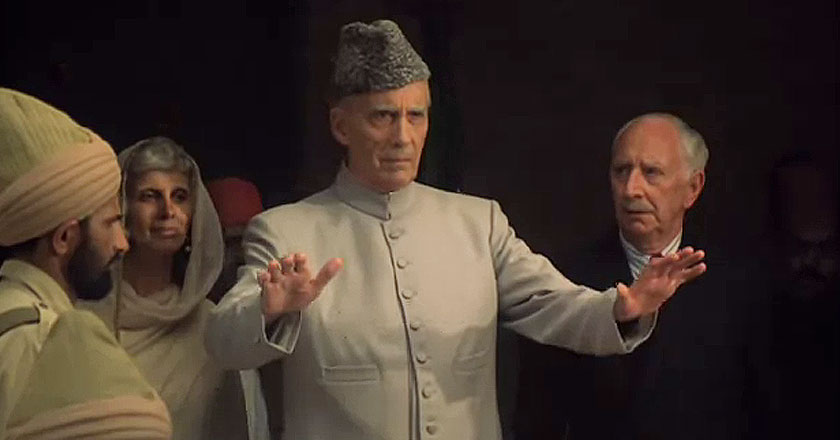 Sir Christopher Lee, popularly known for his role in the iconic Pakistani movie Jinnah has passed away at the age of 93 after being hospitalized for respiratory problems and heart failure.
The veteran actor passed away on the 7th of June 2015, Sunday morning at Chelsea and Westminster Hospital in London, according to sources.
The decision to release the news days after was based on his wife's desire to inform family members first. The couple had been married for over 50 years.
He is and shall forever be remembered for his countless memorable roles such as Dracula, Saruman in Lord of The Ring trilogy, for playing a Bond villain, Count Dooku in the Star Wars Fandom.
Sir Christopher Lee was also a member of SAS – a special services unit of the Royal British Army.
Knighted in 2009 for services to drama and charity Lee also released a series of heavy metal albums, including Charlemagne: The Omens of Death. He was awarded the Bafta fellowship in 2011.
His death has an immeasurable effect on the entertainment industry, due to the innumerable services rendered by him.