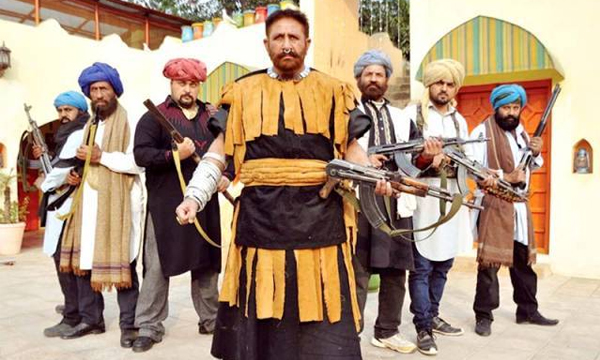 Taking cues and inspiration from real life's criminal organization- Chottu Gang, the cine-goers will witness a reel life iteration on Eid-ul-Fitr this year. The movie is titled as 'Jiyo Sir Utha K' and is a tribute to our police force, law and enforcement agencies. The plot of the story also unfolds the circumstances that led the Chotu Gang to indulge in criminal activities.
The movie is a project of veteran villain Lollywood actor Shafqat Cheema, who is also playing the role of Chottu. The audiences will get to see Shafqat Cheema's son Shehryar Cheema as a hero in the movie; the role of a lead actress will be portrayed by actress Areeba Khan.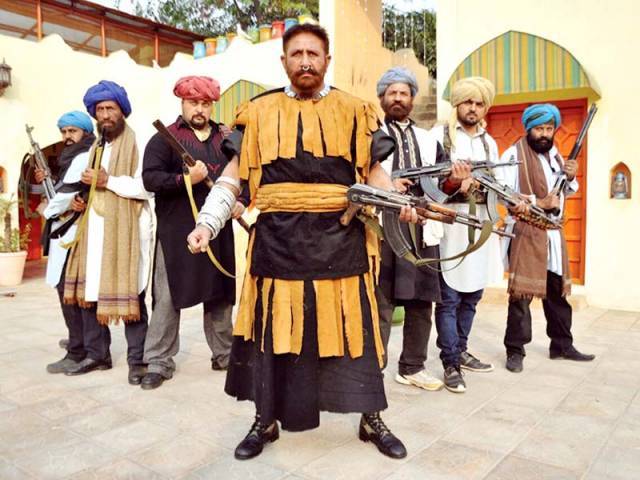 The shooting of the movie is underway while almost 70% of the project has been completed. The makers of the movie took inspiration from the gang, long before a military operation was launched against them.
In addition to showing a real-life story of the famous Chottu Gang, moviemakers also aim to revive Punjabi cinema through this project. The team is working hard on its filming and plans to send it to the US for post-production workings.
Whether it's a coincidence or a strategic plan to reveal information about the movie at such a crucial time, when a military operation is currently underway, the news surely has turned heads of both cine-lovers and those who take a keen interest in socio-political developments.
http://www.brandsynario.com/maalik-movie-ban-revoked-by-sindh-censor-board/
Stay tuned to Brandsynario for more updates.