While there are many advancements being made in technology, there are also certain form of setbacks. We cannot hope to move forward if we are not expecting to step back every once in a while. Despite there being so much focus on technology, some things can occasionally slip past our eye. It seems that Apple might drop the iPhone shipment due to a certain setback.
While Apple is not having as much trouble here, there is some form of it present. However, there has been so much development that some of the issues can be overlooked. Apple has had an impressive track record in 2020 and this year is not expected to be any different.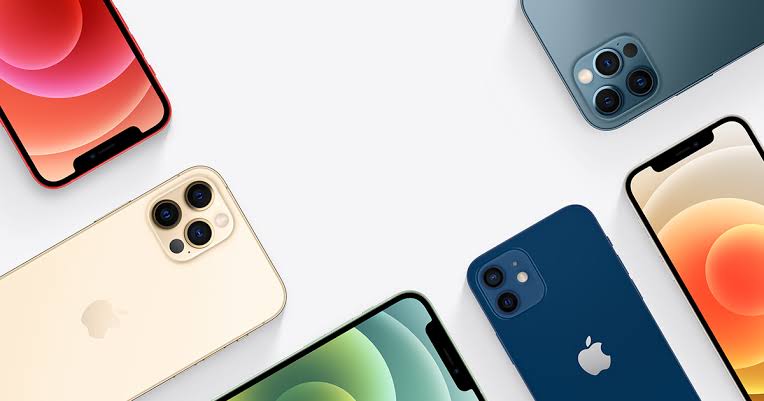 Apple Silently Moving:
Apple usually follows a strict pattern. For a lot of the year, it may move about quietly in the shadows. You may hear a piece of news here or there. Sometimes, you may see an intentional leak by the company. This is to let the audience know that the show is not over yet. It is to keep the hope alive and the hype going.
Suddenly, when everyone least expects it, Apple comes forward with a lot of news. We are often taken aback by the pace at which Apple progresses. The company started from scratch and now stands as one of the biggest titans of the industry.
Ready To Strike Soon:
It seems that there is a chips shortage in the market. These are the chips that are utilized inside smartphones. The ones we are talking about refer specifically to the ones being employed in iPhone 12. There is a chop shortage for the iPhone 12. Due to this, Apple might drop the iPhone shipment. Foxconn, the leader supplier, predicts that the shortage could go further into 2022.
While the company did not mentioned Apple by name, it is quite apparent who they are talking about. Apple is the number one client of the company. Since the iPhone 12 has become immensely popular, this problem presents itself as being quite persistent. It is also being said that Apple might face some issues due to Samsung's supply chain issues.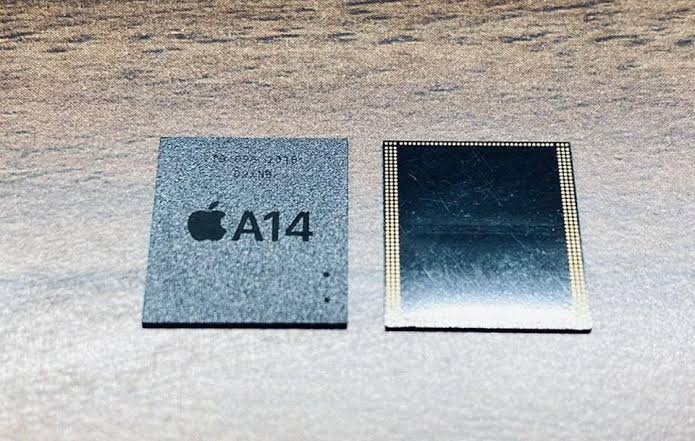 Brace Yourself For Apple's Entry:
While this may be a certain form of setback, it is definitely not one that cannot be resolved. We hope that the company continues to rise through the ranks and makes itself known high and wide. Steve Jobs seems to have cemented himself a robust legacy. He would have been proud, had he seen the state of the company today.
While there is a known shortage of chips, this might just affect other places too. This is not a place that is only affecting Apple, but stretches to other technological domains too. We have much to see with Apple as news develops. There is a much awaited release of iPhone 13 that people are looking forward to. Soon, Apple will continue to leak small pieces of information as the year progresses.
Stay tuned for more from Brandsynario!