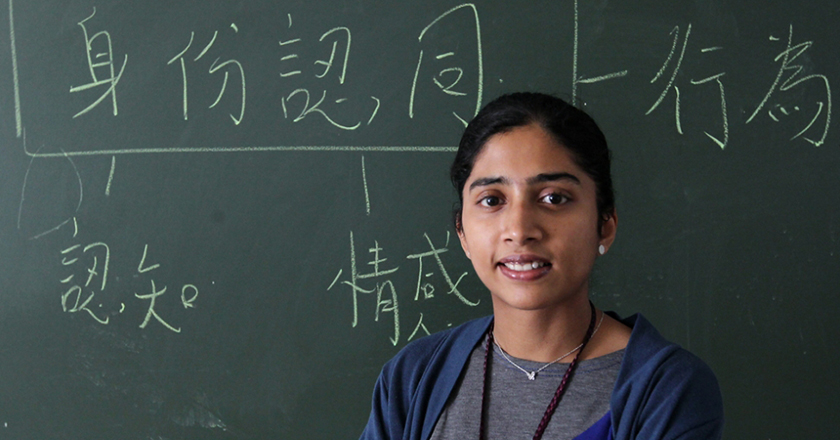 Chinese language has been declared compulsory from sixth grade onwards in all the schools in Sindh.
Sindh's Government Education Department has signed a Memorandum of Understanding (MoU) with China's Education Department of Sichuan province, for their assistance in making their ambitious plan of teaching Chinese language in schools a living reality.
Signed by Sindh Secretary Education Fazalullah Pechucho and China Education Department Vice Director General Liu Dong, the MoU states that within the time frame of three years, the teaching of Chinese language will be included in the curriculum of all Sindh's school for the students above six standard.
Extra credit, scholarships from China's educational institutes and educational trips to the country will be rewarded to the apt students who will excel in the Chinese language subject till matriculation.
Later the skilled students will also be provided opportunities to teach the language in schools of Sindh.
A cultural center of Chinese language will be set up in Karachi city which will be responsible of supervising the endeavor in the whole province
Present at the moment, Minister of Education Nisar Khuhro labeled the project as a step towards strengthening ties even more with the neighbor nation, developing education cooperation and mutual benefits along with promoting Chinese culture in Pakistan.