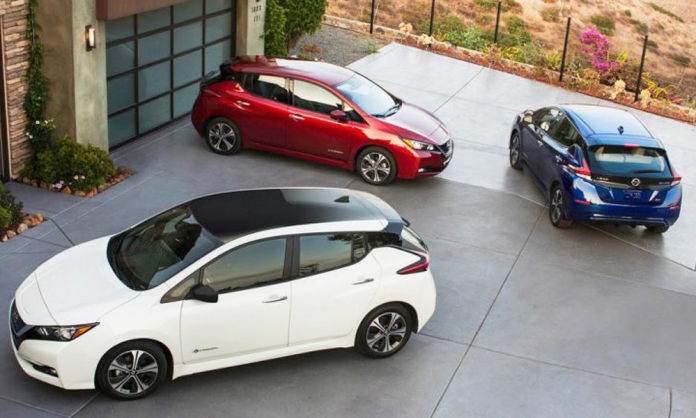 The trend of electric cars has been recently being very much popular in Asia, including within Pakistan. Consumers have started to realize that purchasing an electric car is turning out to be more beneficial for them as compared to vehicles that run on diesel or petrol.
Previously, the news of an electric car in Pakistan started to go viral, at that time the concept was very new, which added to its hype amongst car fanatics. Recently, a Chinese manufactured car, the 'Shifeng D101', is now also up for grabs in Pakistan.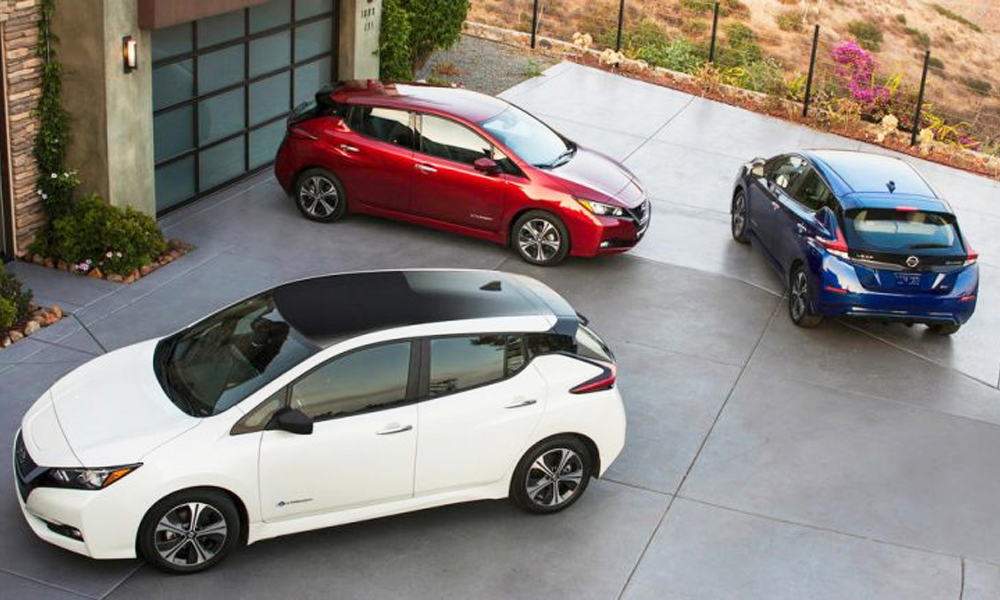 Although Shifeng is not an automotive giant like Zygote and other companies that have invested within Pakistan, electric cars might encourage consumers to reconsider their options when it's time to buy a new car.
Specs & Features
The D101 is a 5-door 4-seater hatchback which is about 3465×1530×1485 mm (L×W×H) and 1180kg.
The car can run up to 150km per charge, however, a full charge will take about 9 hours. On the other hand, its top speed is 80km/h.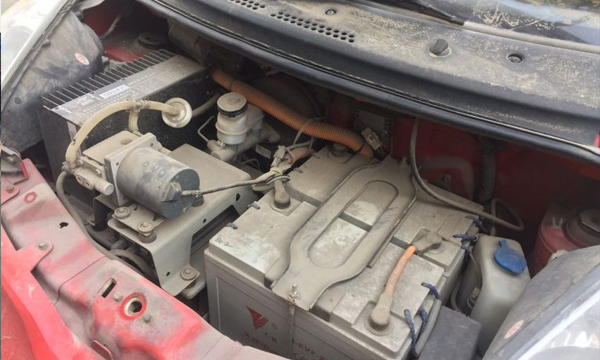 As far features are concerned, you get things like power steering, central locking, electric rear hatch, heater and air conditioning, etc.
Colors Variants
So far, we have seen the D101 in red, white, blue, orange and silver.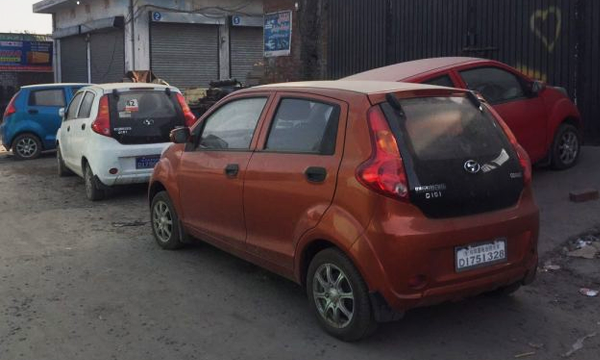 Price
The Shifeng D101 is priced at PKR 750,000 (Lahore). Initially, 22 units have been imported, the venture will consider bringing more if the response is positive.