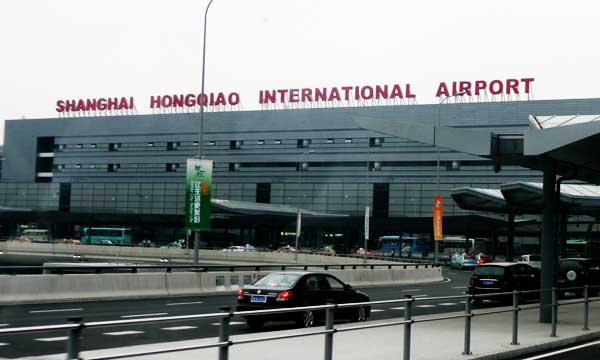 Nearly half the flights leaving the main international airport of China's commercial hub Shanghai were delayed in August, regulators said, punishing the facility by denying it new routes.
Air travel in the world's most populous country has boomed as incomes rise, but the industry scores poorly for customer satisfaction and constant flight delays top the list of complaints.
The phenomenon is often blamed on the military, which controls most of the skies over the country.
Only 51.16 percent of departures from Shanghai Pudong airport left on time in August, according to figures from the Civil Aviation Administration of China.
Read More: Air China Begins Flight Operations in Pakistan Between China-Pakistan
"If I leave from Pudong Airport on time it is like winning the jackpot. A two-hour delay is normal," a woman posting under the name Jenny WoW said on her microblog.
Another complained: "I just want to say that every time I fly from Pudong it is miserable, sitting for two or three hours doing nothing even on a clear day. I was always told it was air traffic control."
The airports of Hangzhou, in Zhejiang province next to Shanghai, and Tianjin, the northern port next to Beijing, were the second- and third-worst for delays, the CAAC said.
As a sanction all three were this month denied increases in flights, including charters and applications for new routes, it said.
According to the FlightStats website the average delay in August at Pudong — the world's 19th busiest airport last year by passenger traffic — was 75.6 minutes.
Chinese social media are regularly filled with tales of poor behaviour by travellers, sometimes the result of fury over lengthy delays.
In January, police detained 25 angry passengers who opened aircraft emergency exit doors before take-off after their departure was delayed by snow.