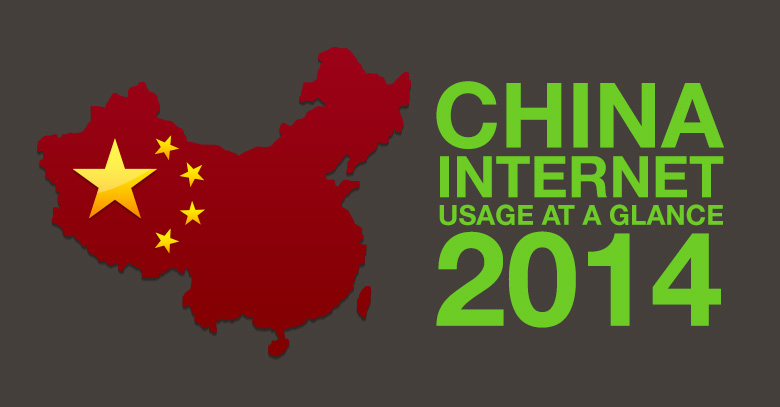 The world's most populated country – China has more than 1.35 billion people to its name, that's more than 1/7th of the entire human kind.
Covering more than 9.6 million kilometer, it's also the world's second largest country by land area. This implies a naturally dense population in Internet usage. In a nutshell;
The world has around 1.86 billion active social network users.
In Asia alone, 635 million people have mobile data subscriptions; to access Internet from their phones.
Southeast Asia is by far the most mobile-oriented area of the entire continent, since it has a 109% mobile penetration rate.
Southeast Asia and South Asia have internet penetration rates below the world average of 35 percent.
Thanks to China, East Asia's internet penetration rate is above average, at 48 percent.
In China, 3 of the top 10 most actively used social networks are messaging applications: 'WeChat' with 272 million active users; WhatsApp with 400 million; and QQ with 816 million. China's Tencent (HKG: 0700) owns both QQ and WeChat.
In the infographics below, we try to make sense of how much Internet presence China has and what are the potentials hidden in the land of dragons for modern business ventures.