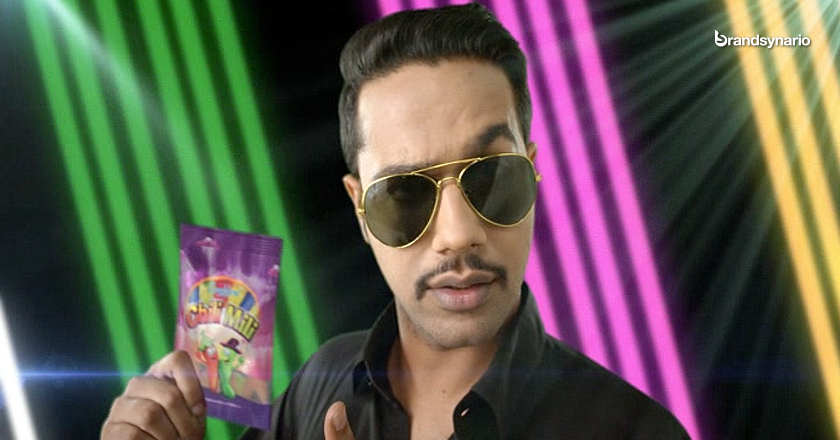 Blatant stereotyping, a-sure-to-fail attempt at market diversification, bad lip-synching and a bold lack of creativity – add these together and there you have it! Chilli Milli's new TV commercial.
A product that has been in the market since the 90's, Chilli Milli is mainly popular among children and young girls from SEC B and C.
The ad, conceptualized by Manhattan Leo Burnett begins with Shiraz Uppal's melodious voice singing the most bizarre lyrics about various types of men and women and different ethnic, geographic or professional characteristics.
After including every province, profession that one can think of, it then continues to portray Chilli Milli as indeed the jelly for the whole nation.
Seems to ring a bell?
Give it a second thought and you will realize that the ad is nothing but a rip off of the Servis' 'Shoes For Everyone'campaign.
Give it one more thought and you'll recall Olper's 2006 'Ramazan ad' that had slice of life element encompassing Muslims from across the nation.
Where Servis had an amazing jingle and characterization; Olpers had the magical look and strong voiceover to make their ads a success; On the other hand,  Chili Milli only had irrelevant Ali Gul Pir trying hard to do be his usual Saeen steps.
Saeen tou saeen, saeen ki jelly bhe saaen? Not so sure about that.
Watch the ad here and share your opinion with us in the comments below: