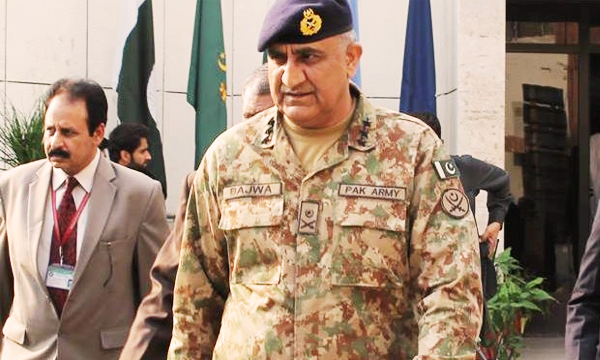 Where social media is a blessing, it is also one of the biggest curse prevalent in our society! Social media hackers and members of the general public have created a hoard of fake identities and social media accounts, especially in the name of famous celebrities, making it hard for the users differentiate a real celebrity account from the fake one.
Latest victim to this conspiracy is the new Chief of Army Staff- designate General Qamar Bajwa. General Qamar does not have a social media account, confirmed director-general of the Inter Services Public Relations, reports Dawn News.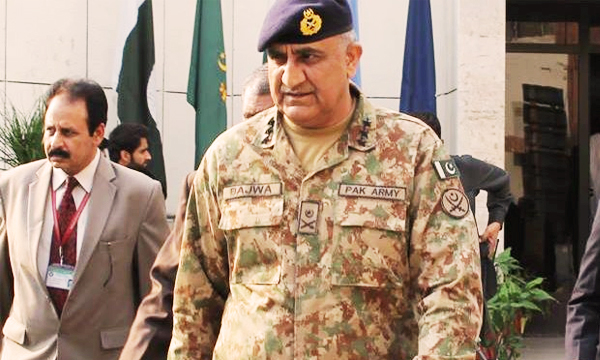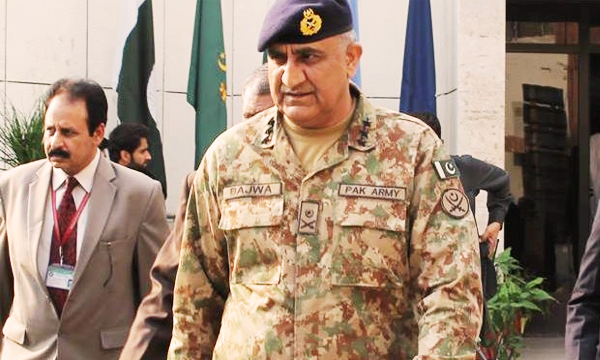 His entire social media presence was phony and all his Twitter, Facebook and social media identities by his name were fake, said director-general of the Inter Services Public Relations, Gen Asim Bajwa, in a tweet on Sunday:
#COAS designate Gen Qamar Bajwa has zero presence on social media.All fb/twitter&other SM platforms ids&accounts on his name are fake

— Gen Asim Bajwa (@AsimBajwaISPR) November 27, 2016
Amongst other victims of social media fake accounts conspiracy is the veteran Pakistani poet and writer, Anwar Maqsood. Be it a political issue or sports, media concerns or social issues, there are tweets present on every matter from Anwar Maqsood's fake account- his account has been active for years!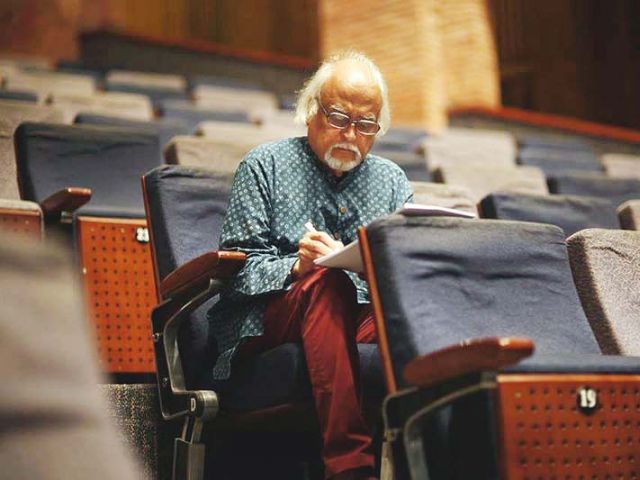 In an exclusive interview with Samaa TV in Dubai, Anwar Maqsood clarified that he does not even own a cell phone that supports internet and pictures! Living old school, the writer declared that he does not use a laptop, a smartphone, or even internet that frequently. All his social media accounts are fake, he said.
Is there a solution to this menace? Only time will tell.
Gen Bajwa will take over command from General Raheel Sharif at a ceremony to be held at GHQ on Tuesday, stated the ISPR chief. A ceremony was held at the Joint Staff Headquarters in order to welcome the CJCSC, Gen Hayat today- Monday.
Have something to add to this story? Comment below.
Stay tuned to Brandsynario for more news & updates.