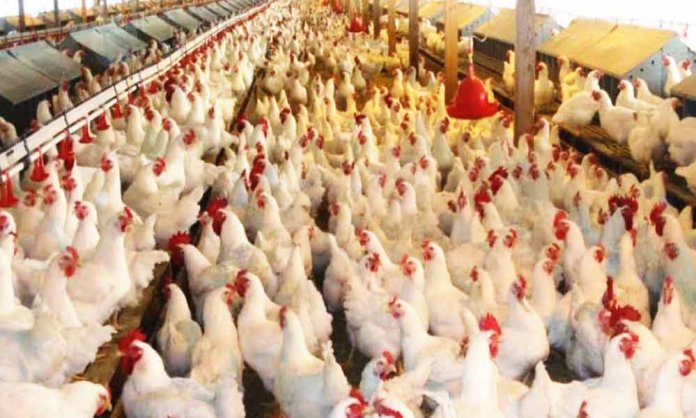 Research conducted by Karachi University has come as a major shocker for citizens after it was revealed that chicken meat and water samples collected from the city are contaminated by toxic heavy metals.
A report by Samaa News divulged that samples were derived from drinking water in Nazimabad, Gulistan-e-Jauhar, Saddar, Shah Faisal, and various other areas.
Upon examination, the presence of arsenic, pathogenic microorganisms, salmonella, nitrate, and phosphates was found in the water.
Environmental Science specialist, Dr. Aamir Alamgir said on SAMAA TV's programme, Naya Din:
"Seventy-nine per cent of water available in Karachi is unfit for human consumption"
Meanwhile, Dr. Aamir Alamgir revealed that 34 samples of chicken were collected from all over Karachi. It was discovered that their feed is heavily infected with lead and is prepared in an unhygienic environment.
PM Imran Khan's Chicken Policy: Household Income Can Be Increased By Rs 10,000
Moreover, Pakistan Medical Association Secretary-General and health expert, Dr. Qaiser Sajjad also gave a statement in this regard: 
The contaminated chicken meat and water are acting as "slow poisons"
Dr. Aamir Alamgir added that even water from branded water bottles is not safe to drink.
"It is better to drink gutter water than the water that the Karachi Water and Sewerage Board supplies"
The Solution?
For water consumption, Pakistan Medical Association Secretary-General stated:
Always boil water and cool it down before drinking it. You can refrigerate it but avoid drinking tap water at all costs.
Watch the complete report here.
Stay tuned to Brandsynario for more updates