The traffic police in Karachi has informed citizens of the city regarding the alternative traffic routes for the Chehlum of Hazrat Imam Hussain (R.A).
The procession for the Chehlum will begin at Nishtar Park from 1 pm and will come to an end at Hussainian Iranian Imambargah after passing through Saddar, Regal, Boulton Market and Kharadar.
Take a look at the route map: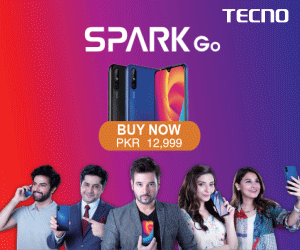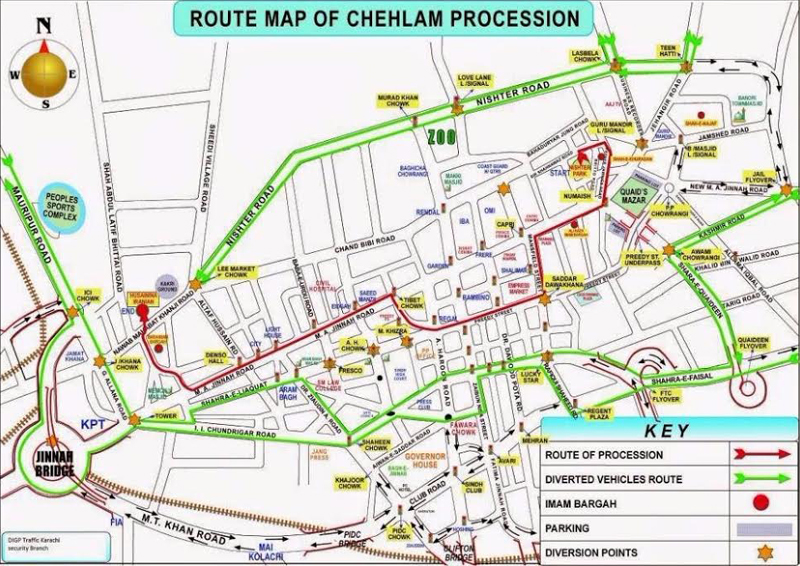 The procession will be provided with very stringent security measures which have been finalized by the Police and Rangers officials. More than 12000 individuals are appointed for the security provision for Chehlum.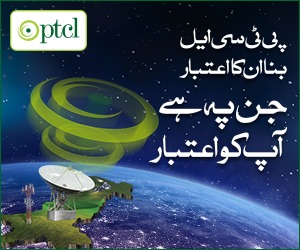 Read More: Sindh Govt. Announces Public Holiday on Chehlum of Imam Hussain
Take a look at the Press Release which highlights the entire route of the procession and where the traffic will be diverted throughout the day.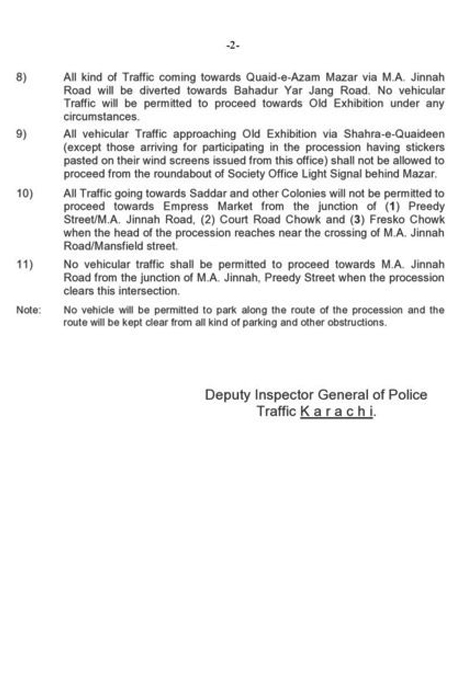 Pillion riding has also been prohibited in the city from Wednesday night till Thursday.
The procession is also being closely guarded by aerial surveillance teams and snipers from the Police and Rangers.