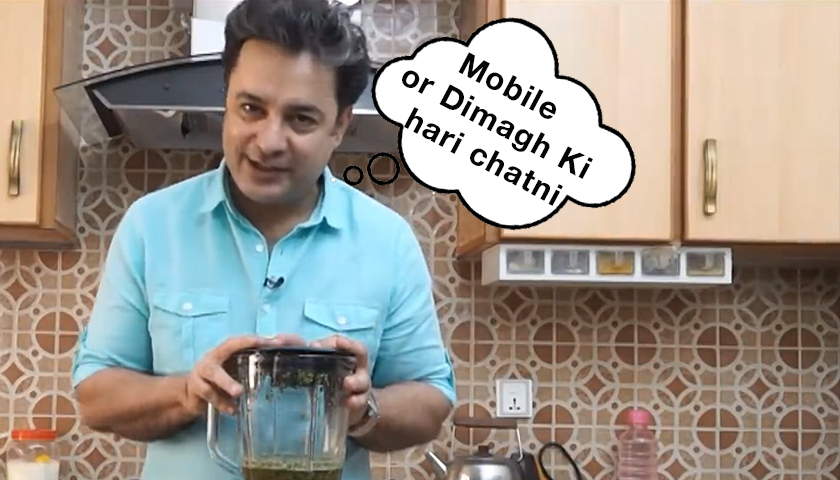 There are times in your life when the sheer stupidity of poorly directed advertisements leave you scratching your head in annoyance. You not only feel the urge to rip your hair out, but are also bewildered at the prospect of witnessing poor concepts being acted upon by renowned television personnel.
An example of such an atrocious piece of advertisement can be witnessed on Dawlance Pakistan's Facebook page, with the advertising agency flaunting the super powers possessed by Dawlance's new blender machine.
The unsurprisingly uncanny storyline, coupled with amazing acting skills of renowned Pakistani TV personality, Chef Mehboob, and a natural looking backdrop of a household kitchen, the commercial ticks all the wrong boxes of commercial advertisement.
Witness the 'humorous' commercial here:
Needless to say, the Facebook community reacted angrily, and somewhat humorously, at the terrible approach taken by the advertising agency responsible for the production of this commercial.
One of the comments stated:
"Hari chatni bani ho ya na bani ho, humaray dimagh ki chatni zaroor bann gai iss ad ko daikh ke."
But we give credit where it's due, with Dawlance – Official positively replying to every comment posted by the users, and even asking the people to suggest better ideas for their commercials.
What do you think of this ad? Let us know in the comments below. ?