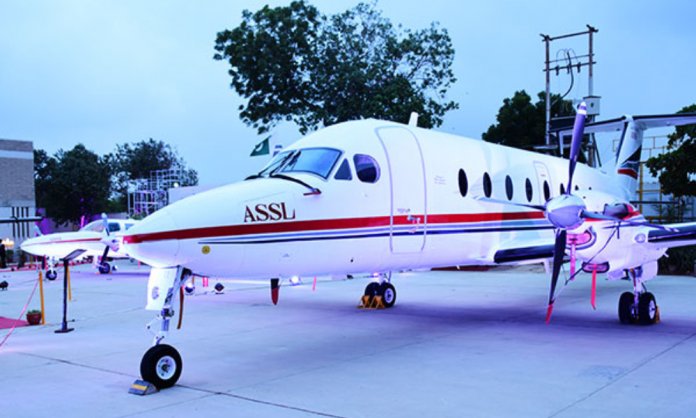 A Karachi-based chartered airline is all prepared to takeoff its passenger flights from Karachi to Gwadar, two days in a week (Monday and Wednesday) commencing from March 2020.
According to administrators, the airfare of the flights is set at Rs. 10,000 per trip (one way) for locals and Rs. 20,000 for foreign passengers.
Nonetheless, bargains are accessible based on booking for a group of passengers and frequent traveling on the path.
Furthermore, passenger flights and separate charter flights on a similar route are also accessible from dawn to before sunset at a fee of Rs. 850,000.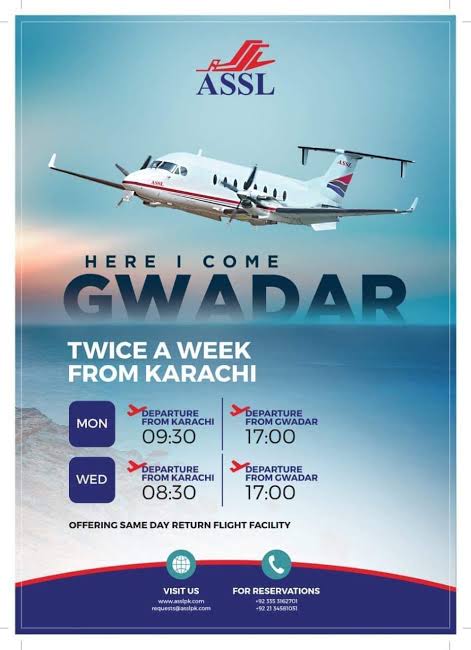 Aircraft Sales and Services Limited was initially widespread as a separate commodity as Agricultural Aviation (Private) Limited in 1971.
The central purpose was to carry out aerial spray for agriculture production and the company did substantial aerial sprays in Pakistan from 1972 to 1978.
Also, the corporation boosted its mode of the industry to become a chartered airline. It has been regulating chartered flights in Pakistan since 1979.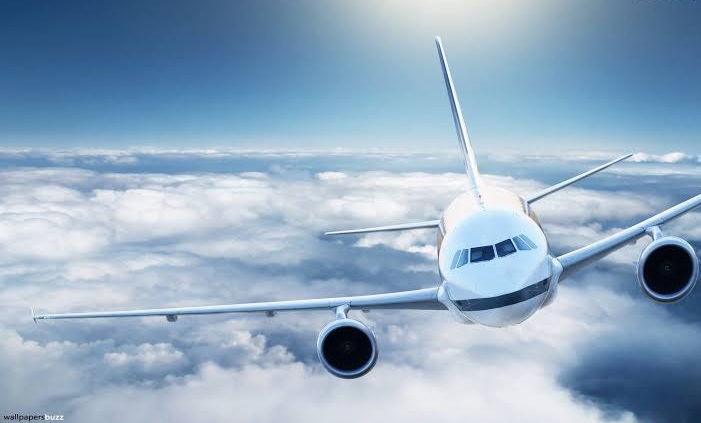 Its customers are usually corporate commodities in different sectors mainly operating in remote regions like oil and gas development corporations and tour operating firms.
The fleet comprises of Beech 1900D (19 passengers capacity), Cessna Caravan II F-406 (9 passengers capacity), and Seneca (4 passenger capacity) aircraft. The flight services will be governed with two aircraft.
Back in 2016, the aircraft of the firm met an accident on the runway of Jinnah International Airport which left a couple of people wounded out of a total of 18 passengers.
As the growth paces up at Gwadar under China Pakistan Economic Corridor, the need for air travel particularly from Karachi to Gwadar is on the surge.
On the other hand, PIA regulates flights three times in a week (Sunday, Tuesday and Thursday) from Karachi to Gwadar. Return flights cost Rs. 46,545 each passenger.
For more news and updates, stay tuned to Brandsynario.