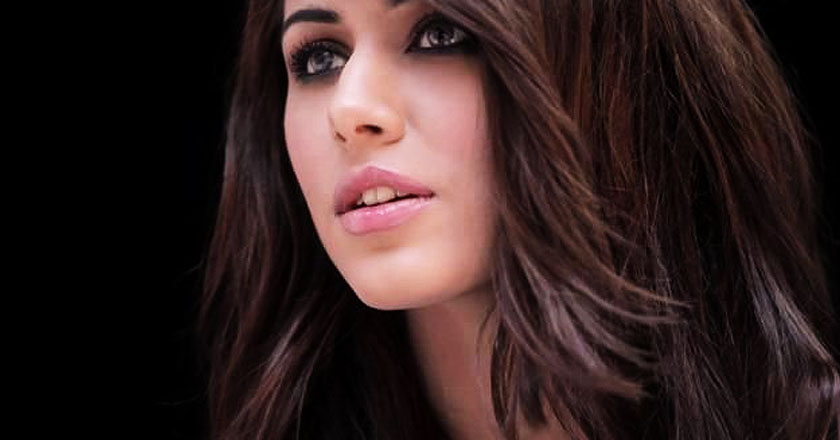 After the case of money laundering, Ayyan is trying to represent her better side in jail. As recently announced byJail Authorities, Ayyan have asked for subsidization of food budget for the month of Ramazan (Seher & Iftar).
On 2nd June, Adiala Jail Authorities were presented with an application by Ayyan requesting to grant her the permission for paying the expenses for not only staff but prisoners too. The application is forwarded to Home Secretary for approval.
The jail authorities are busy in calculating the estimated cost that will be incurred by almost 5000 people. 4000 being prisoners and total staff count is 1000. Ayyan claimed that the amount will be handed over to authorities once the budget is out.
According to some sources she will be working on writing a book about the 'Jail Life' after bail. She even gifted a refrigerator to lady deputy superintendent (LDS) of Adiala Jail as a gift for her hospitality towards Ayyan.
Seems like Ayyan wants to be the talk of Jail and news as the dress code, hair style, cat-walk to the court and now the kindheartedness towards her inmates in jail depicts.