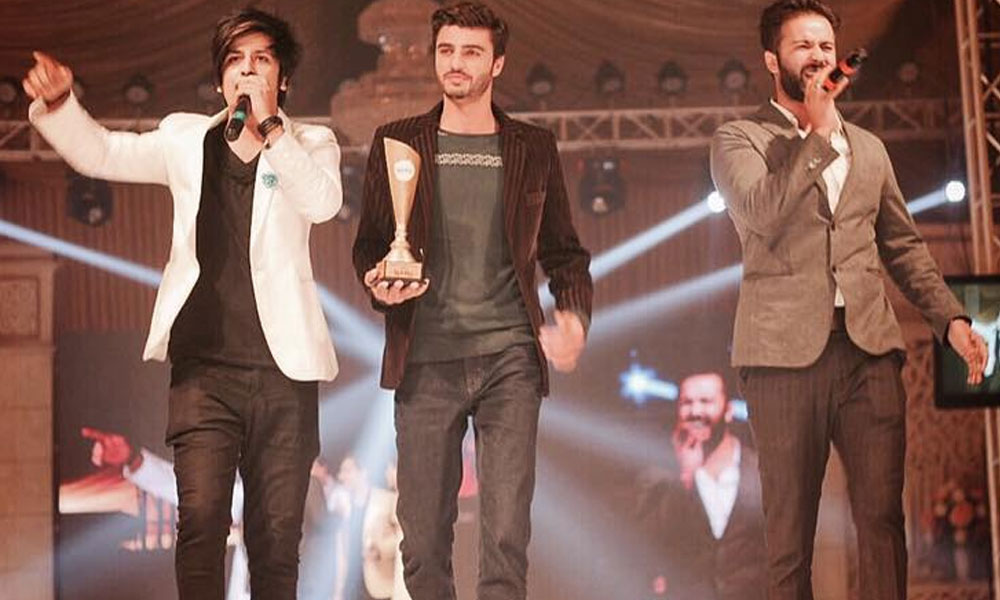 The ultimate social media sensation, Chaiwala Arshad Khan has taken the whole of Pakistan by storm. From television shows to photo shoots, brand endorsements to interviews; he has apparently become the most popular celebrity in no time.
Last week he modeled for his first ever commercial ad for Superpower Motorcycle. Now, pictures of Islamabad's hero have surfaced on social media, depicting that he has been roped in by a group of rising Pakistani musicians to star in their promotional video.
You need to see the behind the scene images from Chaiwala's upcoming video! Arshad Khan looks super dapper.
The band of Sid Mr. Rapper & Dj Danny announced the news to their local fans in an event at Royal Palm.
The crowd went crazy when Arshad Khan graced the stage!
While Khan rose to fame in no time after his iconic photo made it to the web, it was inevitable that the world will soon see him star in a song.
#Chaiwala Arshad Khan Turns Biker Boy in His 1st Commercial Ad for Superpower Motorcycle!
What is next for blue-eyed chai wala? Let's wait and watch!
10 Pakistani Ads Featuring the Latest Social Media Sensation Arshad Khan #Chaiwala