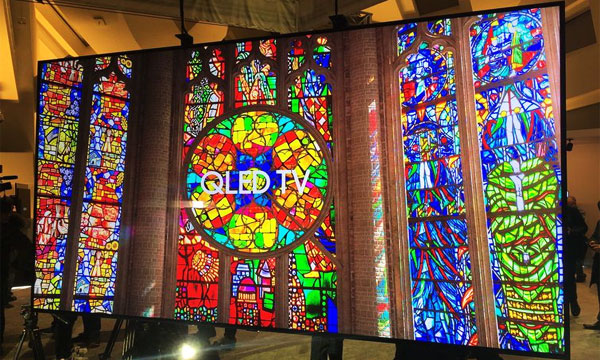 The CES 2017 is full of amazing gadgets which will make any tech-savvy gadget lover want to get their hands on the high-tech items. It is safe to say that this year is the one for TV sets and ranges.
Top brands have launched a parade of televisions which compete with each other on quality, performance and the overall look.
Here are the Top Launches For LED TVs at the CES 2017:
1. Sony Bravia 4K AE1
Sony just announced a jaw-dropping Bravia 4K OLED TV with Dolby Vision HRD. It has a unique way of producing sound. Instead of the usual soundbar or speakers which are the way slim TVs give out their sound, the AE1 forms vibration in the TV panel to project the sound.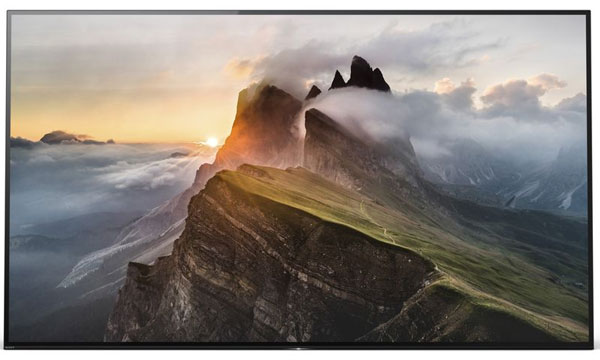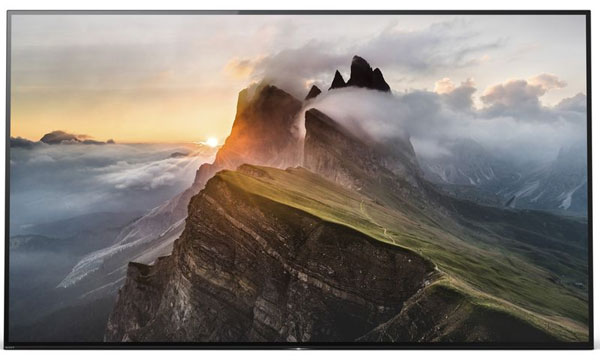 2. Samsung QLED Q9F
The high-tech quality brand has launched its new line of QLED TV's and they are a sight to behold. The models include a flat Q9F, curved Q8C and the Q7. The new range is going to be available in 55, 65, 75 and 88 inches.
The Quantum dot material used in the production makes these sets have the brightest screens ever, provides better viewing angles and an improved contrast.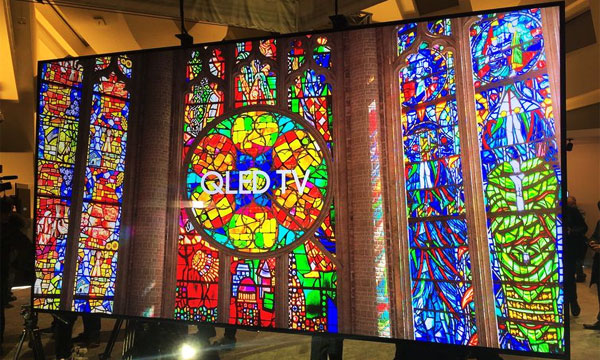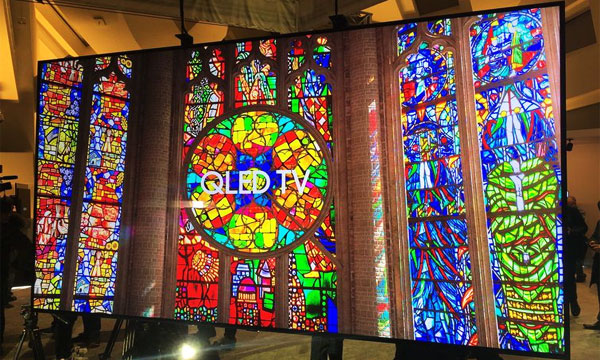 3. LG W7
The rival South Korean company, LG was not to be left behind. Following Sony and Samsung, LG also launched its own OLED W7 4K HDR super thin TV which will blow any tech lover's mind.
Technology enthusiasts have started calling it wall art instead. As thick as your house key, the LG TV is the lightest you'll come across and can be peeled away from the wall due to high levels of flexibility, how cool is that?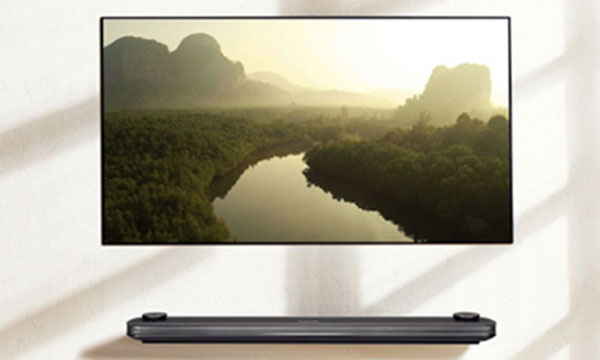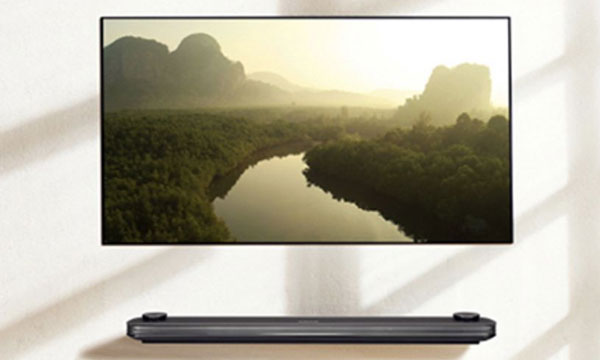 4. Acer Predator Z30ICT
This gaming monitor might not look special but trust us it definitely is! Acer's new 30-inch Predator Z30ICT has a built-in eye tracking technology which allows gamers to use their eyeballs as a controller. Players wait to try out Assassins Creeds on this awesome monitor.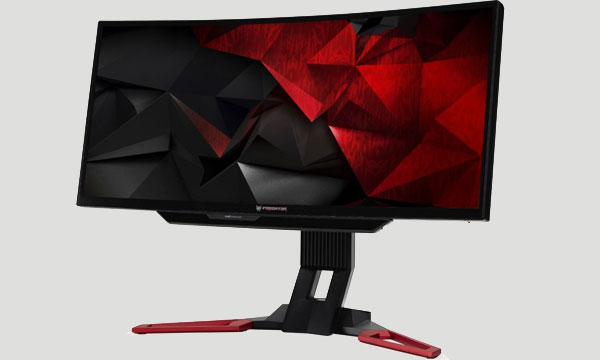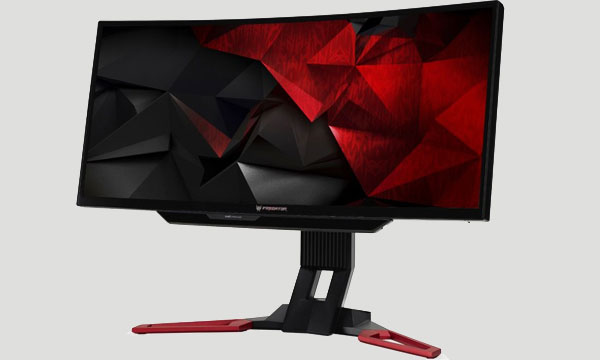 5. Panasonic OLED EZ1000
The launch of OLED TV EZ1000 has put Panasonic back into the game competing against the other giants in the industry. This is the second OLED TV from the brand, and the first truly HDR TV. It can achieve up to 800 nits of brightness.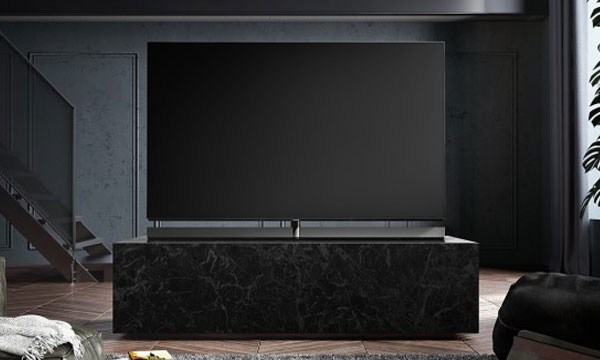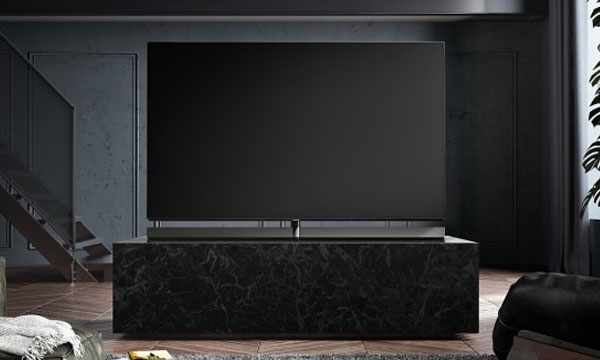 Let's wait and watch what more CES 2017 brings us!
Stay tuned to Brandsynario for latest news and updates.