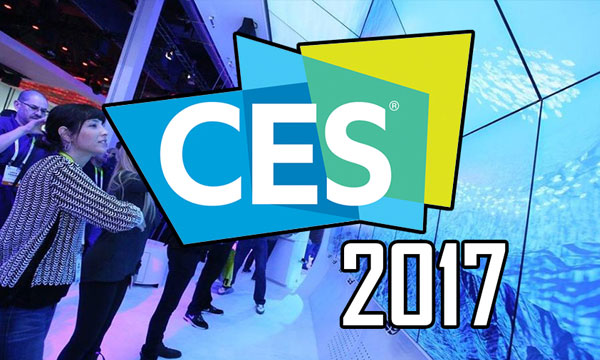 CES 2017 is the ultimate hub for all electronic lovers to meet in one place and experiment with new gadgets and upcoming tech.
While everyone is exploring hundreds of gadgets, there are a few which are ready to change the future of technology as we know it.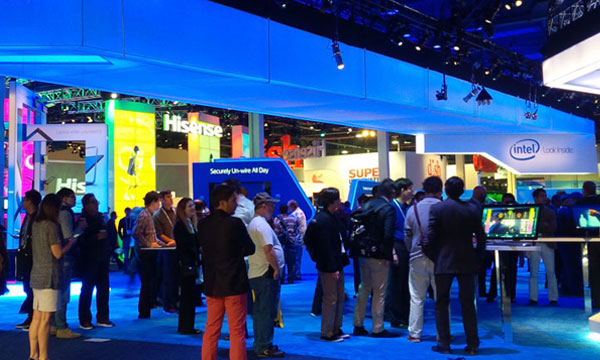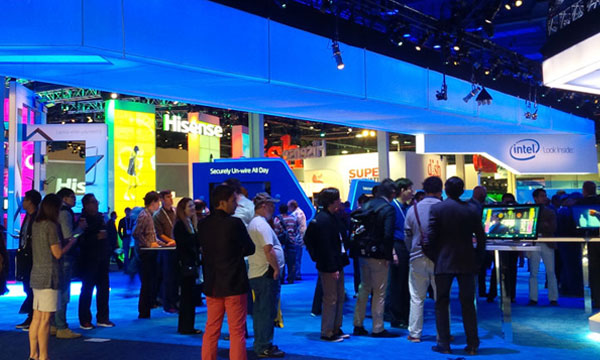 Here are 7 gadgets that are doing exactly that:
1. ODG's 'Mixed Reality' Smart Glasses
Trying out the Snapdragon 835-powered ODG R-8 AR/VR smart glasses. Like a lighter version of HoloLens #CES2017 #MashCES pic.twitter.com/iCKAqKLzKx

— Raymond Wong 📱💾📼 (@raywongy) January 3, 2017
ODG combined VR and AR together, with the help of Snapdragon 835, the Mixed Reality Smart Glasses are similar to HoloLens but lighter in weight. The ODG R-8 and R-9 AR/VR headsets give wearers. They're not the first AR/VR devices, but they do run cheap compared to competitors at $1,000 and $1,800, respectively. If nothing else, that looks great to your wallet.
2. Kuri Robot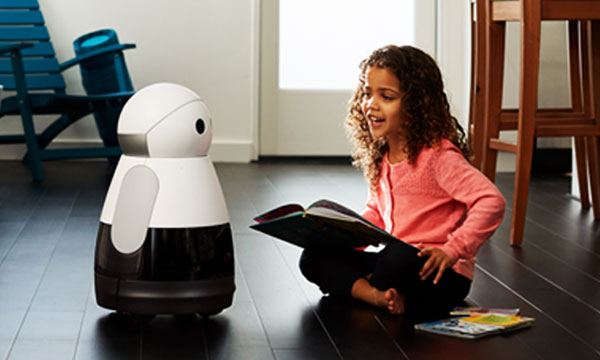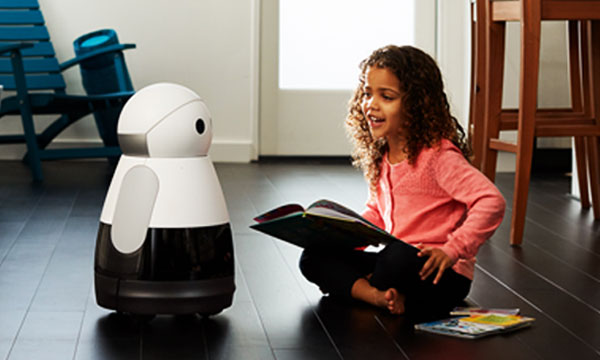 By Christmas 2017, little boys and girls who always wanted younger siblings will get Kuri, the smallest home robot. Created by Mayfield Robotics, Kuri is a 20-inch-tall, 12-inch-wide home robot is packed to the brim with technologies like asynchronous motors, a capacitive touch sensor, microphones, speakers, and an HD camera.
However, it is a little more amiable than your average robot. It animates playfully when you call its name. It emotes audibly when instructed to perform a task. And a built-in LED changes colour to indicate its current state of mood. Kuri is more like a companion than a toy or just any other robot.
3. Faraday Future FF91 Car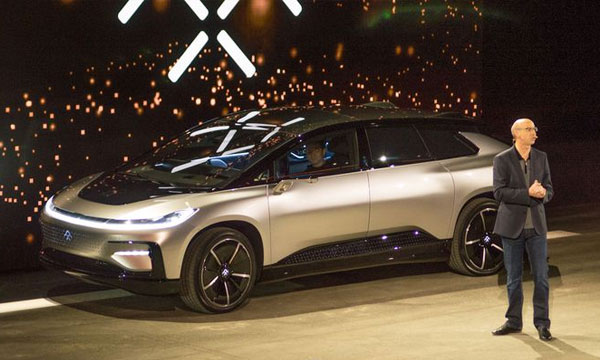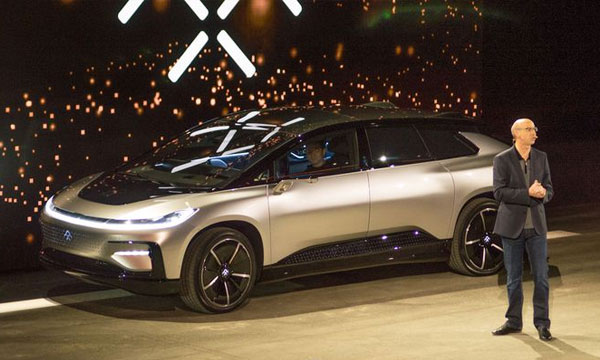 Faraday Friday, an electric car setup, debuted their FF 91 at CES 2017. The futuristic electric vehicle has self-parking, autonomous driving, a 378-mile range and ubiquitous screens all around the cabin.
The FF 91 looks promising, but with production facilities only existing on paper at this stage, it's reasonable to worry whether the car will ever roll out on the road, not to forget that rivals like Tesla and Google have autonomous cars lined up to out on the streets very soon.
Infinix HOT 4 Pro Officially Launched in Pakistan: Specs, Features, Price & More
4. Kado's Smart Charger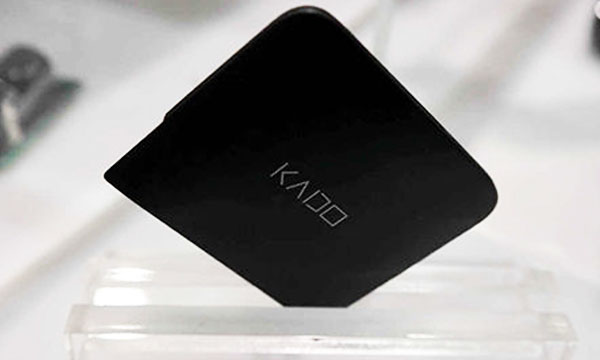 Kado nailed one of the most useful gadgets we all need, in the handiest way. The company successfully managed to create a charger which can easily fit into your wallet for a price of $50. The company has also introduced a laptop version of the wallet-fitting charger for $100. Now, you will not have to worry about the hassles of carrying heavyweight chargers or their wires anymore.
5. Motiv Ring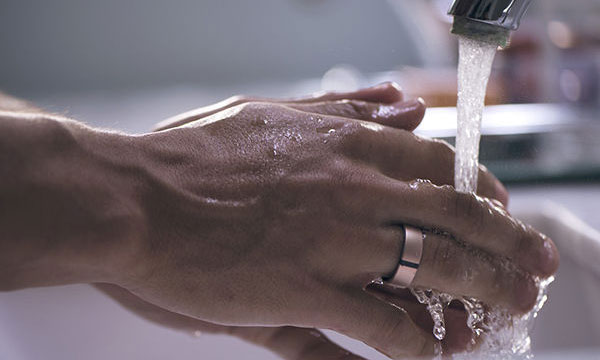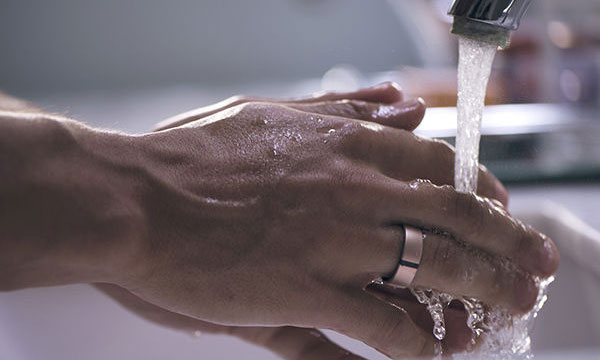 For a cost of $200, health fanatics can purchase the Motive Ring very soon. The ring is a fitness tracker, which feels like an ordinary ring and adapts so fast that you don't really realise its there. It is capable of tracking your heart rate, analysing your sleep, and tracking calories, all while being worn on your finger. It then sends all of that information via Bluetooth to your smartphone so you can keep track.
6. PowerVision PowerRay Underwater Drone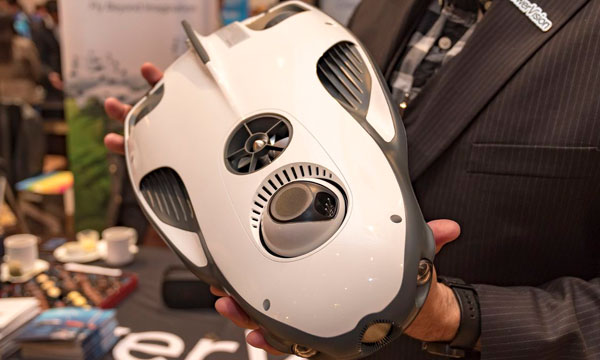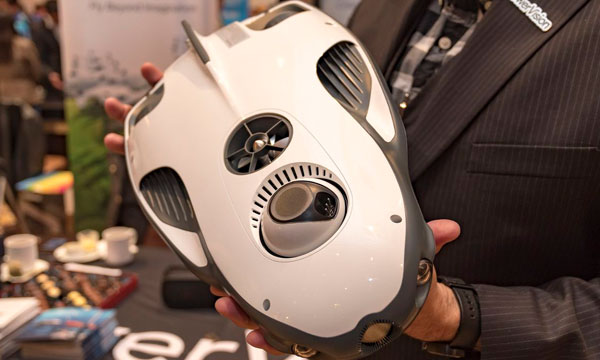 This is not just any regular underwater drone, this beauty can submerge up to 98 feet (30 meters) and records 4K video streamed to your phone, which you use to navigate. That's not all, it is also equipped with an impressive Fishfinder sonar that can detect fish up to 131 feet (40 meters) away. It can even lure them with a blue light. Still not wowed? PowerVision will be offering VR goggles that allow you to robot around by tilting your head.
7. HP Sprout G2 3D-scanning PC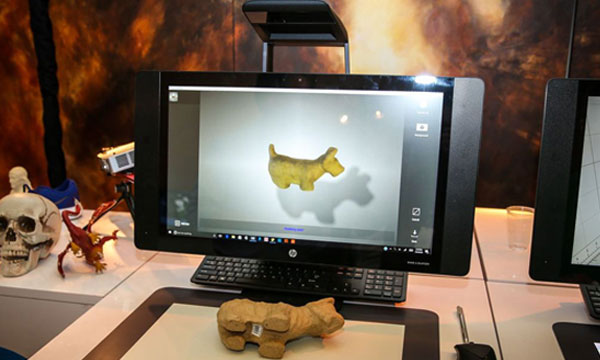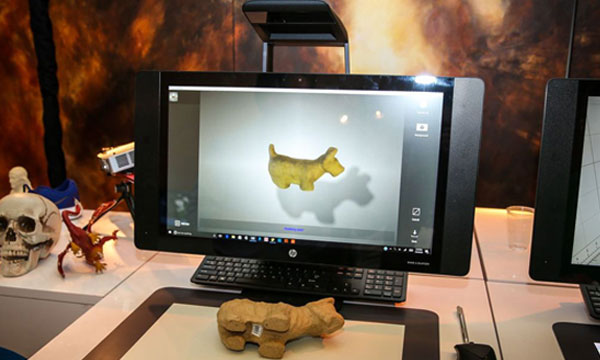 Coming out in March 2017, the Sprout G2, with its integrated 3D and 2D scanners, is perfect for product designers, CGI creators and other folks who can benefit from incorporating 3D models into their workflow. It's also got a stylus-enabled touch mat that acts as a second screen.
Stay tuned to Brandsynario for more news and updates.