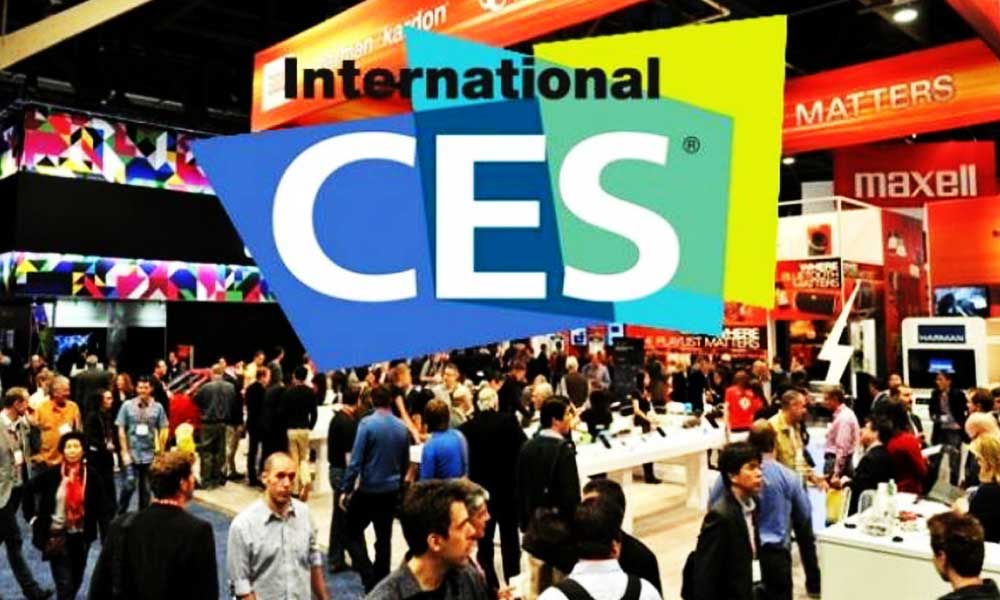 Two months ahead of the mega consumer electronics trade show, which will be held January 6-9, 2016 in Las Vegas in the US, several key trends have already emerged.
Smartphones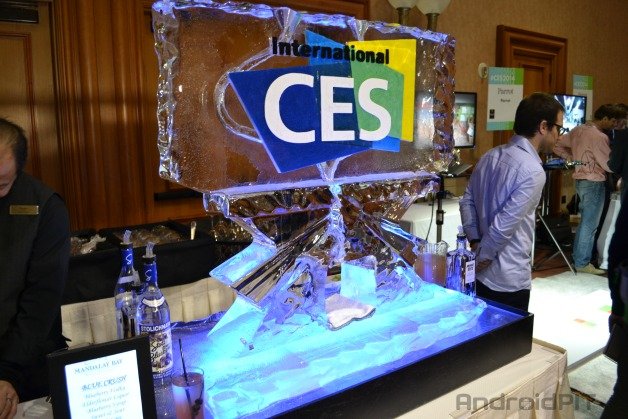 Between the new releases of autumn 2015 and the Mobile World Congress in Barcelona, Spain, at the end of February 2016, there is little chance of discovering any major new models at Las Vegas. On the other hand, CES could reveal some significant innovations such as the first foldable smartphone, which Samsung is currently working on.
Although it is theoretically intended for the Asian market, it could be introduced in Las Vegas if it is ready on time. Back in 2011, Samsung chose CES for the first demonstration of its foldable plastic screens.
It is also working on a smartphone screen with a record 11K resolution to create the illusion of 3D without the use of external equipment.
Virtual Reality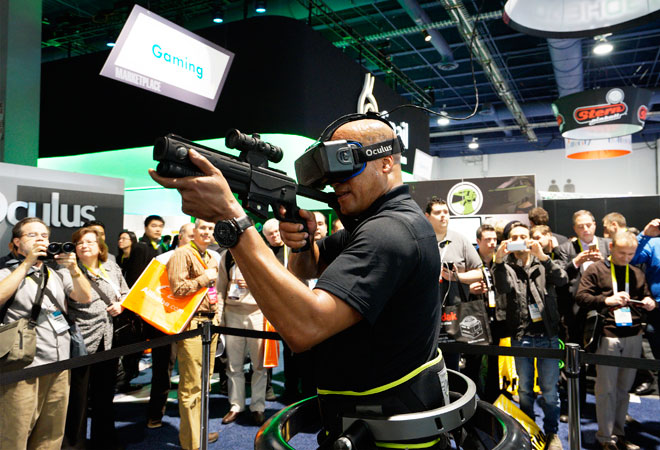 The highly anticipated virtual reality headsets are likely to make news. Oculus, HTC, Samsung and Sony could introduce their latest innovations. Microsoft could also decide to demonstrate its HoloLens virtual reality headset, first seen in October at a press conference when it showcased a hologram-based combat game.
This headset is planned to be offered to developers in the first half of 2016 so they can create games and apps specifically for this new technology.
Connected Objects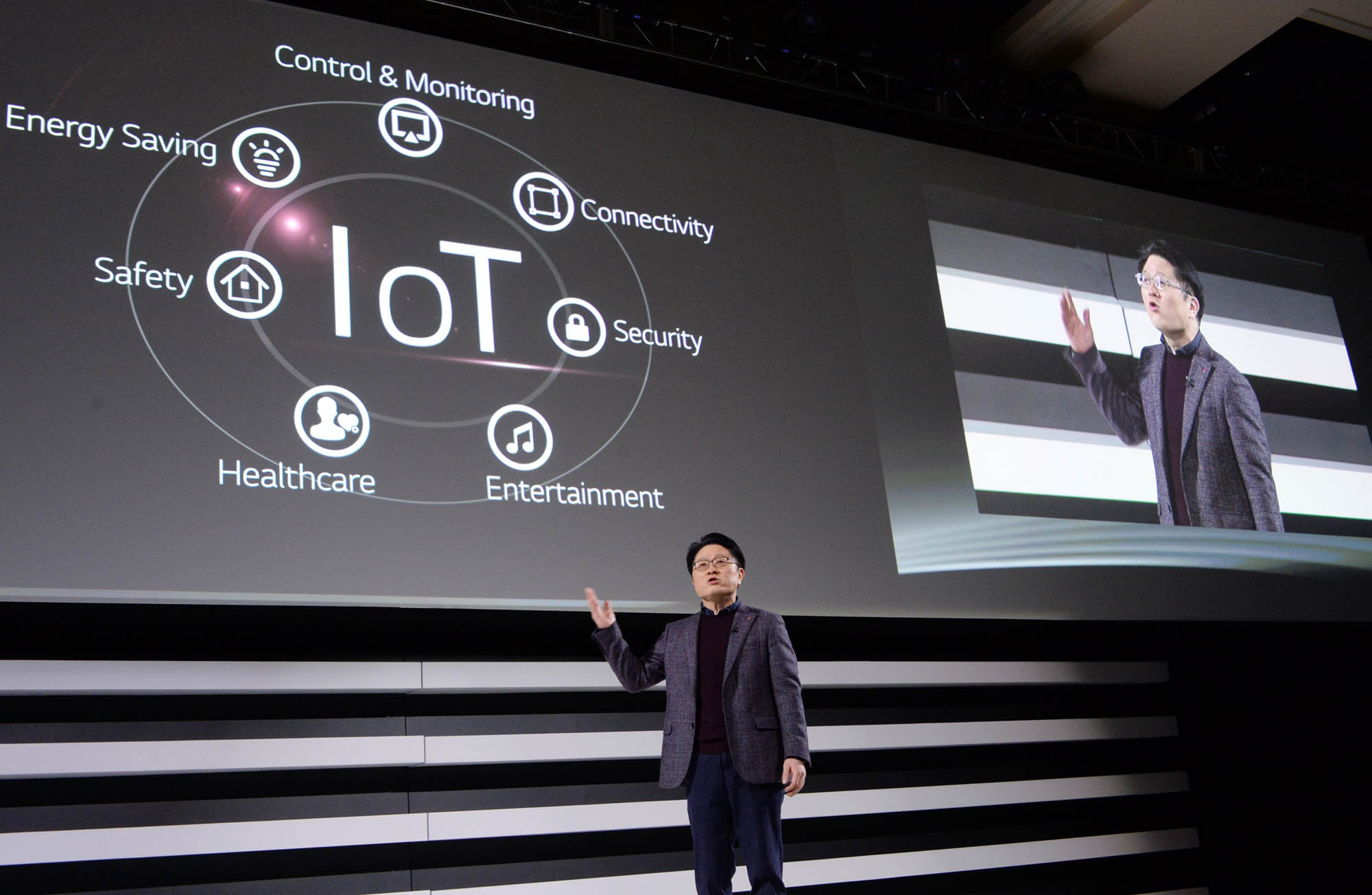 Unsurprisingly, internet-connected watches are also likely to attract a lot of attention. Manufacturers such as Pebble, LG and maybe even Samsung could bring us a new generation of models at CES. FitBit could also have some new products on show.
Generally speaking, some improvements need to be made to fitness trackers — such as increasing accuracy — to win over the general public.
TVs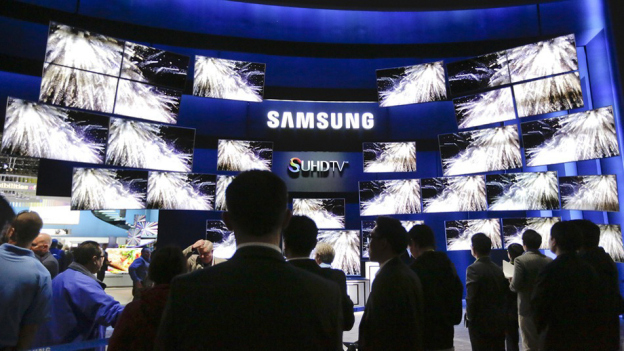 Every CES sees a slew of spectacular new TVs which in the past have included the first curved OLED screens in 2013 and the demonstrations of 8K TVs in 2014.
As Sharp has just launched its first 8K TV, the trend is set to grow, with more new models likely to be revealed in Las Vegas, although there is no listing available yet for this format. We should therefore expect to see more of the 8K and the curved screen trends at CES 2016.
Special Guests
Many keynote speeches are also planned with a string of CEOs already confirmed as special guests, including Won Pyo Hong (Samsung), Brian Krzanich (Intel), Reed Hastings (Netflix) and Robert Kyncl (YouTube).
CES takes place Jaunary 6 to 9, 2016 in Las Vegas. Find out more at cesweb.org.