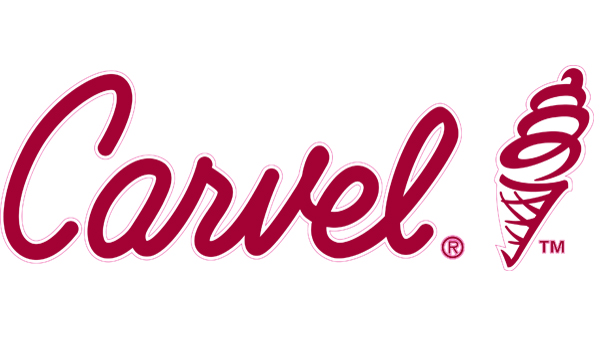 Carvel, America's Freshest Ice Cream®, has finally arrived in Pakistan with its first express shoppe located at Cinnabon in Gulberg, Lahore. Ice cream lovers can now treat themselves to premium soft serve ice cream cups and cones, and indulge in delicious sundaes or signature thick shakes.
When Tom Carvel bought his first ice cream truck, his goal was to make his customers smile. He soon realized that people loved softer, melting frozen treats and enjoyed the creamier, lighter taste. Soft serve ice cream was born. Since then, the Carvel® brand has continued to innovate and grow. Yet, the brand continues to hold fast to Tom's original ideas of serving the fresh, authentic ice cream.
Cinnabon has established a reputation for serving freshly baked cinnamon rolls, specialty beverages and savory treats in Pakistan. In addition to an already mouth-watering menu, the Carvel Express Shoppe at Cinnabon will offer our guests expanded options by serving true soft-serve ice cream.
"Carvel will bring a unique dynamic to the ice-cream experience in Pakistan particularly with its premium and authentic soft-serve ice cream which we believe is absent from the market – well, not anymore," said Yassir Khawaja, Master Franchisee of Cinnabon and Carvel in Pakistan. "With our first location, we believe there was no better way to introduce Carvel than to complement our existing Cinnabon location at Gulberg, Lahore with a soft serve ice cream offering," he added.