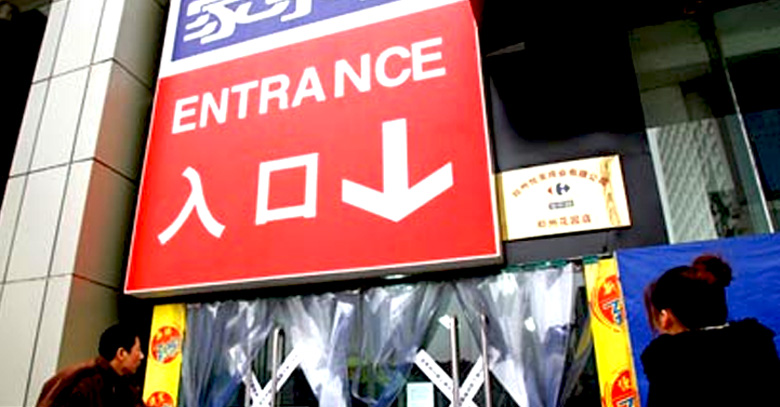 By Ufaq Ashfaque
The second largest grocery retailer Carrefour is rumored to sell its physical establishment in China and Taiwan. Though the proposal was initially rejected by the company, but is still being considered a step in process.
Carrefour earned popular name in the grocery retail industry.  The European establishment has been experiencing problems after the financial meltdown of the year 2007-2008.  One of the major reasons that Carrefour may have conceived the idea of selling its establishments in Asian countries is largely because of the new generation of consumers.
The new generation does not have the time to go to a store. Moreover, rise in popularity of digital media, e-commerce and online businesses has made the new consumer segment more attractive to marketers as compared to the conventional customer.
Hence, with Carrefour's reliance on hypermarkets, it becomes extremely difficult for the retail giant to continue operations.  Carrefour is well-known in Europe and countries around the world.  If it is able to reduce its debt and move into online businesses and maintain current setup, positive outcomes and returns can be anticipated for the company.