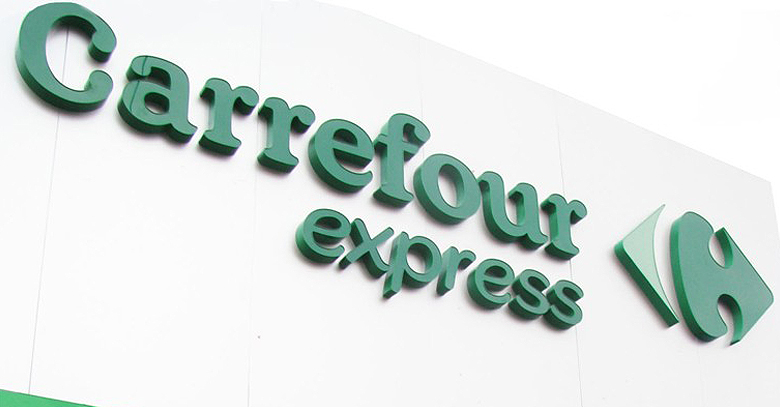 By Naveed Zafar
French retailing giants Carrefour has recently signed agreement with Romanian Supermarkets chains, Rost Com and Traditional Ecologic which are based in Brasov and Bucharest-Ilfov, respectively.
According to the agreement, five shops of traditional Ecologic chain will undergo alteration while Carrefour's logo will be added to 15 stores of Rost Com chain. This is the first time that Carrefour has expanded beyond Bucharest.
A timeline for re-branding is yet to be issued by the companies involved.
Carrefour plans on expanding all its existing formats in Romania according the company's General Director of Carrefour Romania, Francois Melchoir De Polignac in June.
This deal only comes soon after another agreement between Carrefour and another supermarket Operator, Gulliver. Gulliver supermarkets re-opened in Bucharest under the brand of Carrefour Express, under this agreement.
Carrefour Romania is following its suit of partnering with local supermarket and retailers to expand its own brand.  Their initial franchise agreement was with Romanian retailer and meat producer Angst in 2011.
Currently, Carrefour Romania has been operating in 27 proximity stores, 67 Supermarkets and 24 Hypermarkets. Also in 2012, Carrefour Romania posted a Turnover of EUR 987 Million.