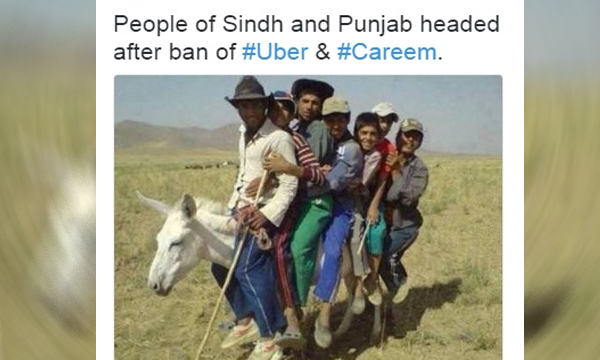 Social media is on fire after the Punjab government imposed a ban on Careem, Uber, and A-One Taxi for 'illegal' transport services in Lahore. The Sindh government has also contacted PTA to block Careem and Uber's mobile apps.
Of course, the Pakistanis did not welcome this shocking move by the authorities, taking to Twitter and Facebook to express their disapproval.
Now hilarious memes are going viral, taking a direct jibe at the government!
For those who are down after hearing the sad news, these entertaining reactions are bound to uplift your mood!
1) Story of every Pakistani right now!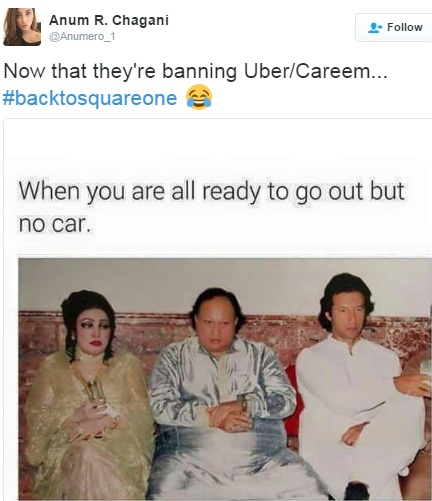 2) As they rightly say 'Yeh Bik Gai Hai Gormint'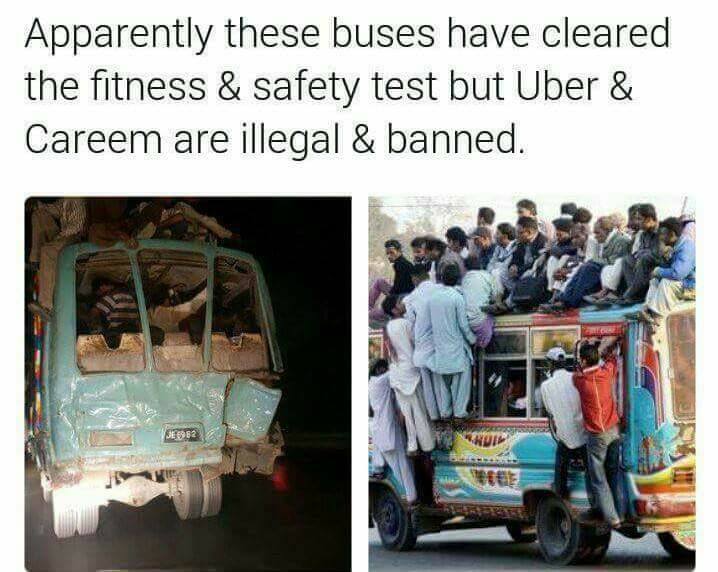 3) This one says it all & says it right!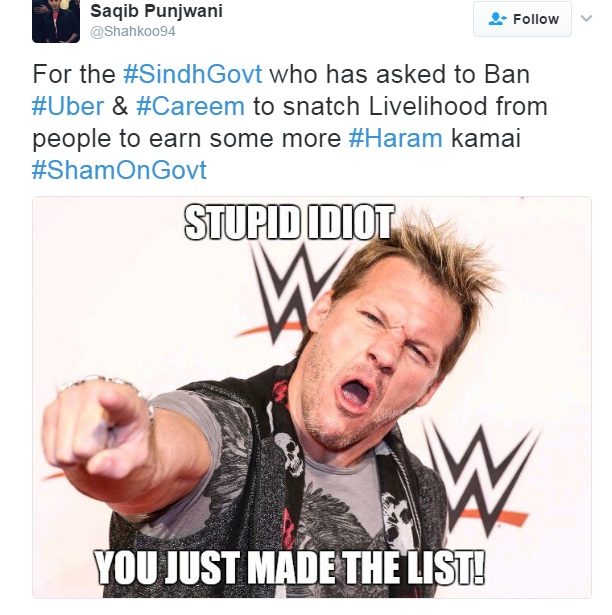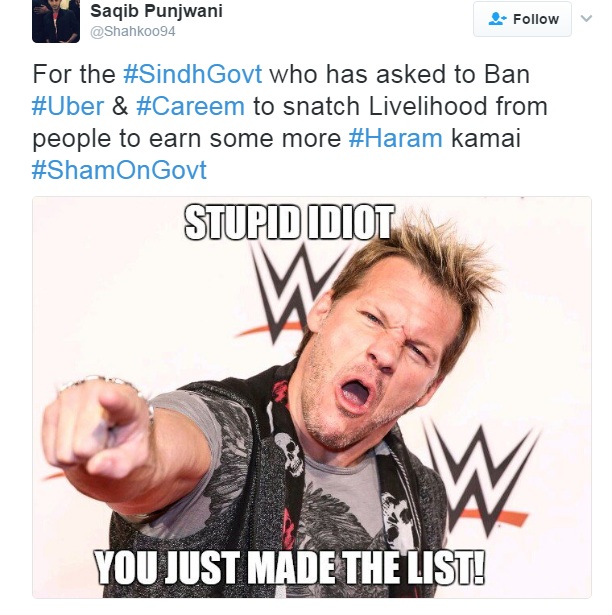 4) Careem Out, Tanga In!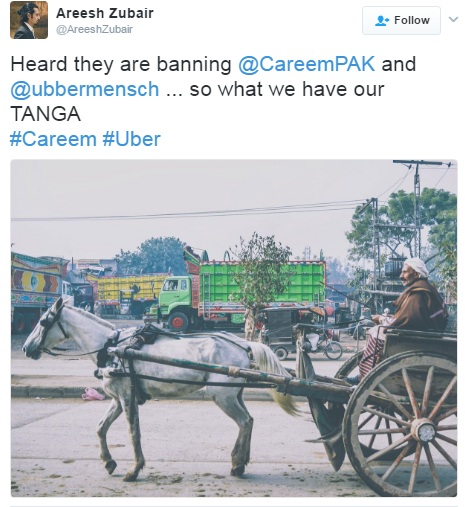 5) Careem drivers be like: "Achaa chlta hun Chinchion men yaad rakhna"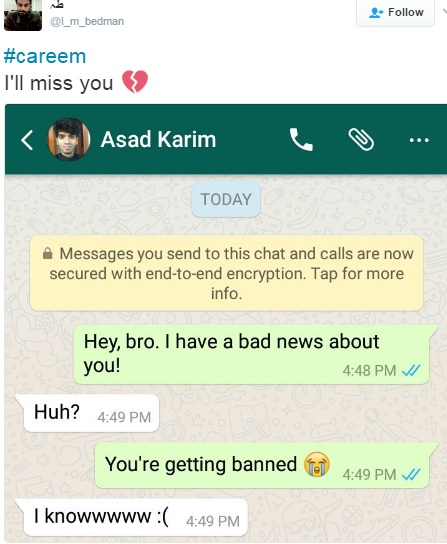 6) Careem & Uber Right Now!
7) Careem Shocked, Sharif Rocked!

8) The 21st century mode of transportation in Pakistan!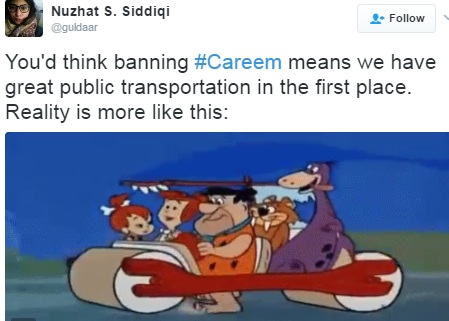 9) When you no more care about the Bollywood Ban or the Muslim ban!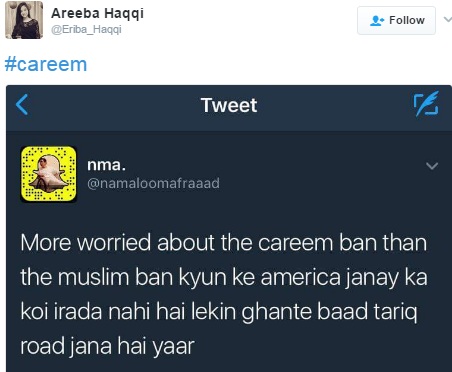 10) The reason behind Careem and Uber's ban finally revealed!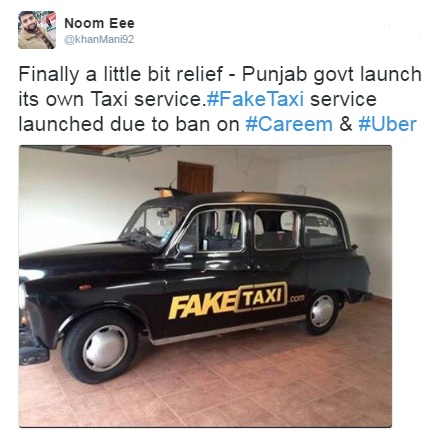 Enjoyed a good laugh? Share it with your friends!
Stay tuned to Brandsynario for more updates!