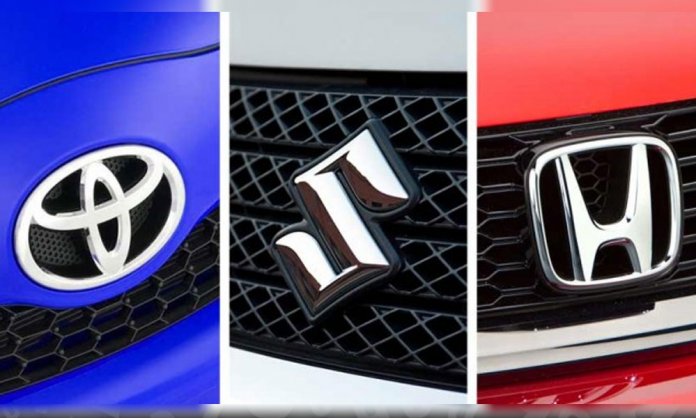 Car sales during September grew by 17% to 18,798 units, according to the latest figures released by Pakistan Automotive Manufacturers Association.
According to a source, cumulative industry sales during the first 3 months of current fiscal year exhibited 27 percent growth to 60,470 units. Honda continued to outperform its competitors.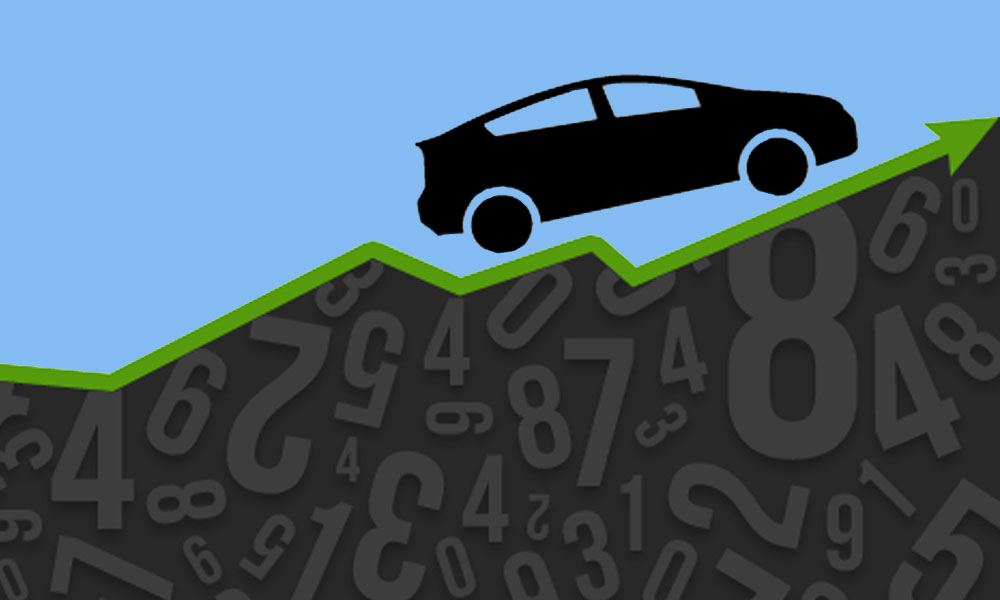 The success of new models Civic and 7-seater BRV have contributed towards the compnay's success and growth throughout September. During the first quarter of this fiscal year, Honda's sales grew 56% to 12,606 units.
On the other hand, Suzuki's  sales were up 22% YoY as price-conscious models Mehran (+43% YoY), WagonR (+60%), & Cultus (+33%) exhibited healthy growth. Cumulative first-quarter sales were up 30 percent to 32,777 units.
Last but not the least, Toyota (Indus Motors) witnessed only a 4% increase in September and 5% growth in first the quarter.