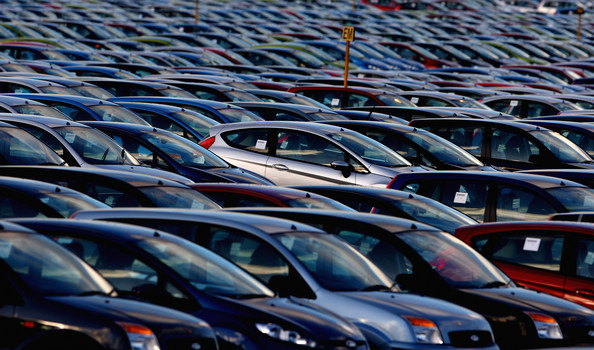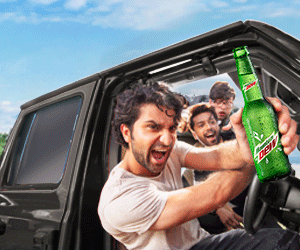 Pakistan's automobile industry is blissfully booming in business with March 2015 being marked as the record-breaking period of the highest number of cars ever sold in a single month.
Pakistan Automotive Manufacturer's Association reports that a 72% rise in the sales of cars was observed in March alone.  According to the Nation, the automobile business is experiencing this much-needed escalation in sales after a hiatus of five years.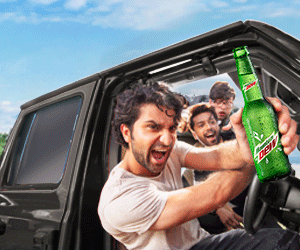 The contributor cars in March's massive victory appears to be Toyota Corolla with its much-awaited new launch in the market along with Suzuki Bolan and Ravi, both having their sales doubled in 2015.
What's more, Pakistan Today publishes in a report that there has been a 30 percent increase in the car trade, with sales soaring to 151,1034 units from 118,102 in the previous fiscal year.
Reportedly, Carmudi reveals that the auto sales will soar as high as 16500 units for the current year, coming almost neck to neck with number of vehicles sold in 2012.
The raison d'être for this substantial growth is being attributed to the popular trend of leasing and financing of vehicles that is now thriving in the country. Relatively more unchallenging to buy on credit, consumers are rushing towards the ease of car loans.
Another prominent development witnessed back in prosperous times of Pakistan's car business was the birth of car rental services, paving even more feasible business routes for the consumers to opt for. However, this was back in 2012 when car business was in full swing, only to plummet downwards due to the global financial crisis.
Also State Bank's decision in the reduction of interest rates from 10% to 7% turned out to be a smart move, later owing to the sky-rocketing growth in the sale of cars.
Read more: Volkswagen to Set Foot in Automobile Industry in Pakistan
Apparently, the rise in car sales have prompted Volkswagen to expand its car business in Pakistan.
Have something more to add to the story? Share your views in the comments below.